The Open Data Day is a global event that brings together enthusiastic citizens in open data, seeking to connect and apply open public data to build solutions to social issues. 2020 marks the tenth year that Open Data communities all over the world celebrate this event. Every year, Open Data communities worldwide organize local events where they engage participants in using open data-based solutions to the challenges faced by their communities. It is an opportunity to show the benefits of open data and encourage the adoption of open data policies in government, business and civil society.Indeed, Open Development Cambodia (ODC) is one of the open data communities dedicated to this global event. This year and for the sixth time, ODC will organize the Open Data Day in collaboration with national and international Open Data Communities, Open Data Activists, Open Source Enthusiasts and Educators, and Civil Society Organizations (CSOs).ODC's theme for the Open Data Day 2019 was "Tracking​ public​ money​ flows", ...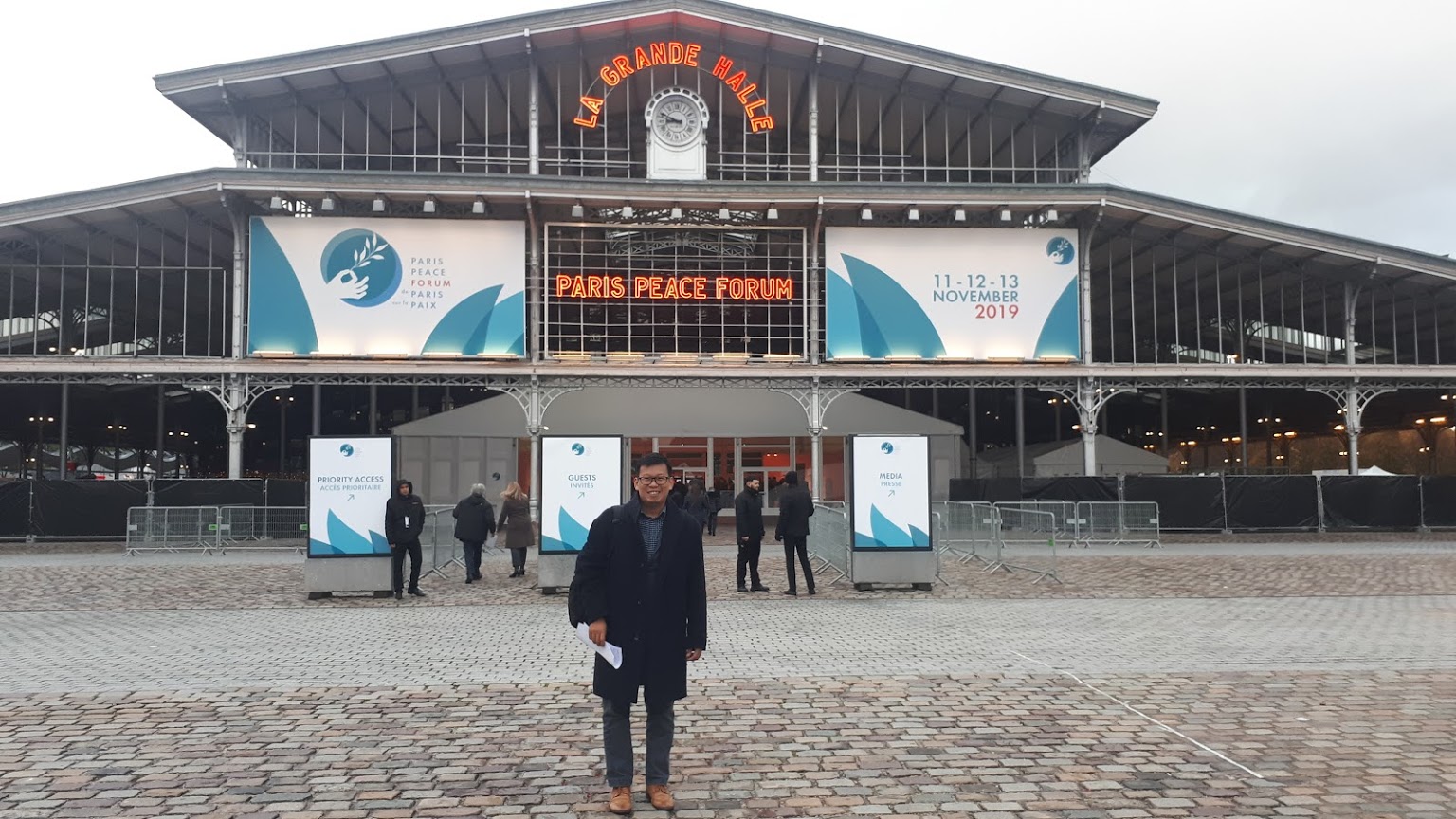 Mr. Thy Try, Executive Director/Editor-in-Chief of Open Development Cambodia, was selected to attend the Paris Peace Forum 2019 on 12–13 November.Mr. Thy Try is standing in front of the Grande halle de La Villette where the Paris Peace Forum was celebrated.The Paris Peace Forum is ...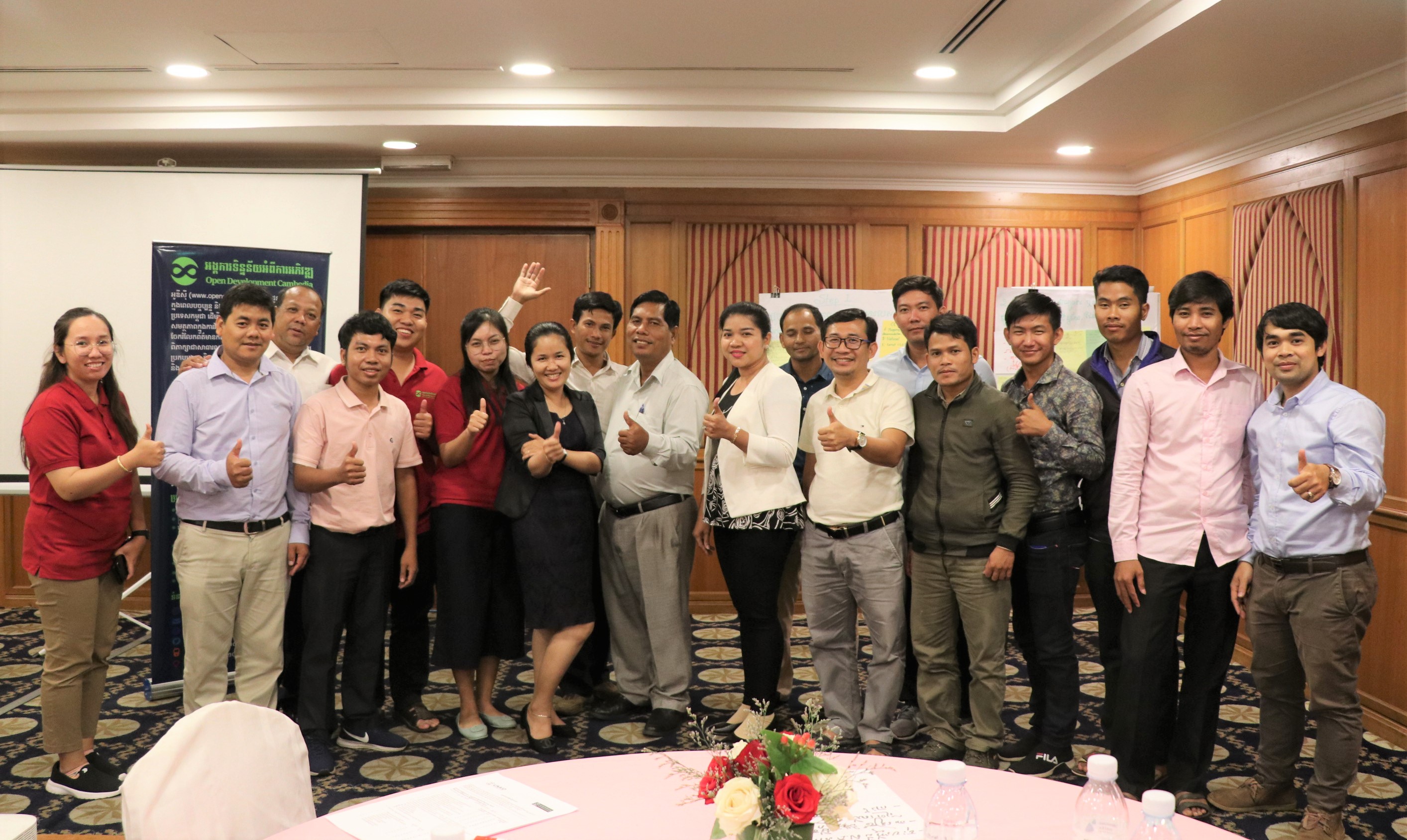 On 04 November 2019, Open Development Cambodia (ODC) organized a full-day stakeholder workshop on "Access to Open Data, Map and Use the Digital Tools for Better Project Implementation" at Sunway Hotel Phnom Penh. This workshop is funded by the USAID through East-West Management Institute (EWMI), ...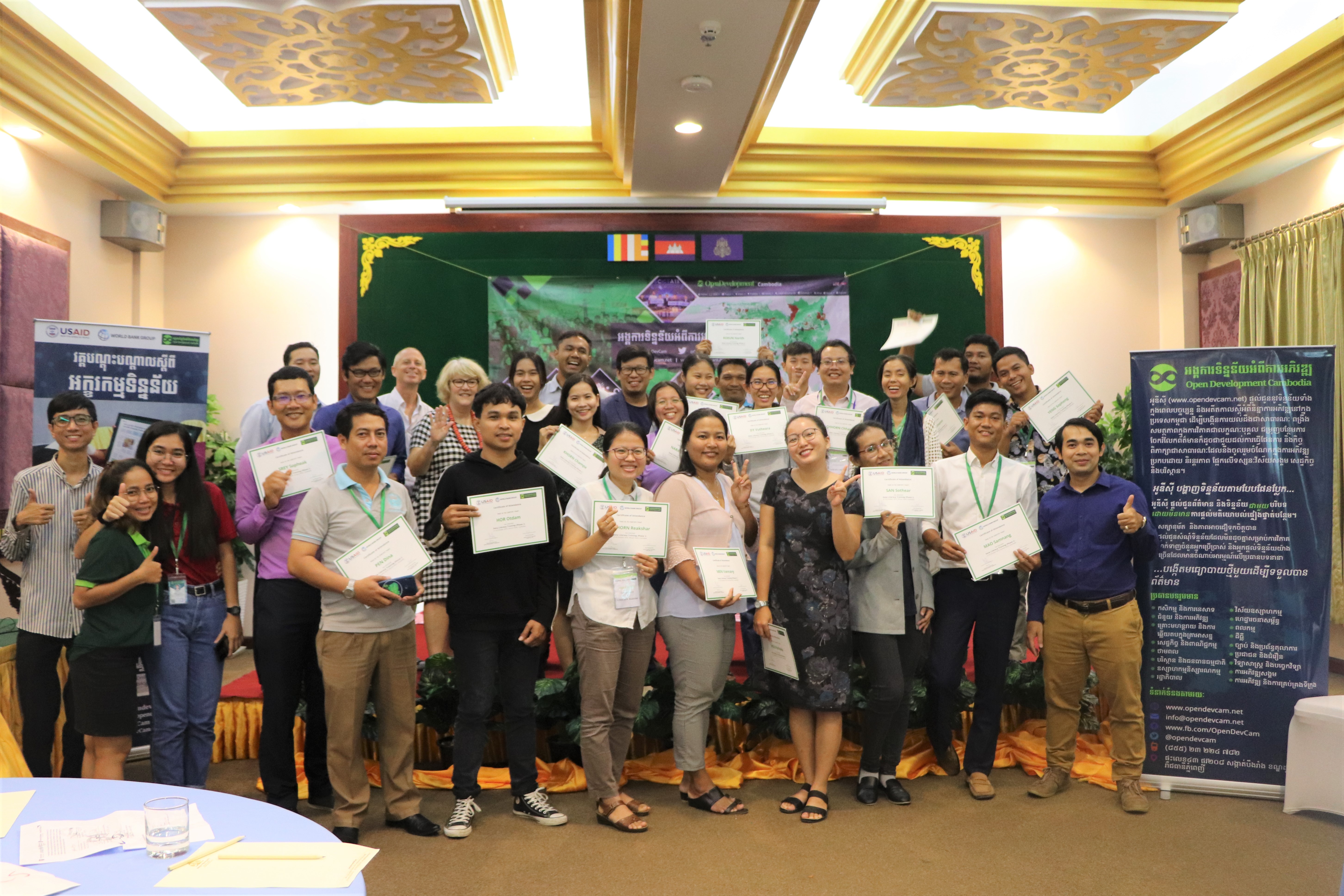 Open Development Cambodia (ODC) kicks off its Data Literacy Training Program, the first training lasts for five days held in Phnom Penh, from 21-25 October, 2019.With financial assistance from USAID's Cambodian Civil Society Strengthening (CCSS) project, ODC is implementing Data Literacy Program which consists of ...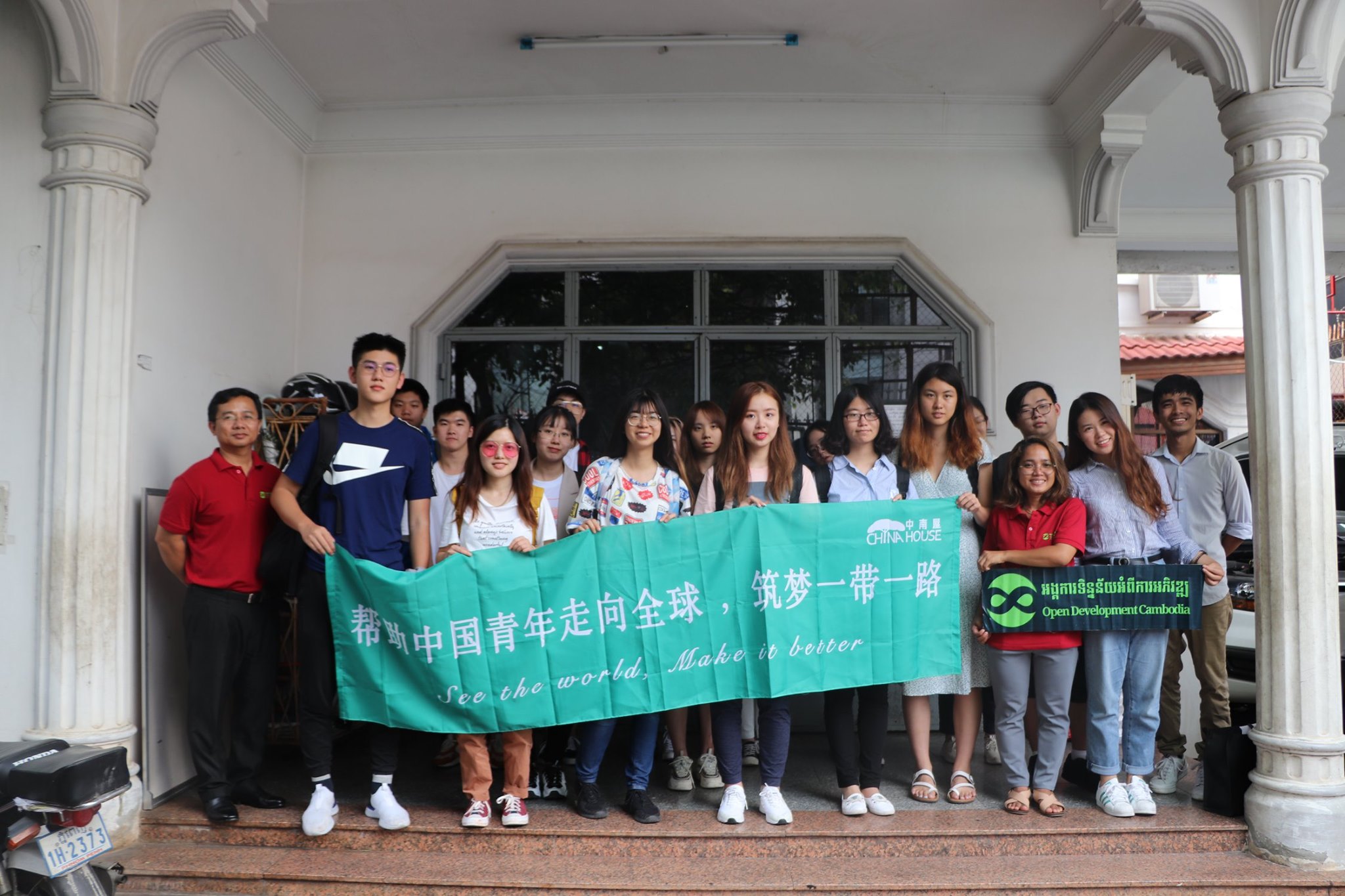 In early of August 2019, Open Development Cambodia (ODC) has successfully hosted a group of young Chinese research students to do study visit on Chinese investment impacts in Cambodia. This research program is organized by the China House, a social enterprise that sends young people from China ...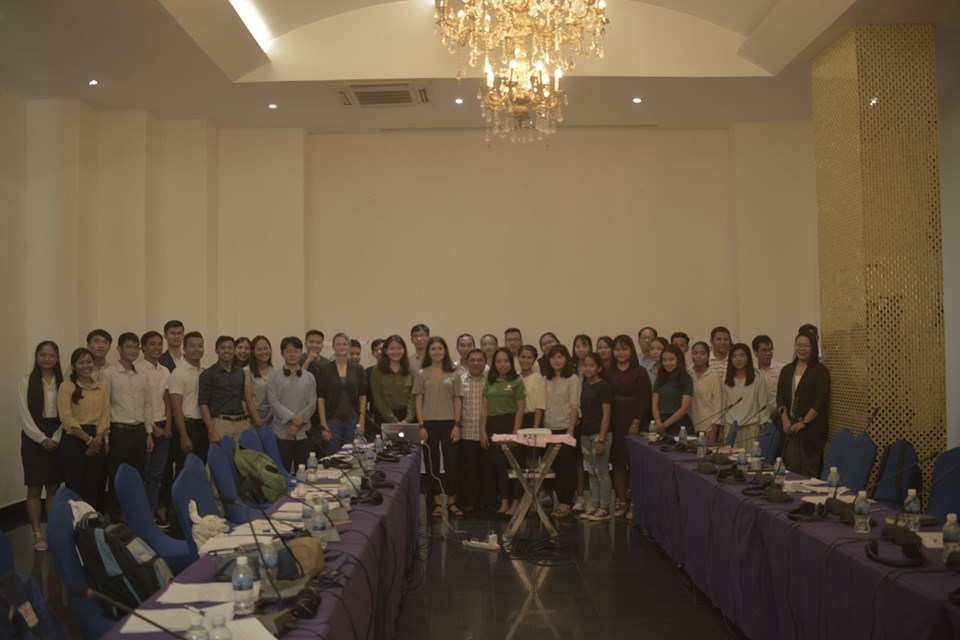 Open Development Cambodia (ODC) was invited to participate in the Cambodia Youth in Actions for the Sustainable Development Goals (SDGs), a Volunteer Youth Ambassador Program initiative organized in collaboration with the Cooperation Committee for Cambodia (CCC). The Volunteer Youth Ambassador Program for SDGs consists of ...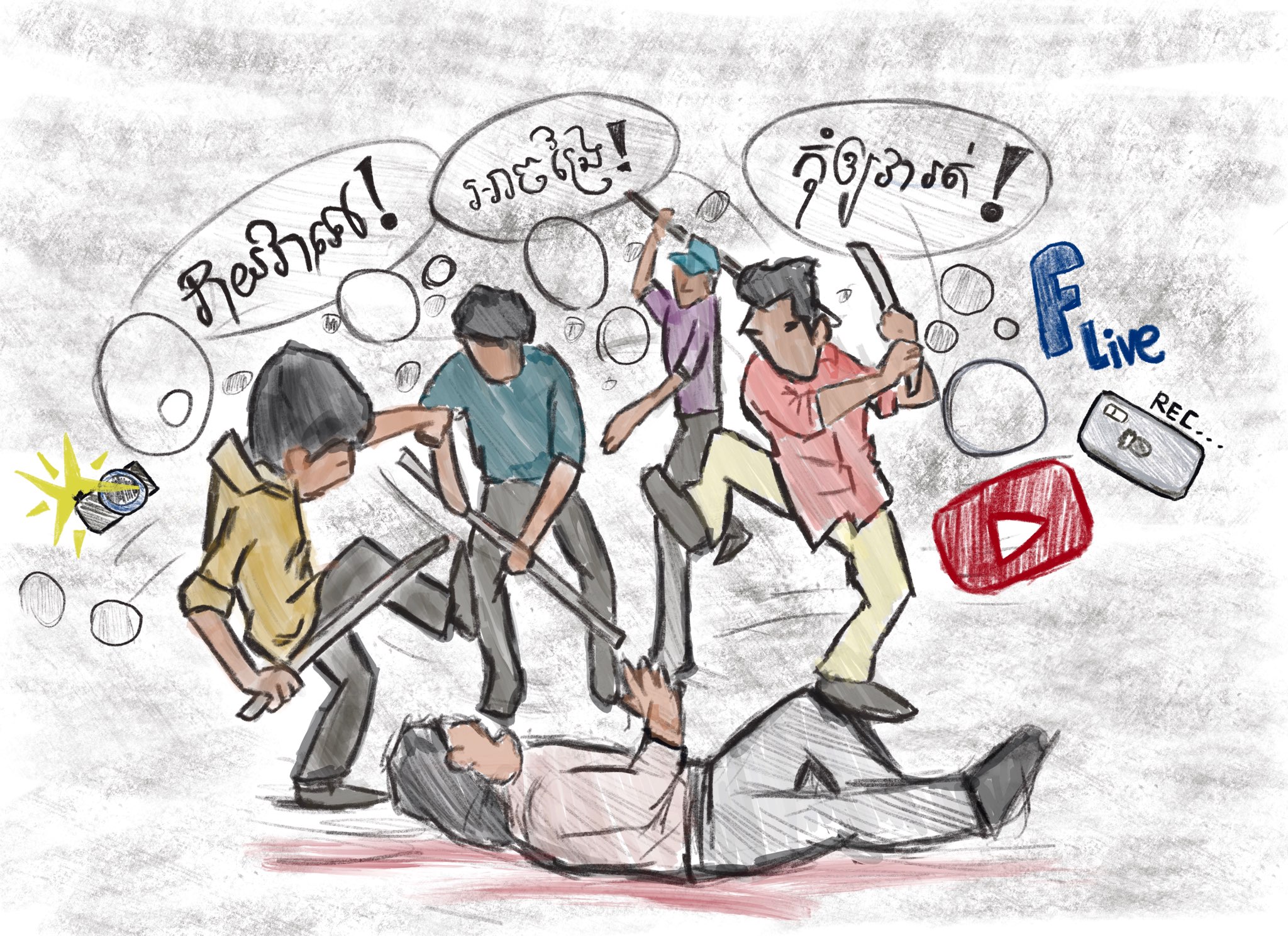 Between 2010 and 2018, 73 people have been victims of extra-judicial violence, more commonly referred to as "mob justice" or "mob killings" and these acts of violence resulted in 57 deaths and 16 wounded.1 Those figures are considered by experts to be largely underestimated due ...
Following our meeting with the representatives of the South East Asia Prayer Center (SEAPC) in Siem Reap, ODC and SEAPC have made the first step to establish potential cooperation. Just a few days after our first encounter, SEAPC sent two of their ICT staff to ...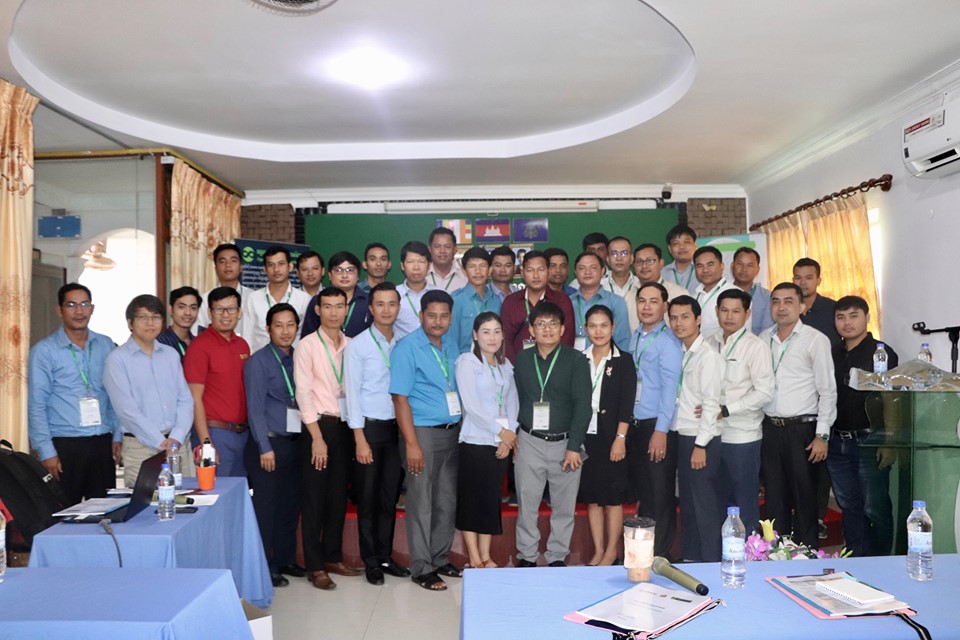 On August 05 and 06, 2019 Open Development Cambodia together with Department of Information Technology (DIT) of the Ministry of Education, Youth and Sport (MoEYS) have successfully carried out a Training of Trainers (ToT) on Map Reading and Using in Kampong Chhnang Province. 26 teachers ...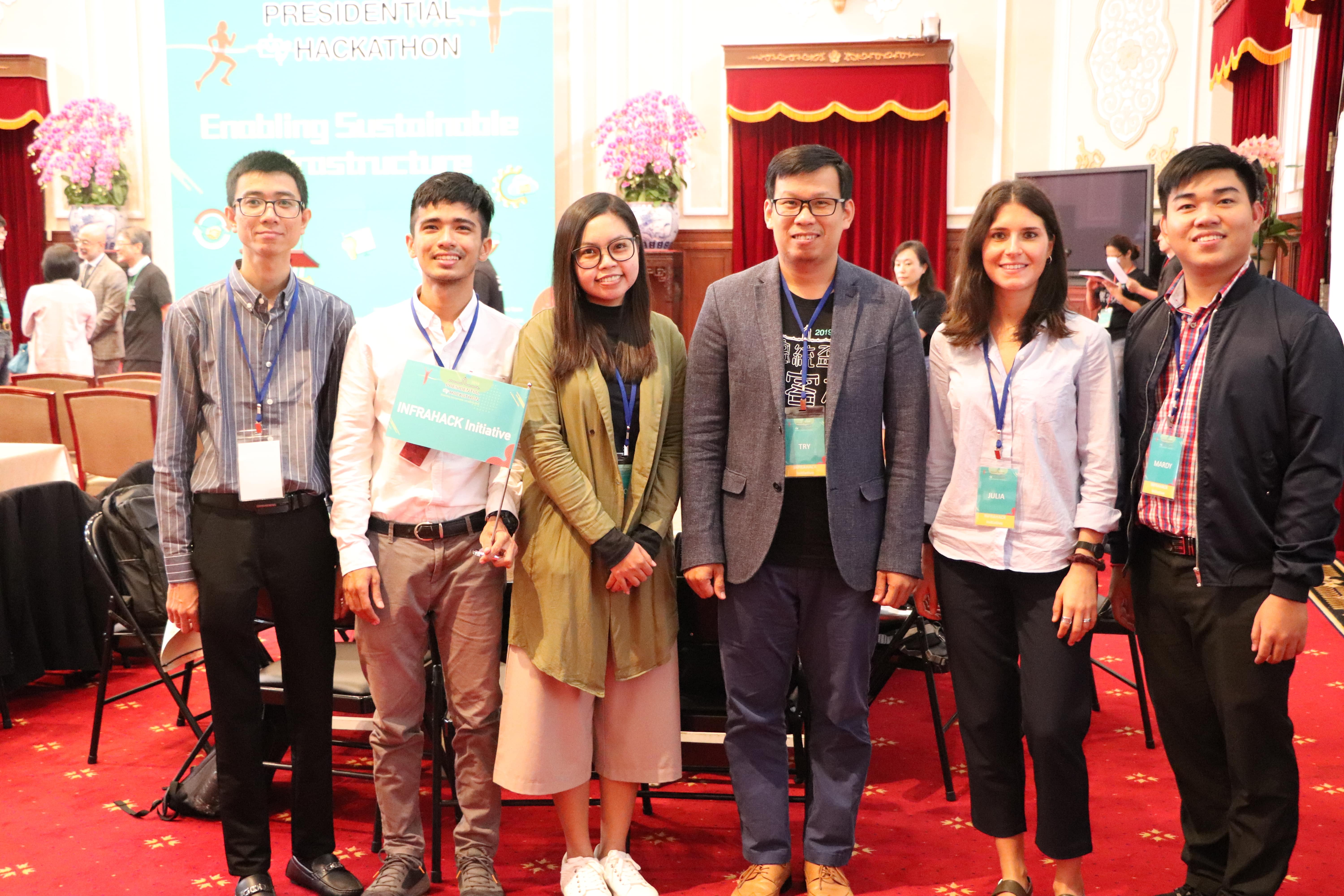 From 18 to 21 July, Open Development (ODC) team has been attending the Presidential Hackathon 2019 in Taipei, Taiwan. The Presidential Hackathon is an initiative designed by the Taiwanese government to emphasize the importance of open-source, open data, and related best practices which can be ...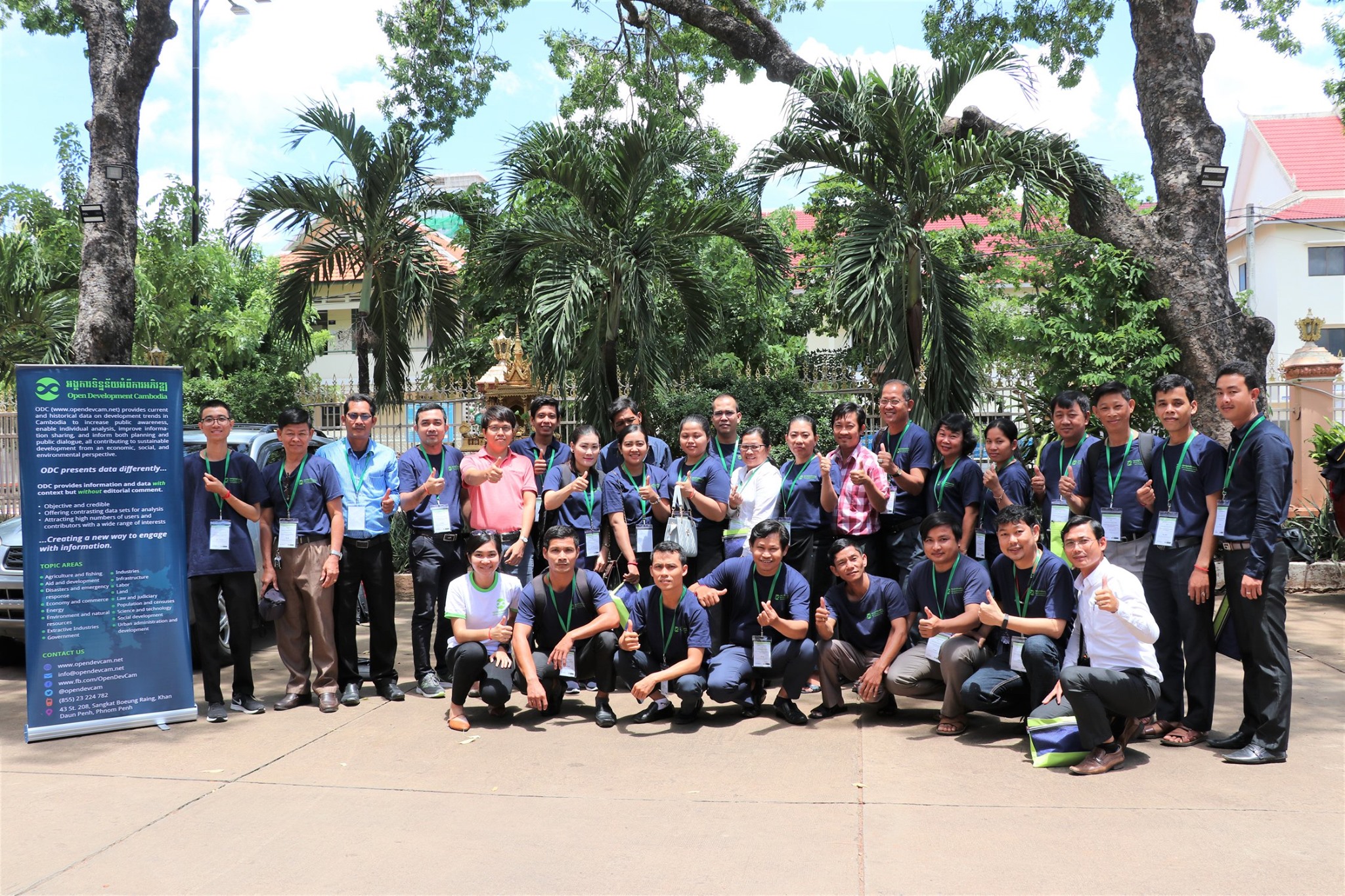 In March 2019, Open Development Cambodia (ODC) and the Department of Information Technology (DIT) of the Ministry of Education, Youth and Sport (MoEYS) conducted an assessment workshop to collect inputs from high school teachers to understand the teachers' knowledge and experience in map using and ...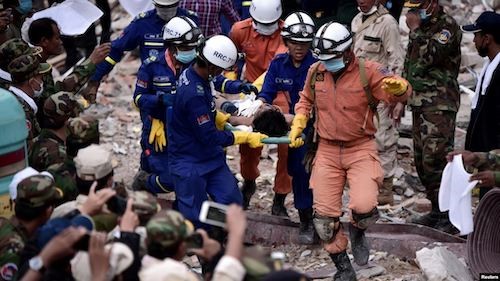 Early in the morning of June 22, disaster struck Sihanoukville as a seven-story condominium building under construction collapsed. According to survivors, around 60 construction workers were on-site, some with their families sleeping.1 The collapse has killed 28 people and injured 25, and led to the ...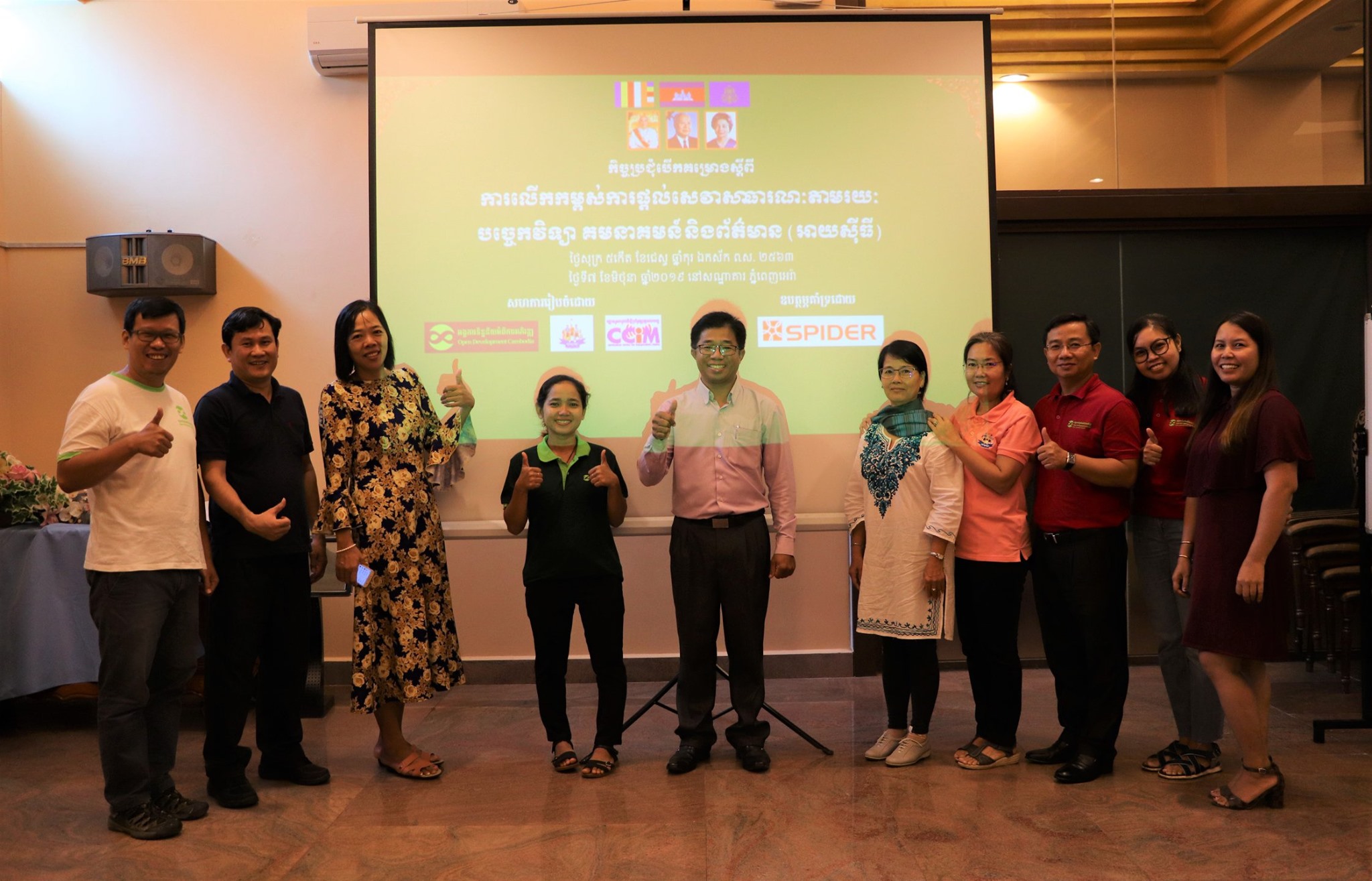 Cambodia is moving forward with a fast phase development in technology advancement. The country has reached more than 12.5 million internet users in the late 2018 following an increase of mobile operators' service expansion in rural areas, according to Telecommunication Regulator of Cambodia (TRC). With ...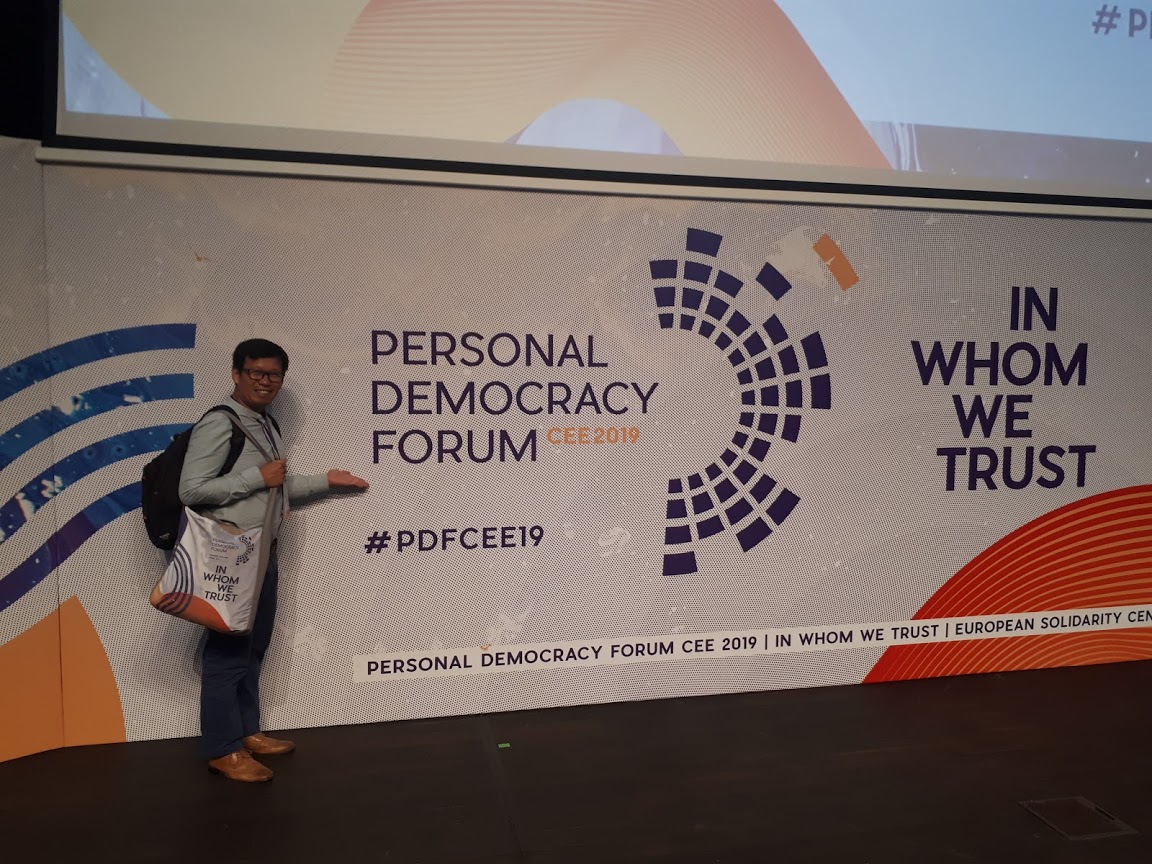 Open Development Cambodia (ODC) was pleased to be part of the 7th edition of the Personal Democracy Forum Central & Eastern Europe (PDF CEE). The three-day event – under this year's theme "In whom we trust" – was held on April 4-6 at the European ...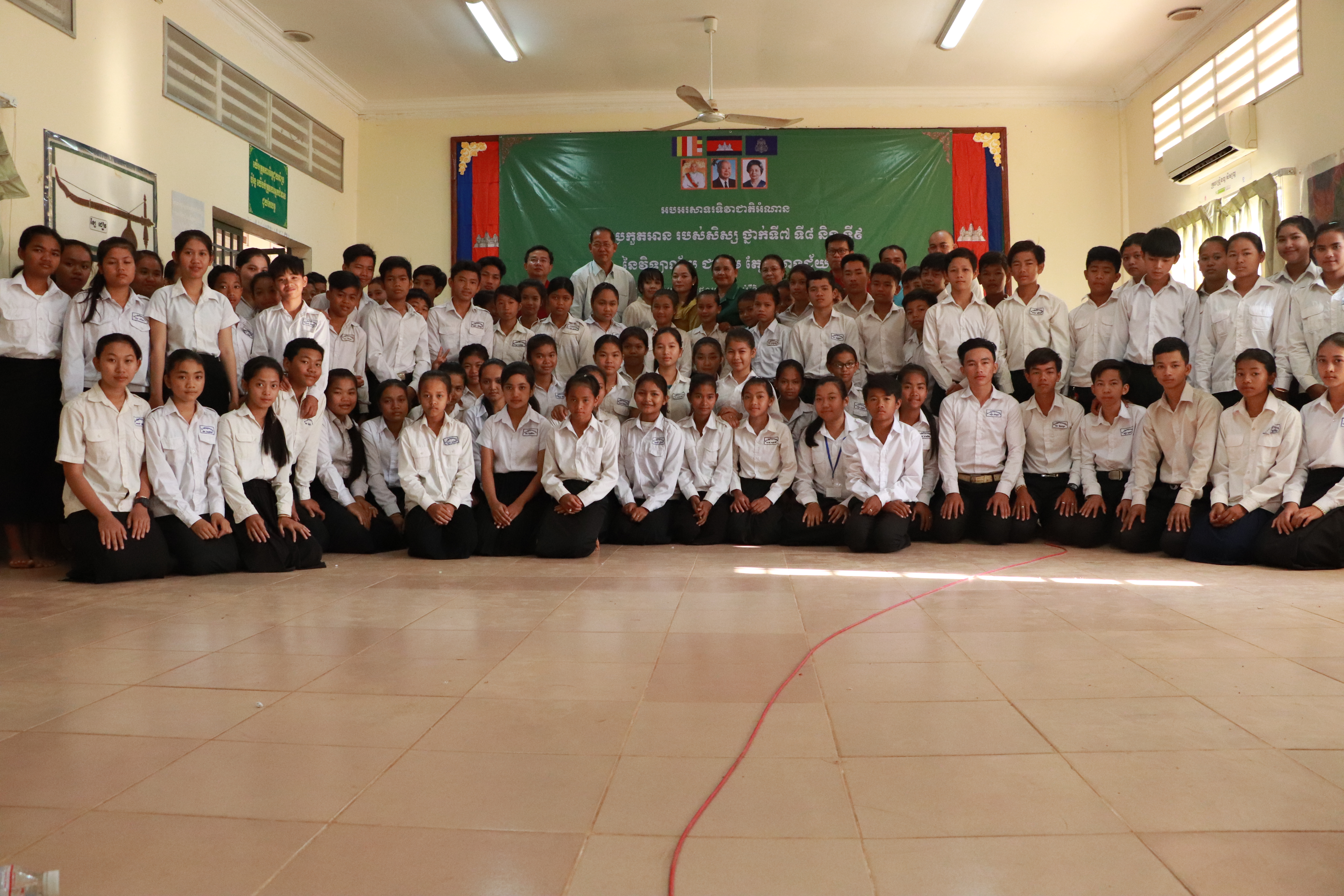 Cambodia has made March 11 its National Reading Day following a sub-decree issued in September 2015. The date is set to be in line with Master Choun Nath's, the Khmer literature master, birthday. In 2016, Cambodia has celebrated its first National Reading Day and ever ...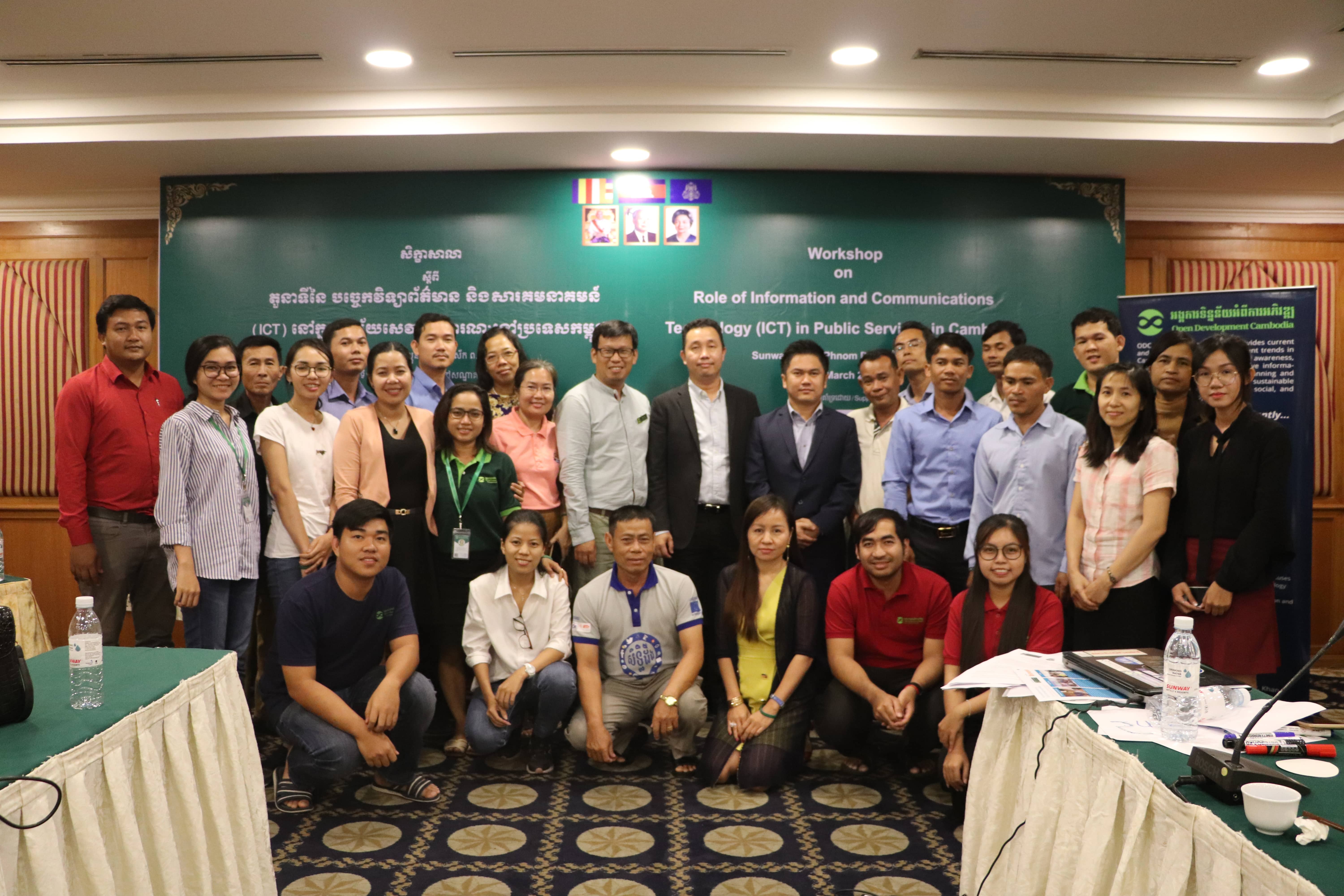 Open Development Cambodia (ODC) in collaboration with STAR Kampuchea and Cambodian Center for Independent Media (CCIM) arranged a workshop entitled "Role of Information and Communication Technology (ICT) in Public Services in Cambodia" under financial support by the Swedish Program for ICT in Developing Regions (SPIDER) on 12 ...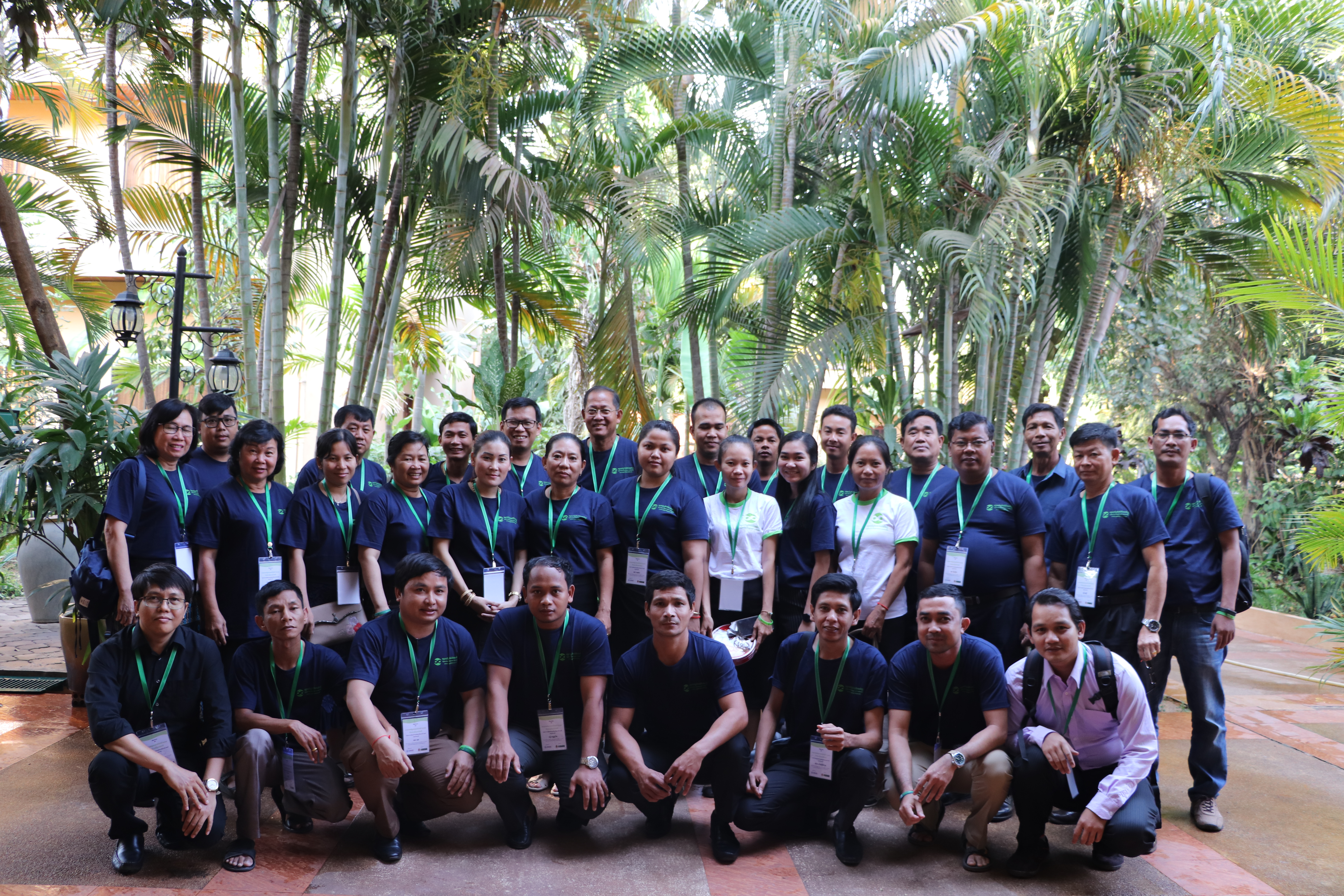 Open Development Cambodia (ODC) and the Department of Information Technology (DIT) of the Ministry of Education, Youth and Sport (MoEYS) have successfully conducted an Assessment Workshop on the Knowledge of Map Reading and Using among high school teachers on the 04th to 05th of March, ...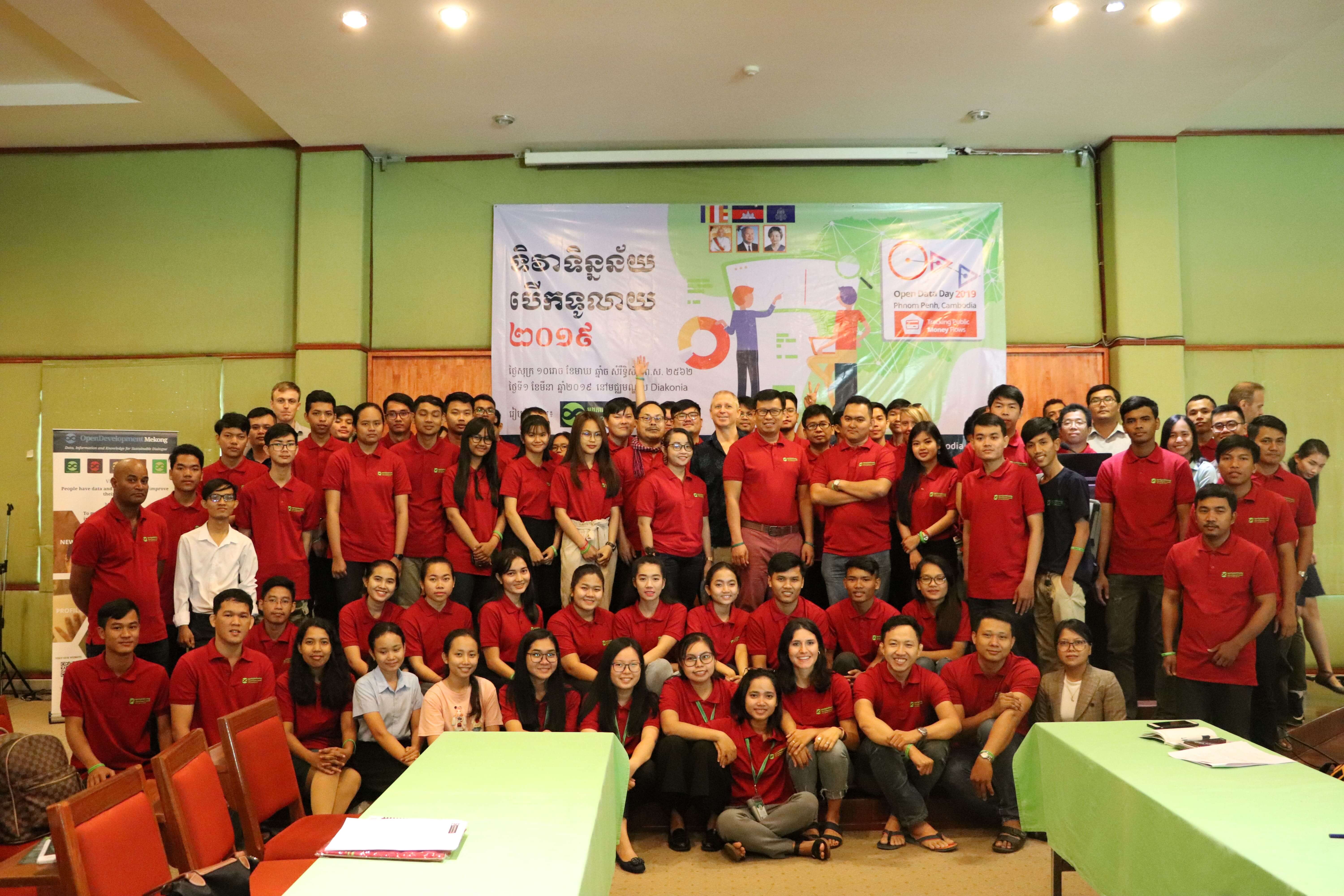 Open​ Development​ Cambodia​ (ODC)​ in​ collaboration​ with​ the​ open​ data​ community​ was​ pleased​ to​ host​ the​ Open​ Data​ Day​ 2019​ on​ March​ 1st​ in​ Phnom​ Penh.​ It​ was​ the​ 4th​ time​ that​ ODC​ joined​ this​ global​ event​ and​ organized​ the​ Open​ Data​ Day​ in​ Phnom​ ...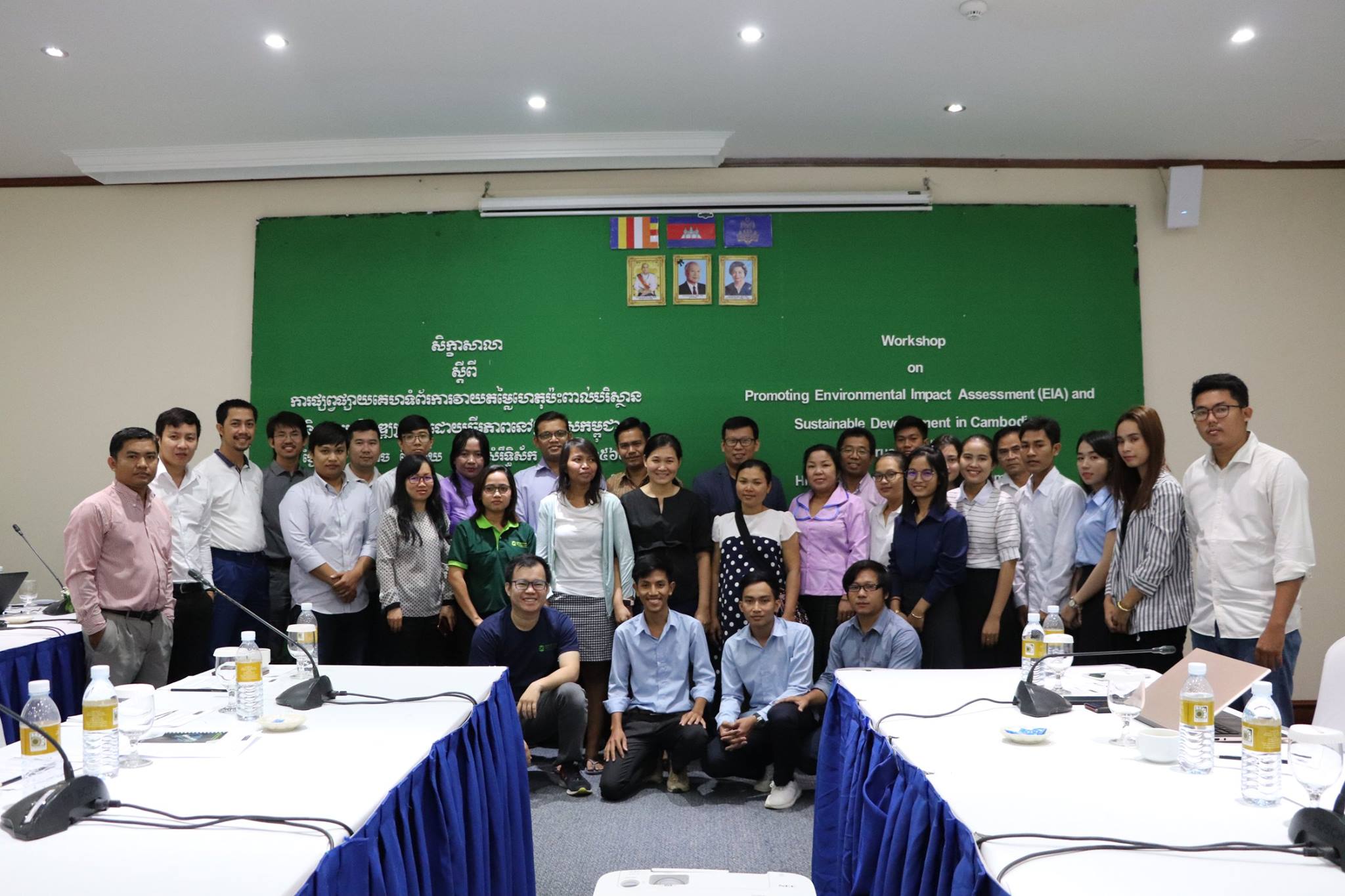 Cambodia​ aims​ to​ fasten​ its​ economic​ growth​ while​ fully​ committing​ to​ sustainable​ development.​ To​ avoid​ adverse​ impacts​ from​ the​ development​ and​ promote​ long​ term​ benefits​ to​ economic,​ social​ and​ environmental​ change,​ the​ practice​ of​ Environmental​ Impact​ Assessment​ (EIA)​ shall​ be​ enforced.​ And​ since​ EIA​ has​ ...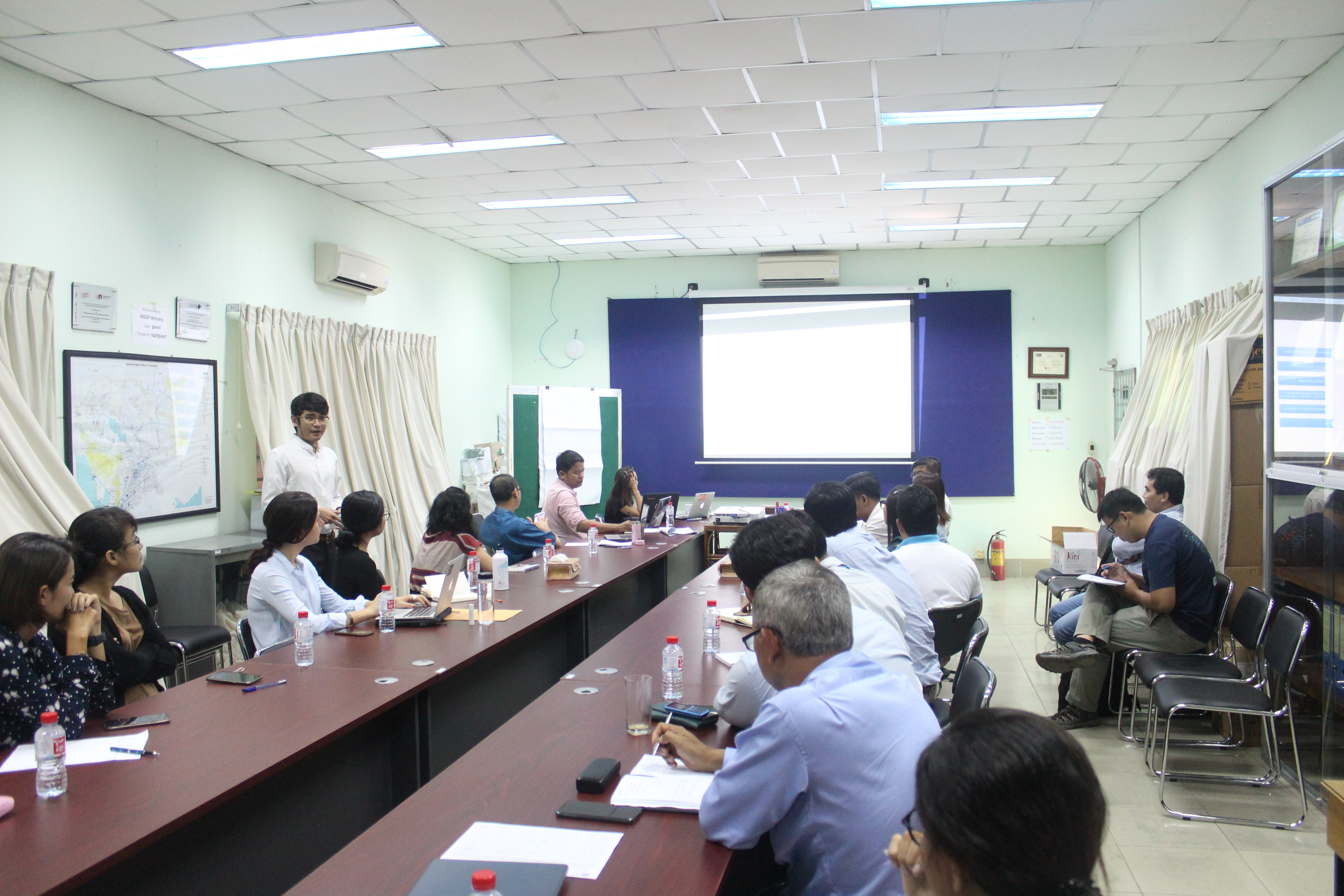 Countries worldwide are encouraged to prepare the so-called Voluntary National Review (VNR), which are country-led and country-driven, as they facilitate the follow up of the implementation progress and the effectiveness of the actions and targets adopted to achieve the SDGs. After proving to be a ...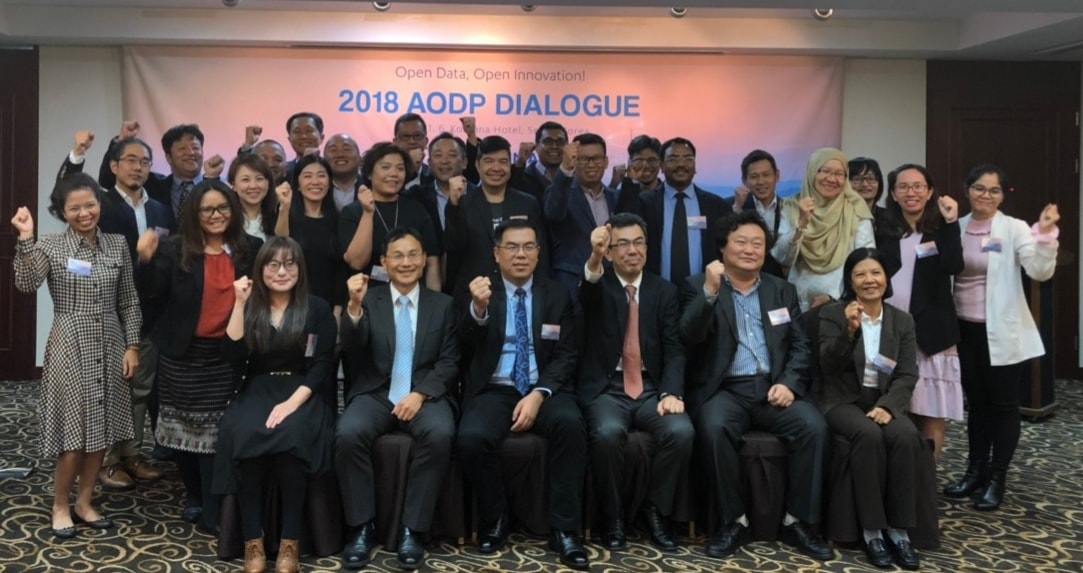 The Asia Open Data Partnership is an regional event launched since 2015 with 8 partners from 6 countries in Asia. The 2018 AODP Dialogue is the 4th Dialogue that is organized by Korean partner, the National Information Society Agency (NIA), and hosted by Ministry of ...

Contact us
Thank you for taking the time to get in contact!