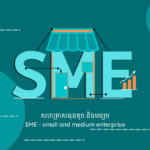 RationalIn 2018, the total number of registered Small and Medium Enterprises (SMEs) was 155,745. More than 90 percent of registered firms in Cambodia are SMEs. However, despite being vital to the socio-economy, 95 percent are not registered yet. By 2025, 80% and 95% of small and ...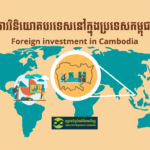 Cambodia restructured its economy after many years of protracted war and instability. The economy grew strongly following the country's transition to a free-market economy as it opened to trade and capital flows. Growth was supported by the flow of development assistance, access to the European ...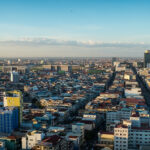 The first outbreak of COVID-19 was reported in China in late 2019 and on 30 January 2020 the World Health Organization (WHO) declared it as a Public Health Emergency of International Concern (PHEIC).1 The COVID-19 pandemic has affected the global economy and the growing crisis ...