Cambodia is going through significant transformations, leading to fast-changing socioeconomic and environmental conditions. To ensure the sustainability and accountability of the country's development, transparent and accessible information is of great importance. There is an immense amount of public data that is necessary for effective individual and organizational decision-making, but much of it has not been made accessible.
Open Development Cambodia (ODC) is a non-profit open data organization that strives to make data and objective information in Cambodia accessible to all people. To carry out this important mission, ODC needs to secure its sustainability and neutrality through various sources of funding. Part of ODC's funding, whether monetary or in kind, is raised through different campaigns and events that target the general public, civil society, and the private sector. This online donation platform serves as one of ODC's key donation mechanisms, where the public can contribute and support the open data movement. You can help secure ODC's active role in providing the public with up-to-date, accurate information about Cambodia and its economic and social development.
Join us now to build a more dynamic and advanced open data and information platform. Be part of this crucial stepping stone in the open data journey in Cambodia.
Thank you for supporting ODC's work.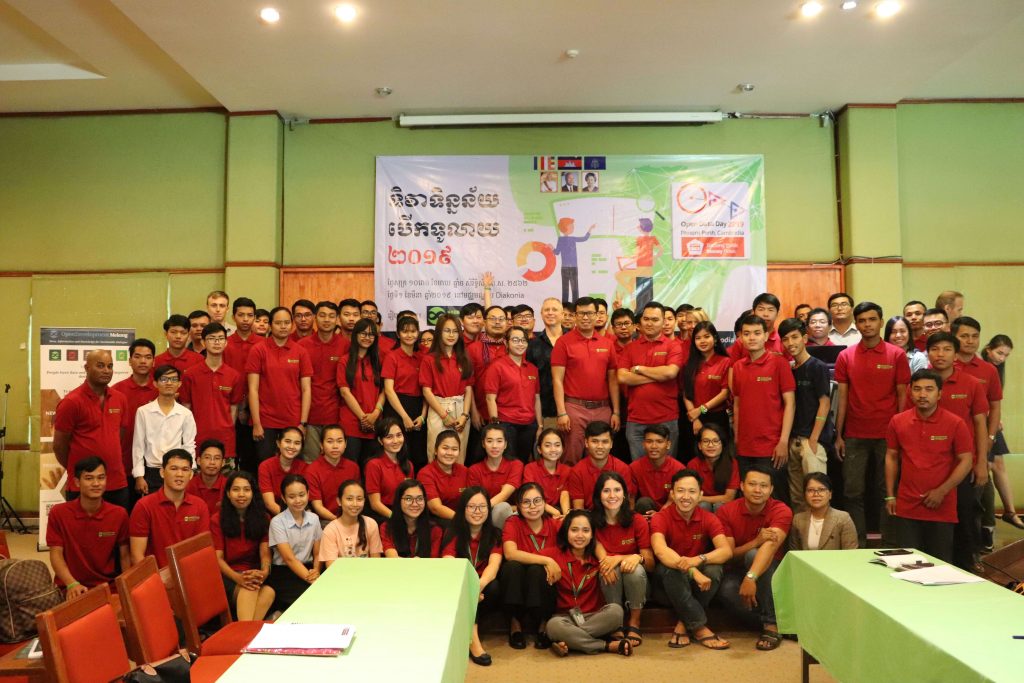 Donation form
Please fill in the form below to get more information on how to make a donation to us.