On 06th-08th April 2022, in collaboration with Fauna & Flora International (FFI), Open Development Cambodia (ODC) successfully conducted basic Data Literacy Training at Poulo wai Hotel with the financial support of the Blue Action Fund under the project "Strengthening Marine Protected Areas (MPAs), fisheries governance and coastal community livelihoods in Cambodia." After finishing the capacity need assessment among the project partners including (FFI, FCEE, FACT, SSF, CWDCC), 15 participants (3 females)​ involved in the MPAs project in the target areas, were invited for the training. The government officials from the Ministry of Environment and Preah Sihanouk provincial fisheries administration have also participated. The three-day event equipped trainees with useful and necessary data skills, including data cleaning, analysis, and data storytelling. Marine protected area-related themes are used to give ground to familiarity, allowing them to deeply understand data, deploy concrete examples, and see the immediate impact of data visualization in their day-to-day lives.ODC has actively provided basic Data Literacy Training (DLT) ...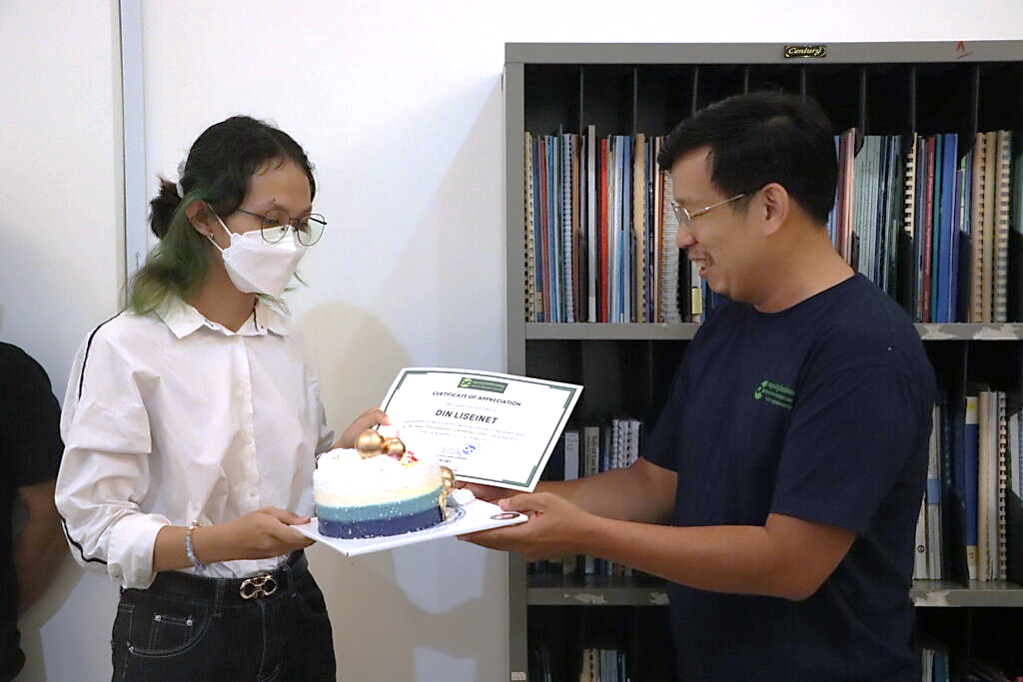 I had been a frequent visitor to the Open Development Cambodia (ODC) website in search for Cambodian news and information as well as for academic purpose. I had wondered if there was any possibility of trying here since I had rarely encounter the job or ...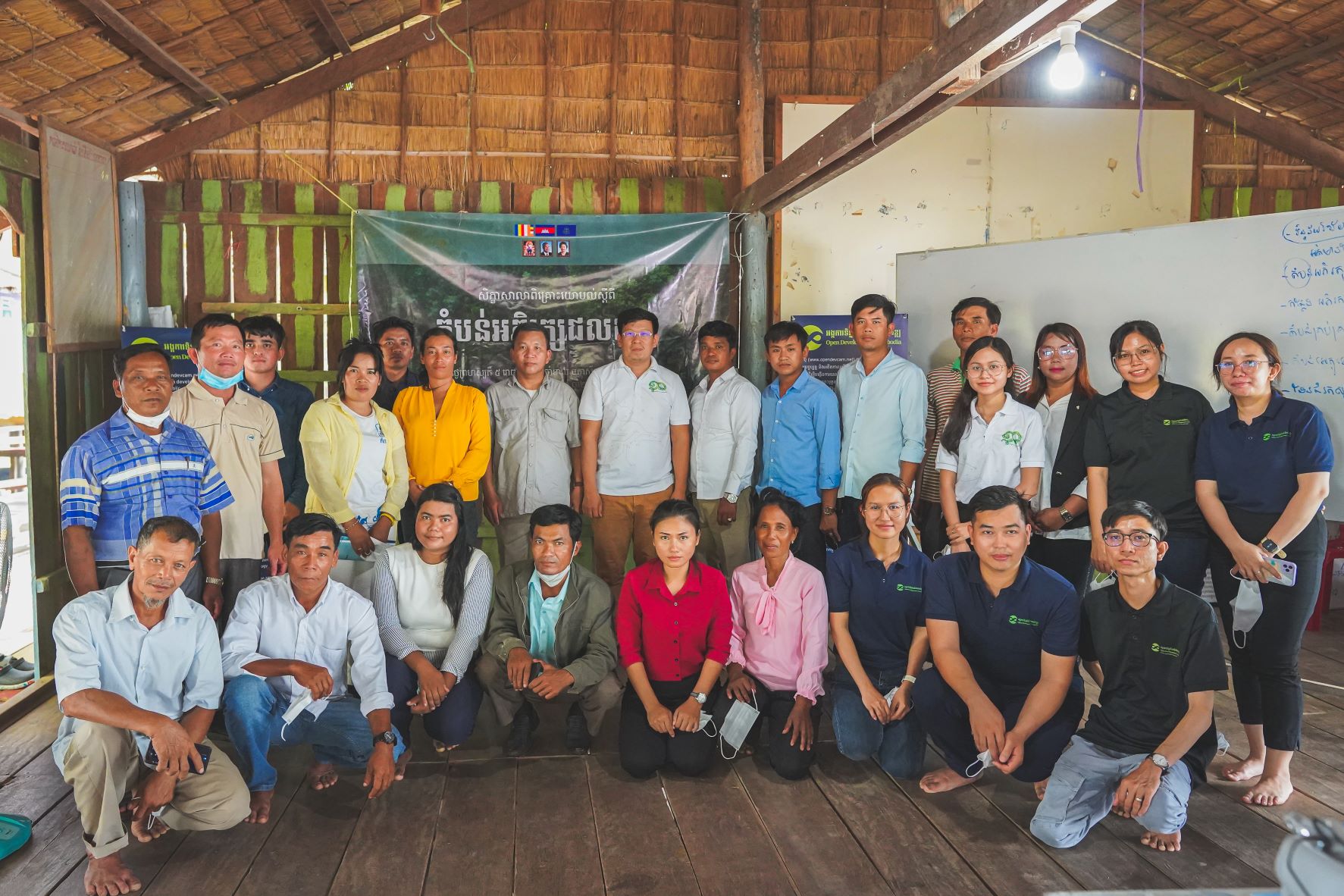 By 2022, there are 447 community fisheries across the country, and 46 community fisheries are located in the coastal areas. There are 5 registered communities located in Kep while 7 out of 10 communities in Kampot have been registered. In Preah Sihanouk, 13 out of ...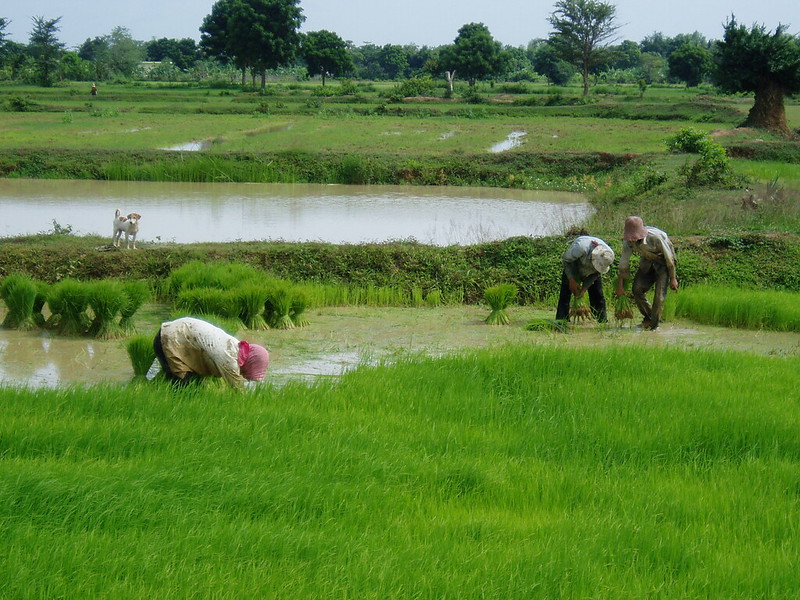 Cambodia's new investment law could open the way for more inclusive, sustainable investment. In a series of virtual meetings, stakeholders from across Cambodia came together to assess the challenges and opportunities arising from that law and investment governance generally. ...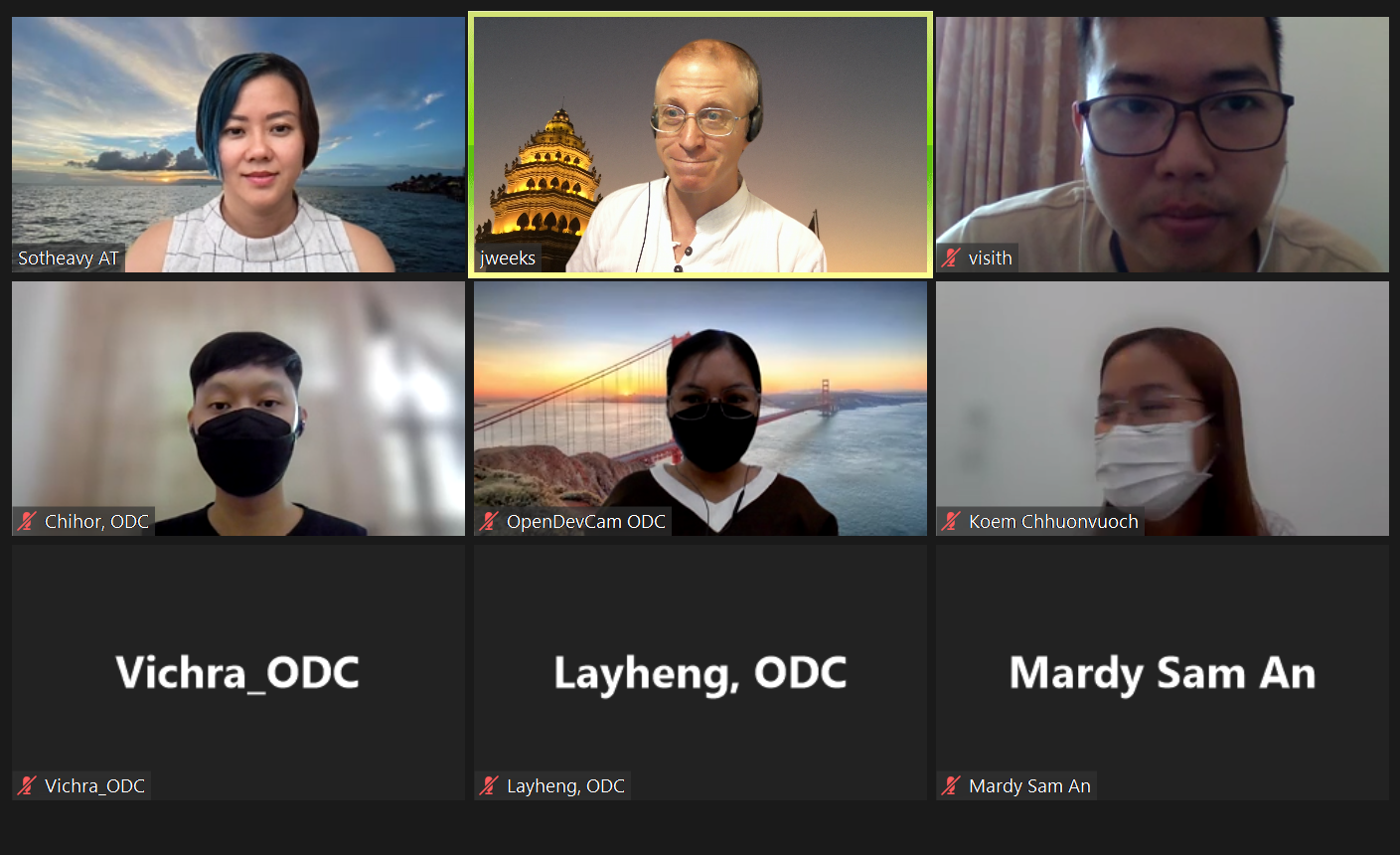 Open Development Cambodia regularly posts social accountability information on its website and shares relevant updates on this topic via social media. In particular, Facebook has high mobile usage and impact in Cambodia overall.To strengthen ODC's outreach for its work in the Innovations for Social Accountability ...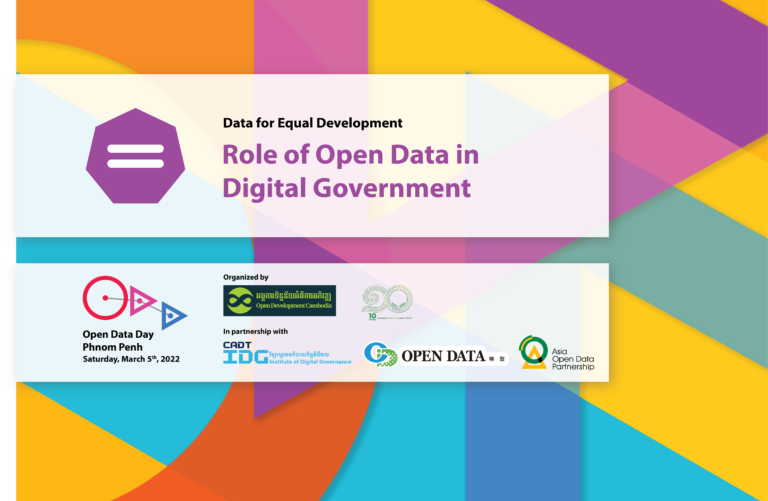 On 5 March 2022, Open Development Cambodia (ODC), in collaboration with the Institute of Digital Governance of the Cambodia Academy of Digital Technology (CADT), was delighted to host the Open Data Day 2022 at CADT in Phnom Penh. This is the 8th consecutive year that ...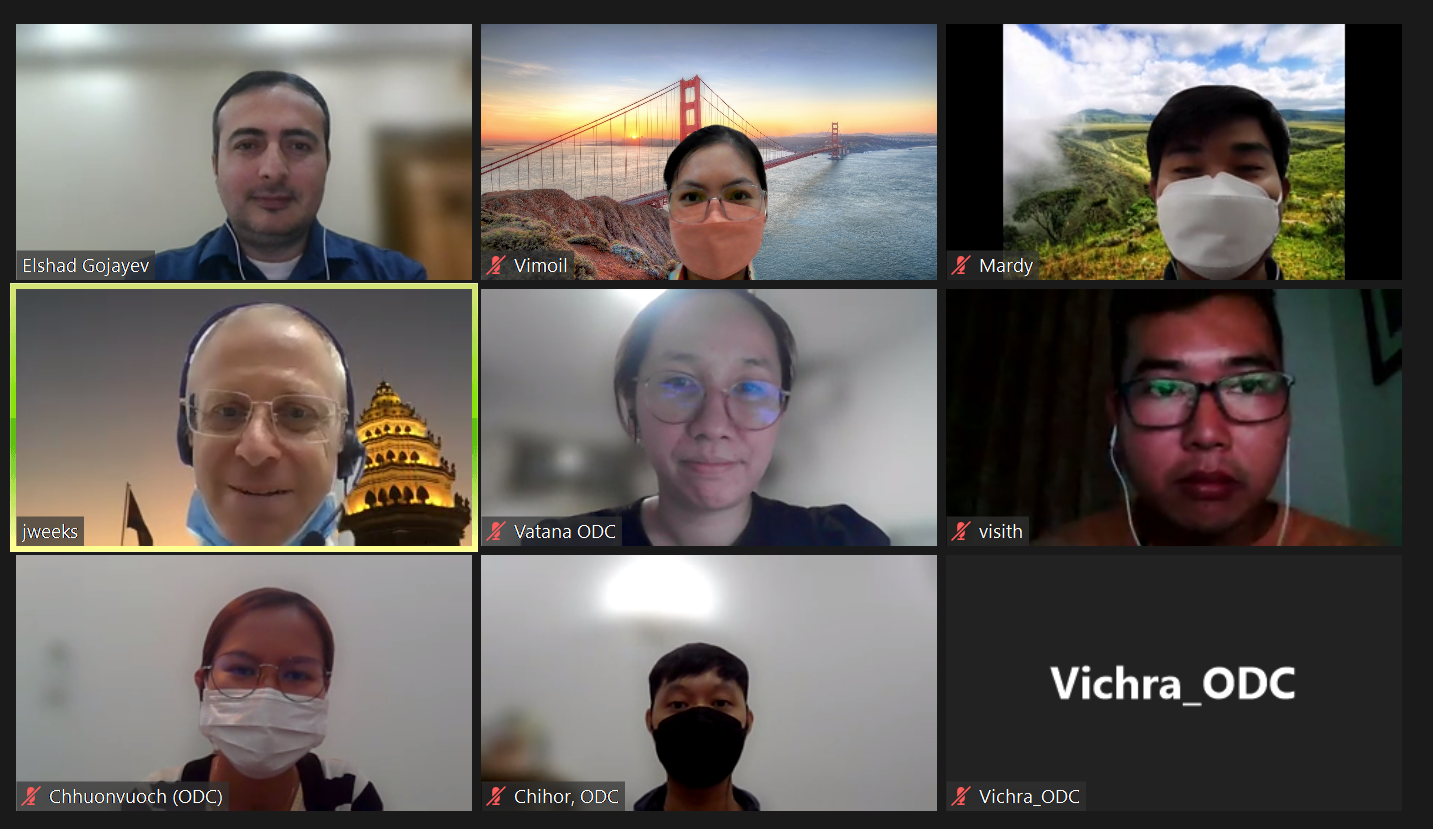 Following Internews' 2021 class for ODC on Google Analytics, further Advanced Google Analytics training was developed for the third year of participation in the Innovations for Social Accountability in Cambodia (ISAC) project. Eight ODC team members joined the training facilitated by Elshad Gojayev of Internews' ...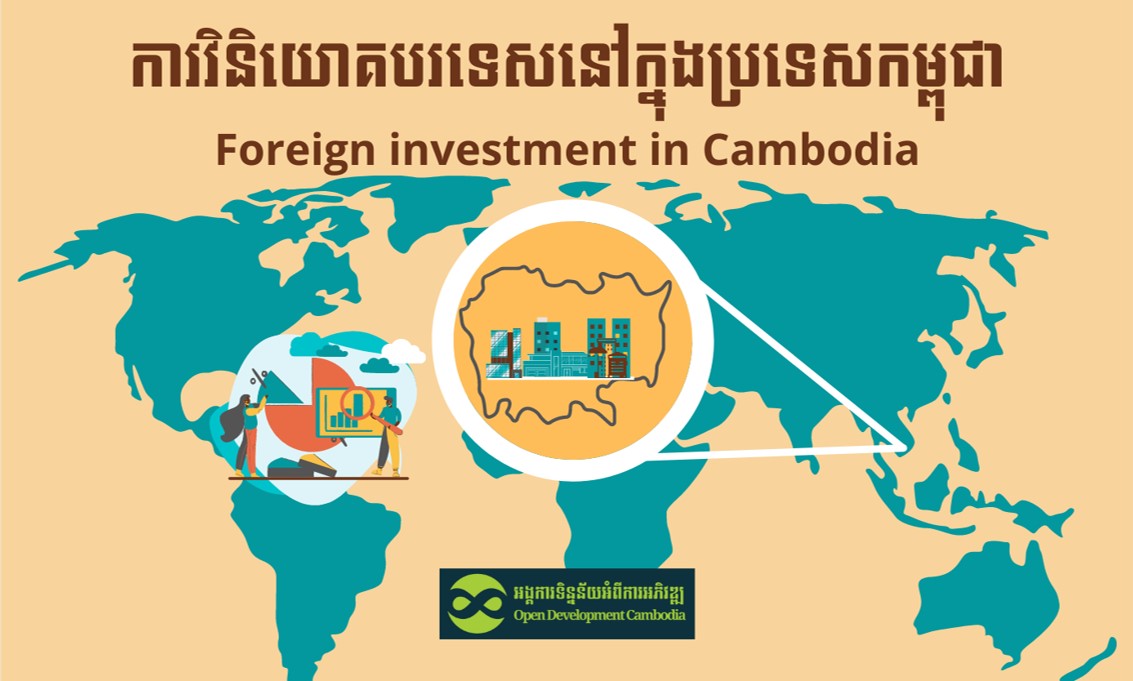 On 23 February 2022, Open Development Cambodia (ODC) launched its new profile page on Foreign Investment in Cambodia. The event was held at Sunway Hotel Phnom Penh in a hybrid format, in line with prevailing public health measures. A total of 58 participants joined the ...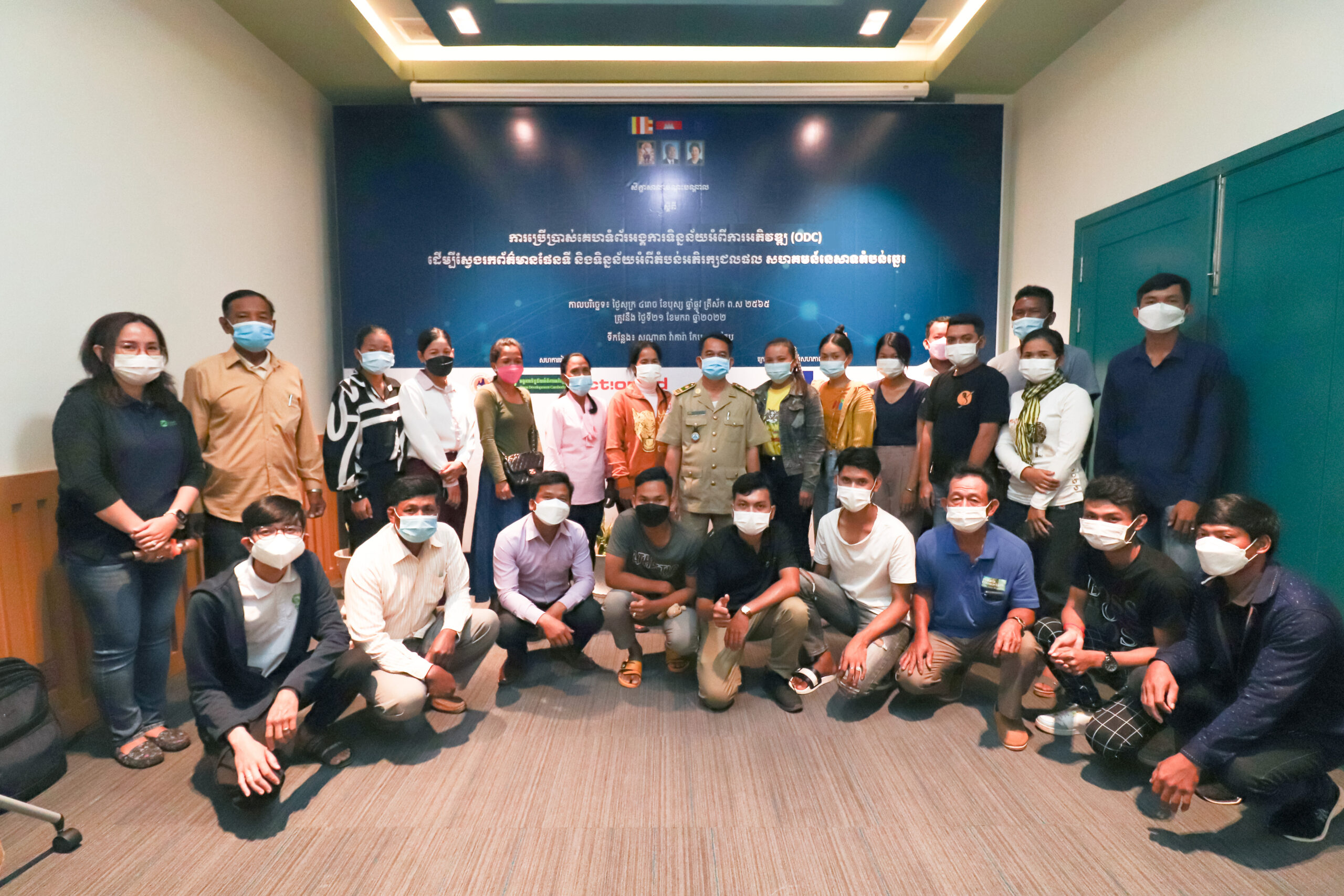 On 21 January 2022, ODC collaborated with the Children and Women Development Center in Cambodia (CWDCC) and conducted a training workshop on access to the data and information on the Open Development Cambodia website to the community fisheries from Kep and Kampot province. The training was funded ...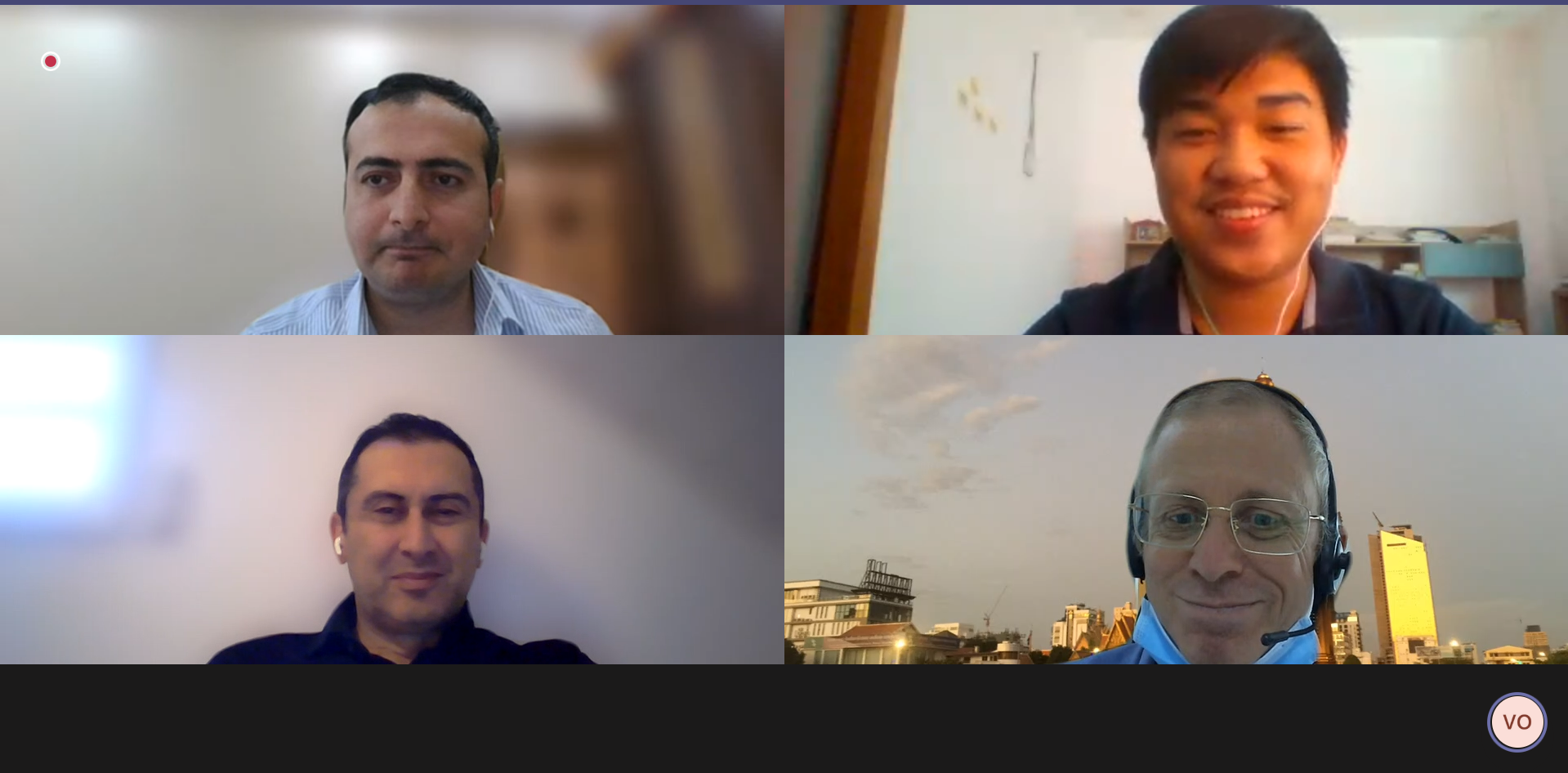 As a part of Internews' work with ODC for the Innovations in Social Accountability in Cambodia project (ISAC), plans were developed for Internews' Media Business Unit ('Newsgain') to review ODC's website using tools such as Google Analytics. The design and function of ODC's website have ...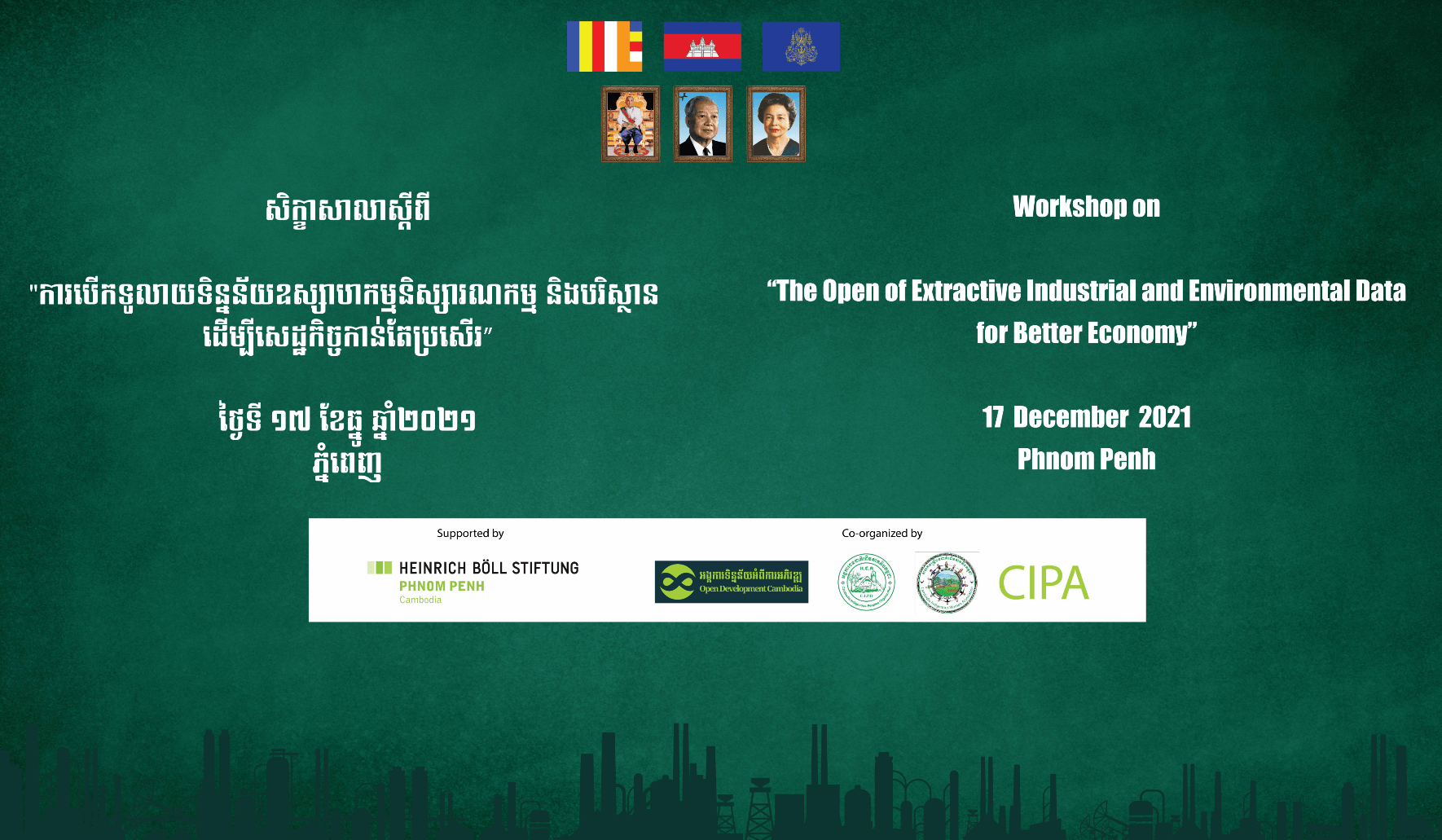 On December 17, 2021, Open Development Cambodia (ODC), in collaboration with the Cambodia Indigenous Peoples Organization (CIPO), Cambodia Indigenous Women Association (CIWA), and Cambodia Indigenous People Alliance (CIPA), and other relevant local NGOs, hosted a hybrid workshop on the open of extractive industrial and environmental ...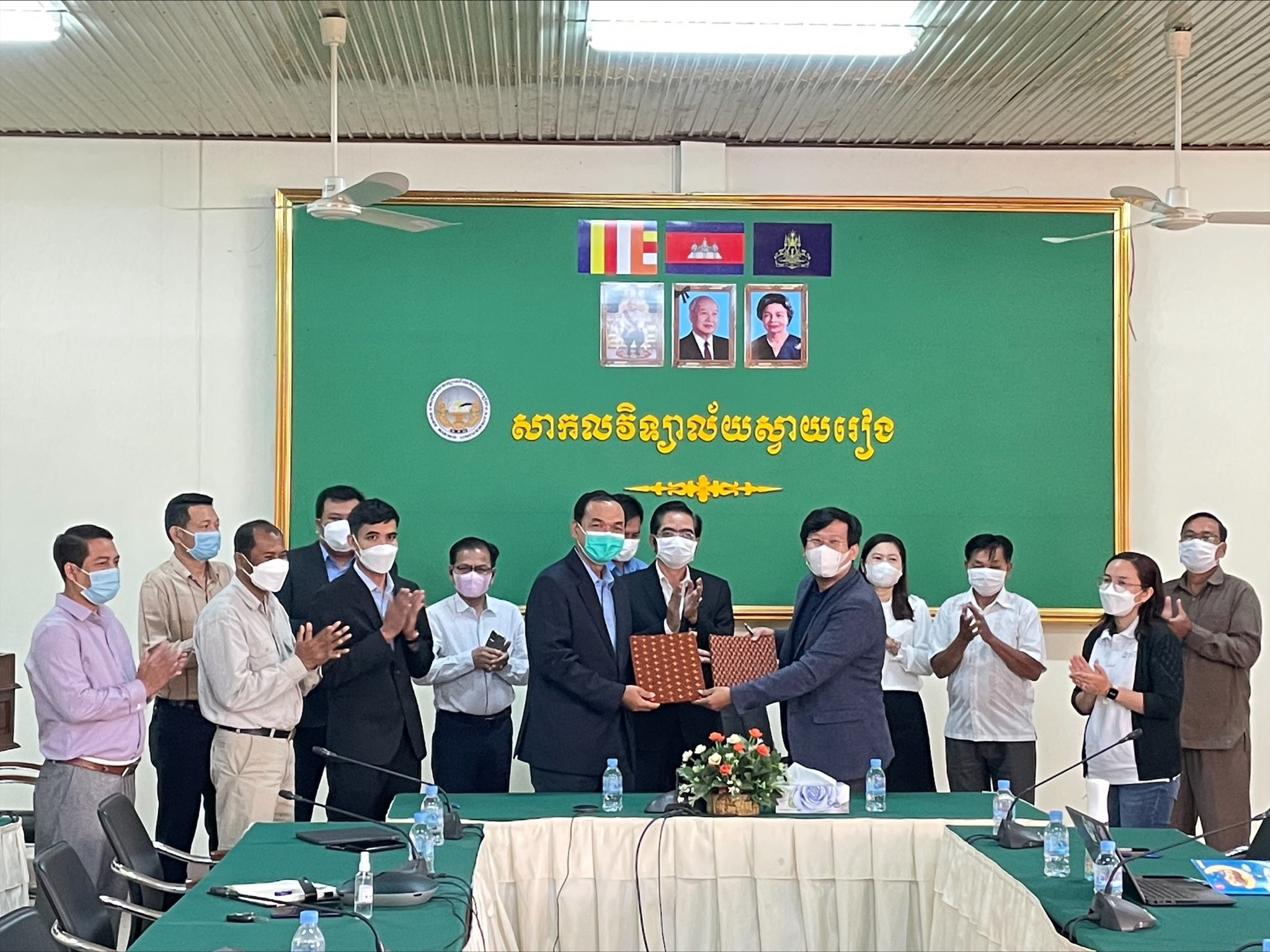 On 09 December 2021, Open Development Cambodia (ODC), in collaboration with Svay Rieng University (SRU), organized a Memorandum of Understanding (MoU) signing ceremony to provide financial support to final-year Bachelor's degree students. In collaboration with the Royal Government of Cambodia and the Ministry of Education, ...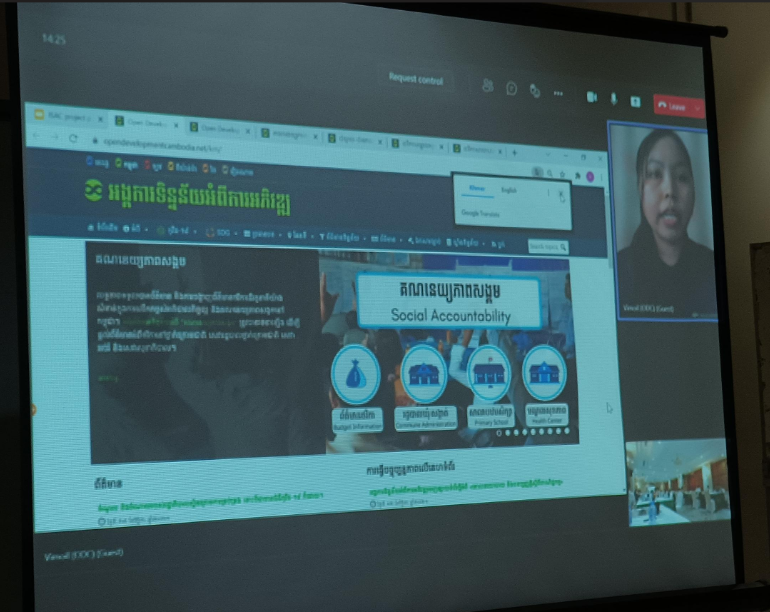 On 25 November, the Open Development Cambodia (ODC) team conducted a presentation at the seventh Civic Tech Meetup in Kampong Chhnang city, Kampong Chhnang province. The series of meetups were challenged by Covid-19, but have recently resumed limited in-person meetings. During this all-day hybrid virtual ...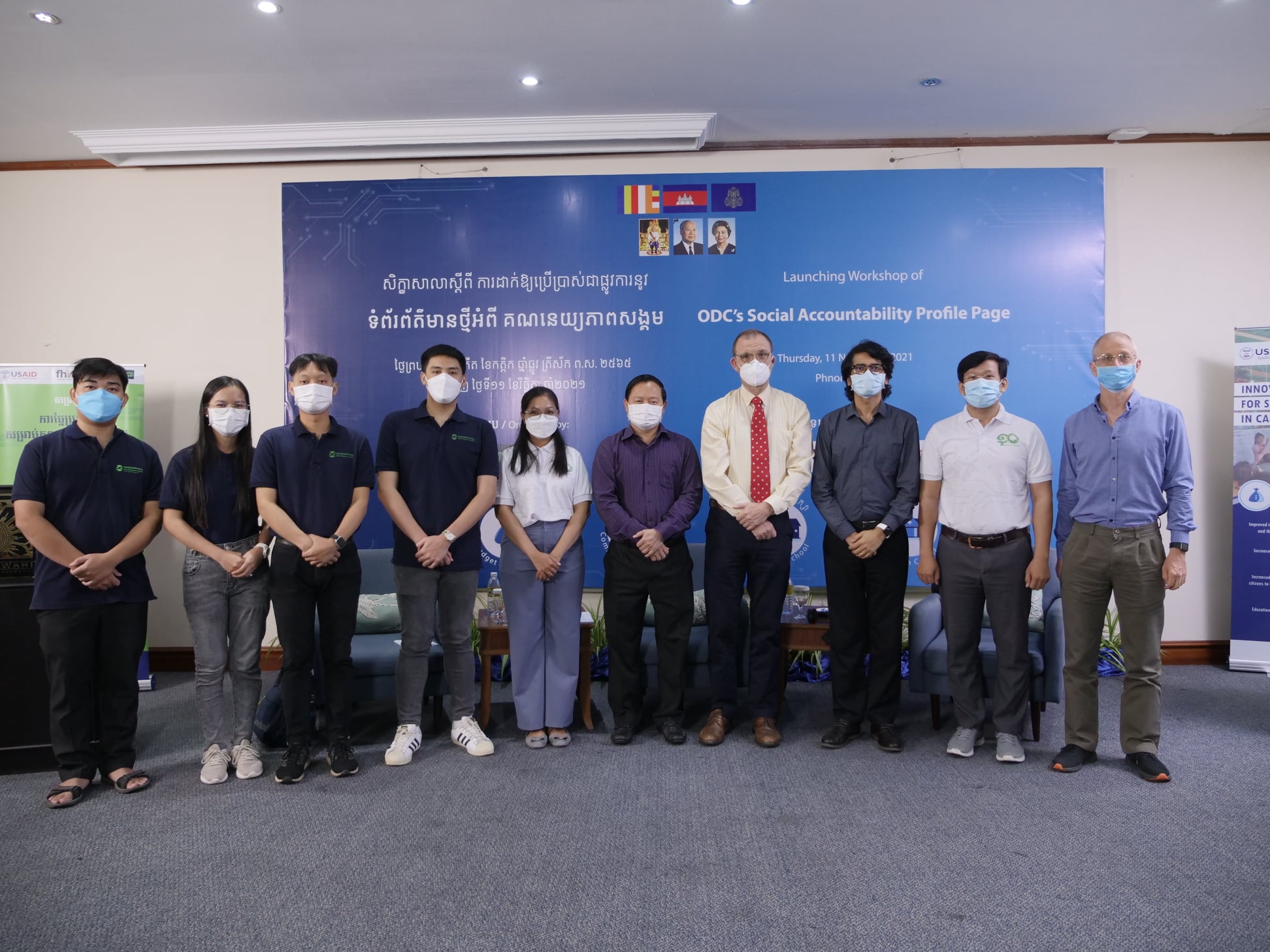 On November 11, ODC shared its new Social Accountability profile page with a public launch. The page was brainstormed by the ODC team as an improvement in the presentation and organization of ODC data, and designed to share information on Social Accountability and public service ...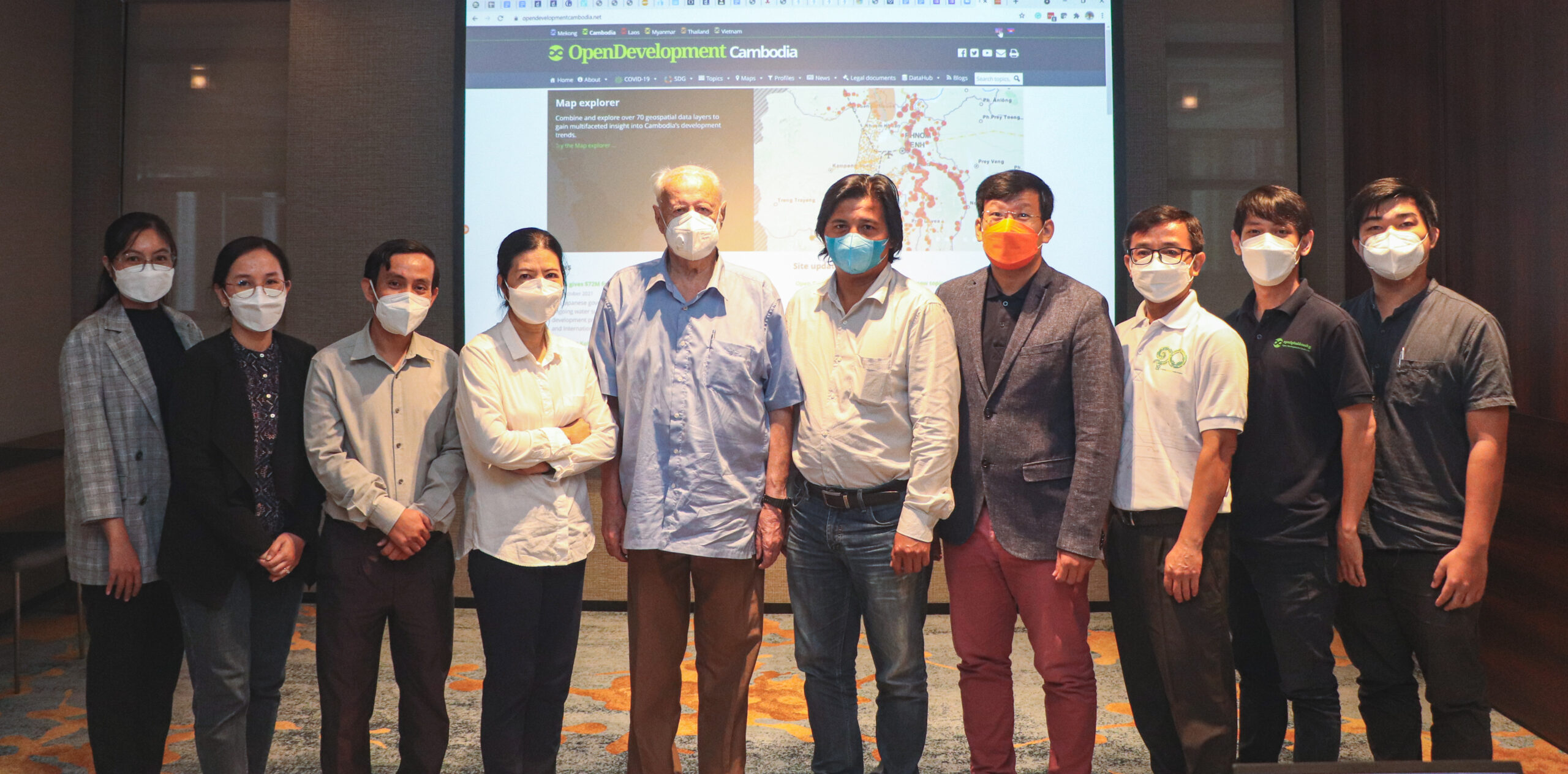 The Open Development Cambodia (ODC) team was delighted to host the recent board meeting at the Hyatt Regency Hotel in Phnom Penh on 10 October 2021. It was the first time the board members and the ODC management team had a physical gathering since the ...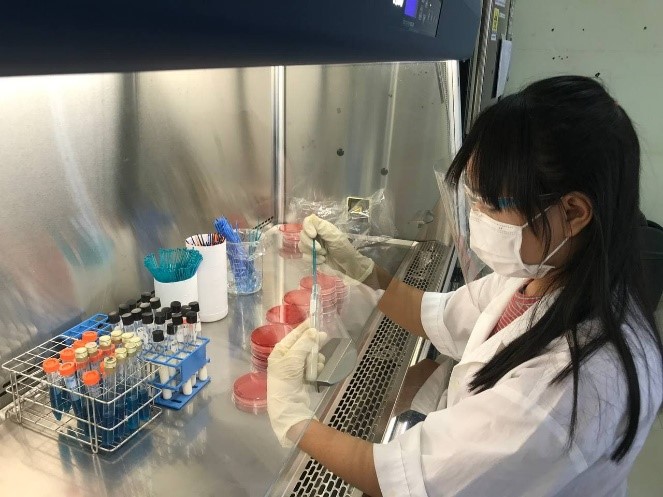 To promote the use of open data, ODC collaborates with several universities in Cambodia to support young researchers with their theses. In 2018, ODC and the East-West Management Institute (EWMI) signed a Memorandum of Understanding (MoU) with the Preak Leap National Institute of Agriculture to ...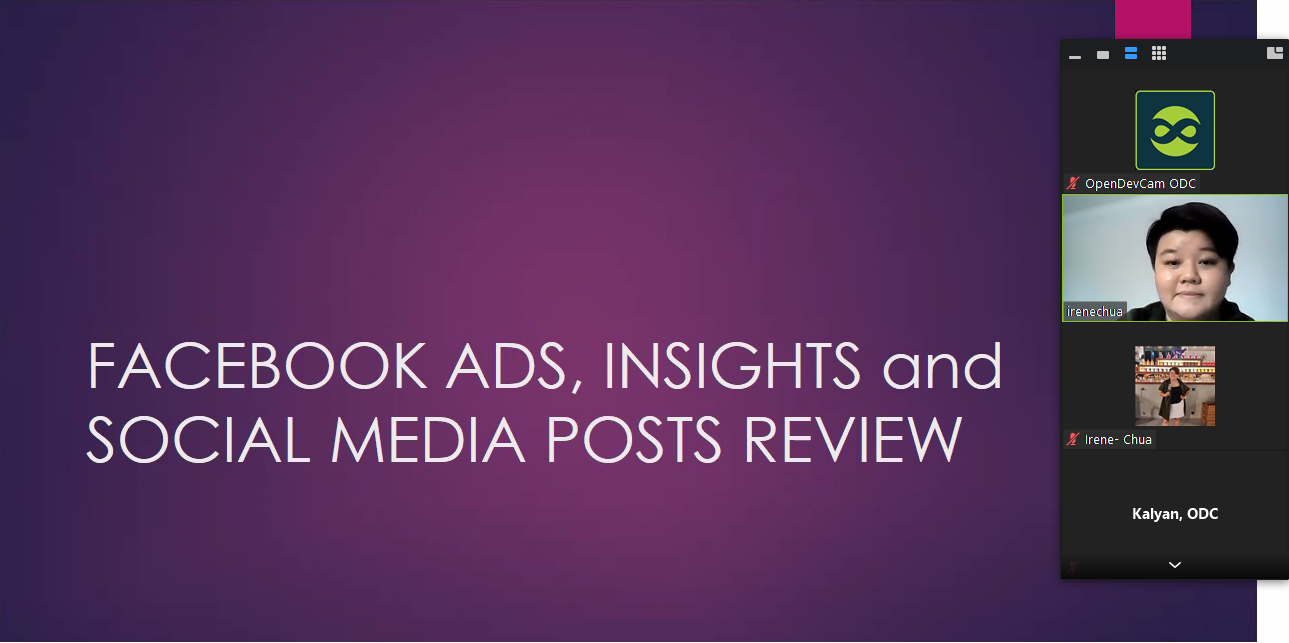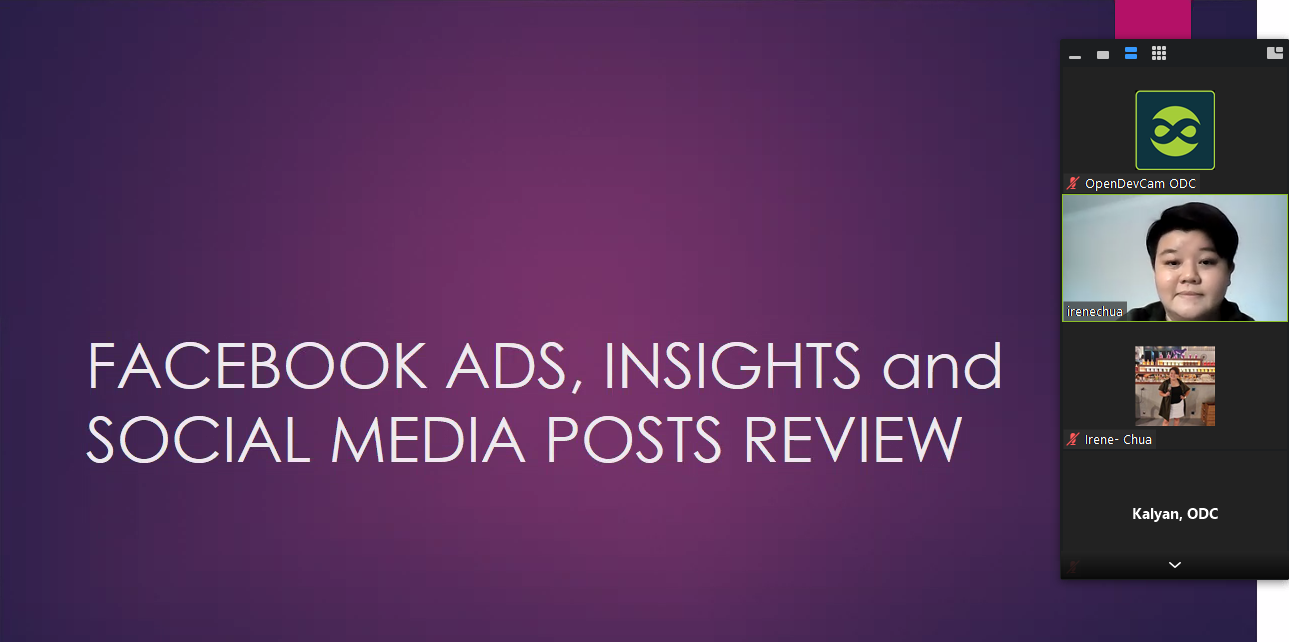 Open Development Cambodia (ODC) has been conducting regular social media outreach postings on Facebook for its many activities, including its work for the Innovations in Social Accountability project. Its ISAC program partner Internews facilitated training by a digital marketing specialist on Advanced Social Media for ...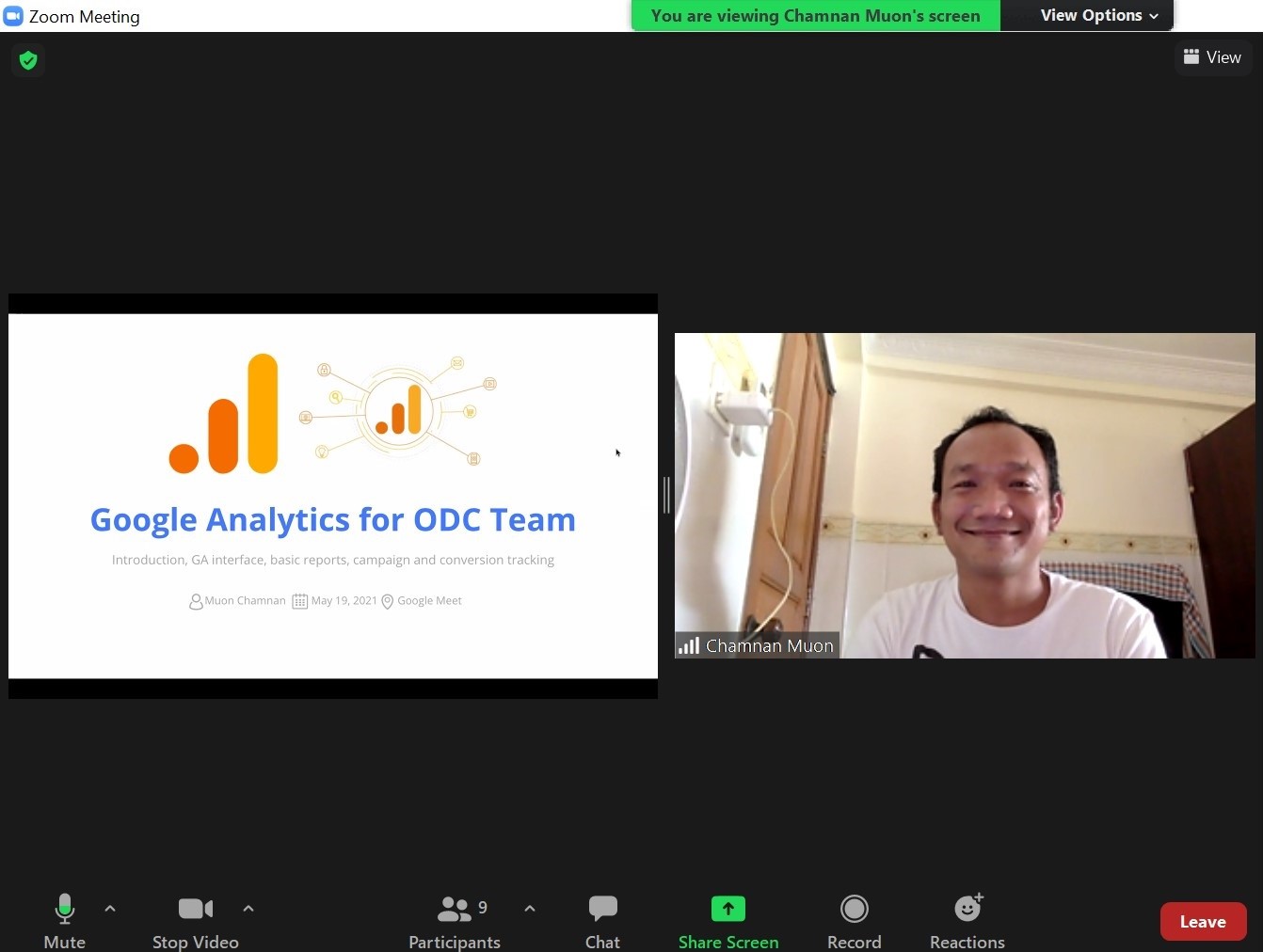 Open Development Cambodia (ODC) has been working closely with Internews for the Innovations in Social Accountability project. To strengthen the ODC team's site measurement capabilities, Internews facilitated training on Google Analytics for six staff and one CSO observer.The training was conducted by a local Google ...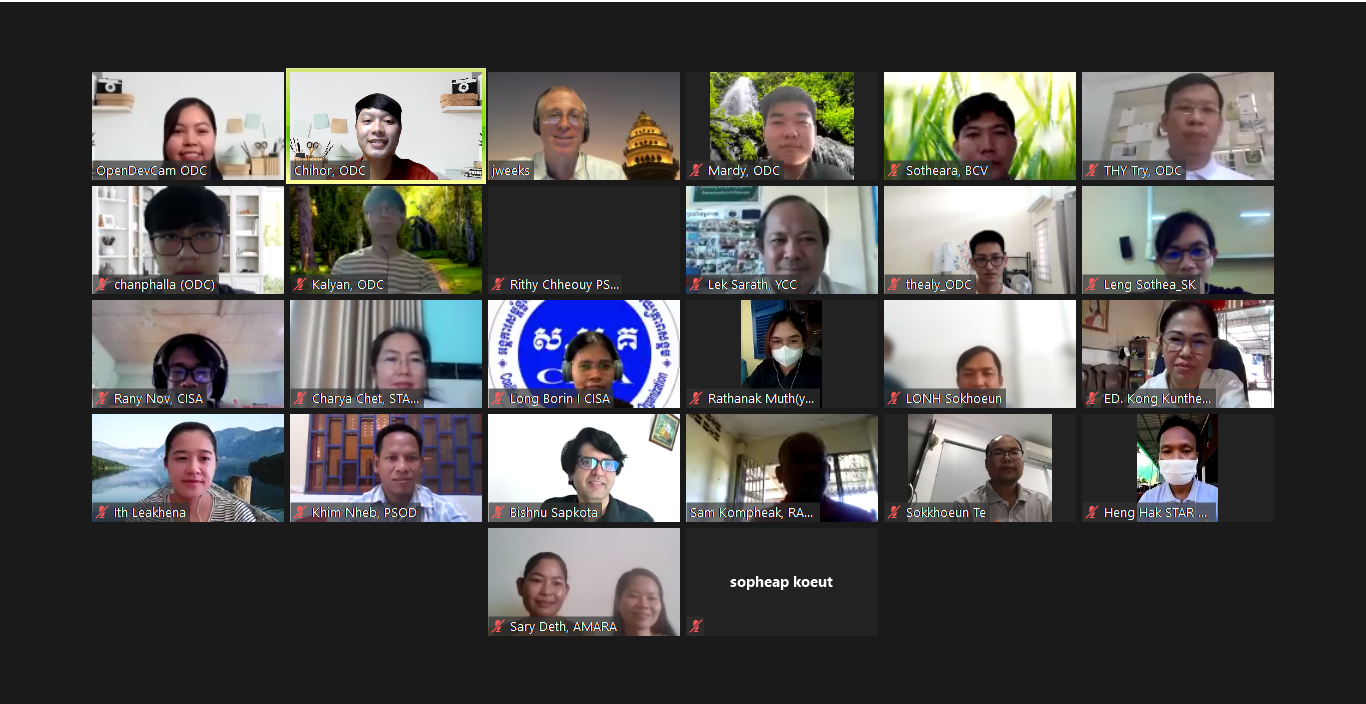 On 14, 15,16 and 17 of June 2021, Open Development Cambodia (ODC) conducted a four-day training under the topic of "Data Literacy Training on Social Accountability". Due to the pandemic outbreak, the half-day training was conducted virtually via Zoom video conferencing platform and was joined ...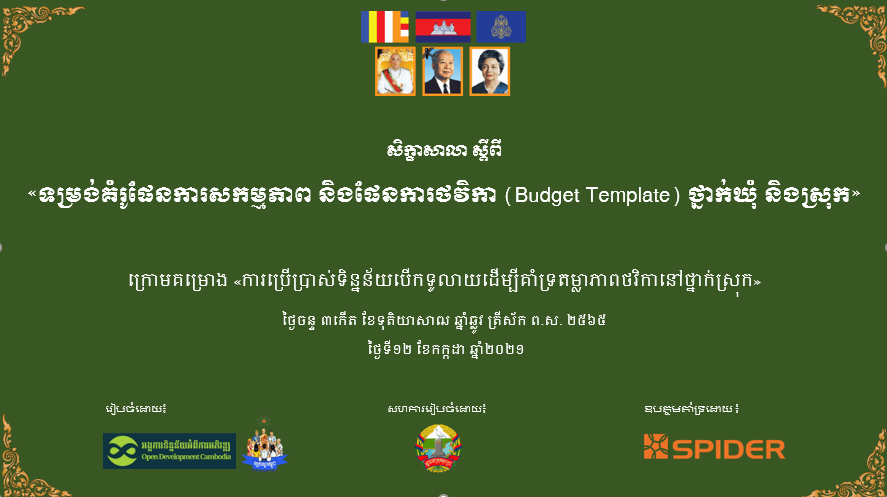 In collaboration with STAR Kampuchea, Open Development Cambodia (ODC) conducted and facilitated a virtual workshop on commune/sangkat citizen budget template to commune and district officials in Ou Chrov and Malai district in the morning of the 12th and 14th of July, 2021 respectively. This workshop ...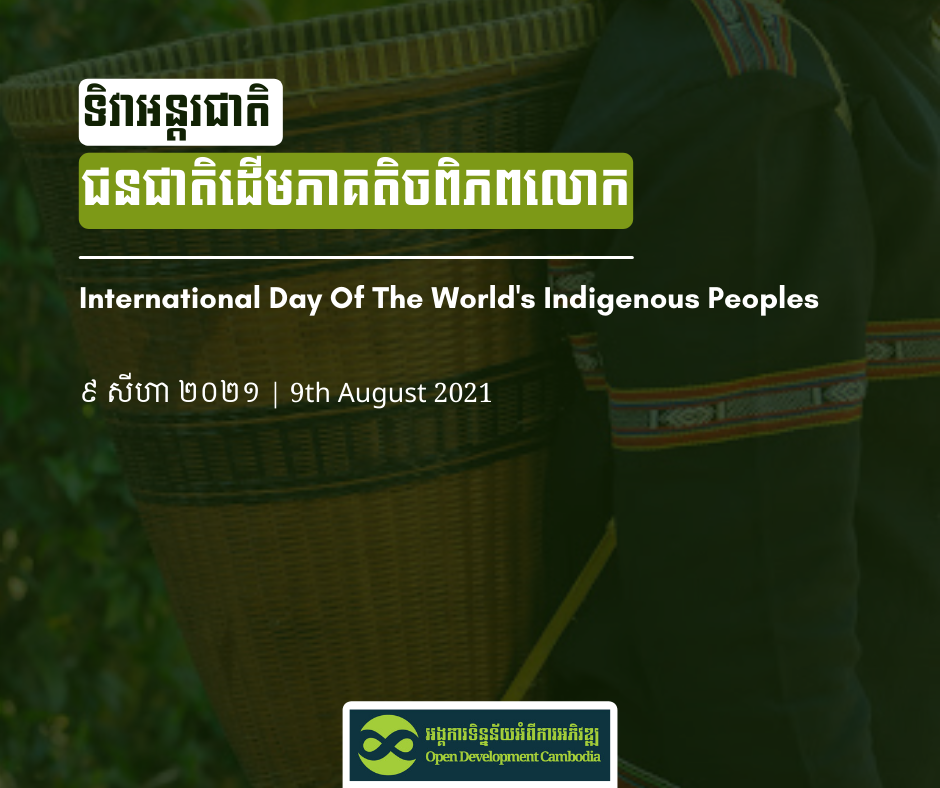 In December 1994, the United Nations decided that the International Day of the World's Indigenous Peoples (IPs) shall be celebrated on August 09 every year. That date marks the day of the first meeting of the UN Working Group on Indigenous Populations in 1982. People ...

Contact us
Thank you for taking the time to get in contact!