Under the slogan "Access to Information – Saving Lives, Building Trust, Bringing Hope", this year's International Day for Universal Access to Information on 28 September highlights the importance of this right in times of crisis. 2020 marks the sixth year the day has been marked since its proclamation in 2015 at UNESCO's General Conference.The right to information is instrumental for the work of Open Development Cambodia (ODC). We strive to empower citizens by improving the quantity and quality of available digital data, ensuring that everyone can use it, reuse it and redistribute it for free, in accordance with open data principles. The Cambodian information landscape faces challenges, however, such as the lack of wide dissemination of data and information, limitations in digitized information, low levels of digital literacy – among government officials, civil society and the public – inequalities in accessing information and government censorship of internet users.In the time of COVID-19, timely and reliable information has been an essential ...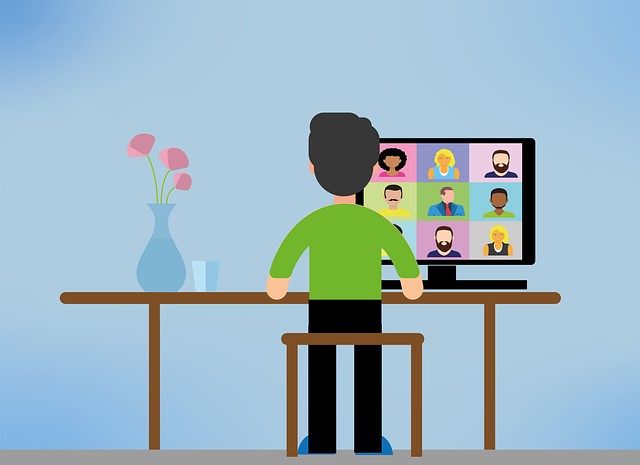 The world has been disrupted and traumatized by the Coronavirus crisis. Also known as COVID-19, this global pandemic has affected every industry which made them difficult to cop and conduct their work as normal. The COVID-19 pandemic in Cambodia is also a part of the ongoing worldwide pandemic. ...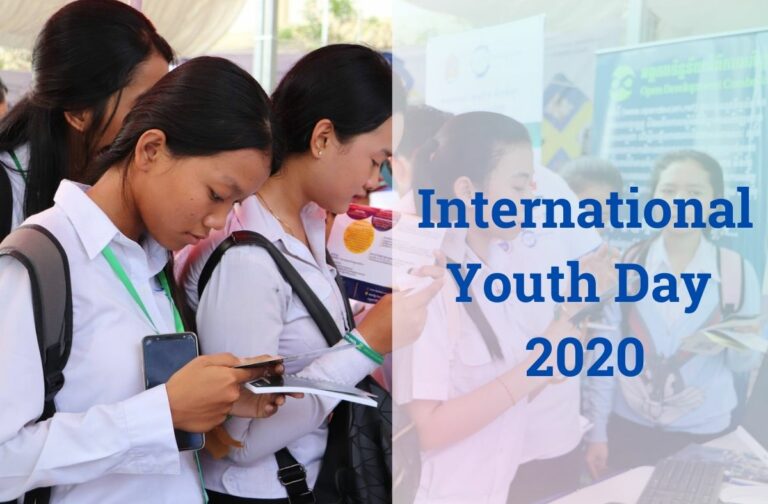 Under the theme "Youth Engagement for Global Action", the 2020 International Youth Day focuses on the participation and representation of young people in public affairs at the local, national and global level. International Youth Day has been celebrated every year since 1999, when the United ...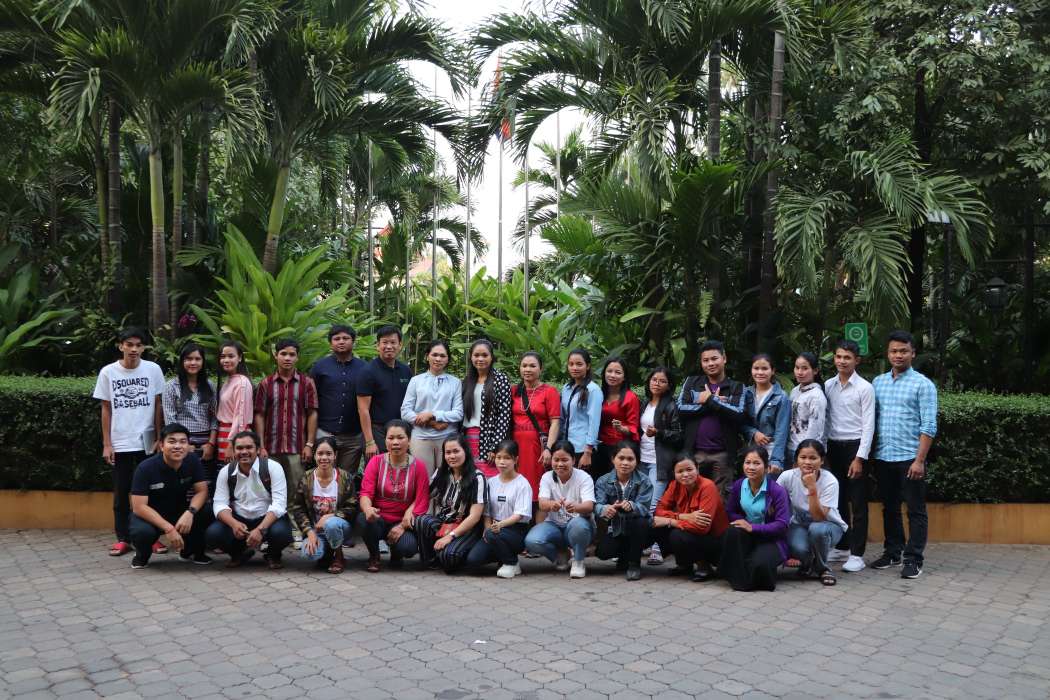 The United Nations has declared 9 August to be International Day of the World's Indigenous Peoples. Every year, events and activities around the world celebrate indigenous peoples (IPs), their cultures, beliefs and traditions. It is also a day to reflect and raise awareness about the ...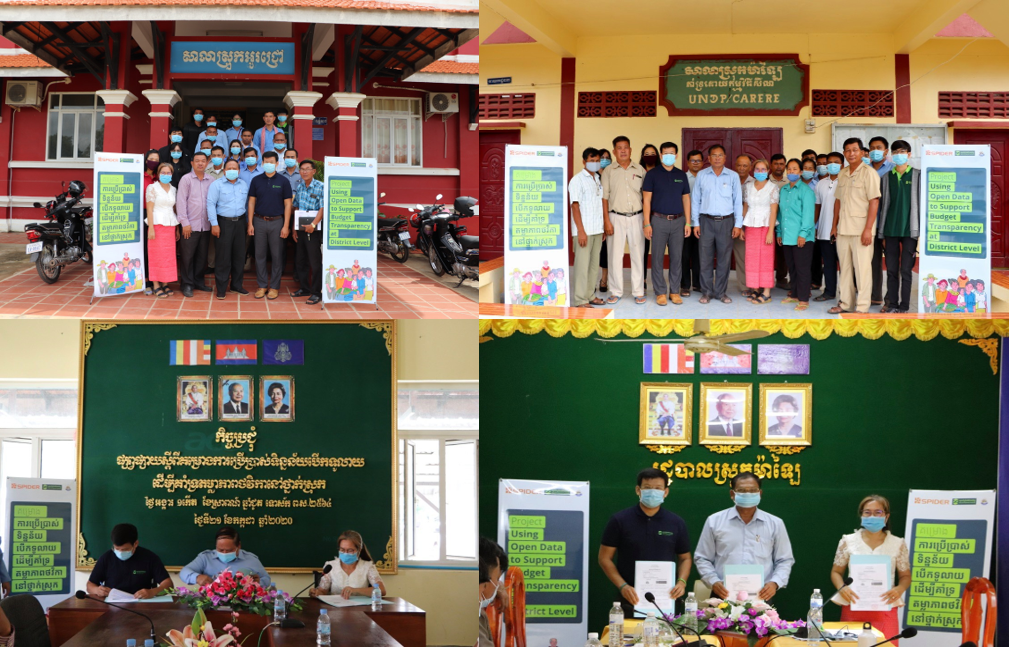 Budget transparency —the public availability of comprehensive and timely information about public finances —is a key precondition for promoting an informed public dialogue around policy priorities and ensuring government accountability. Public access to sufficient budget information provides needed information to citizens and civil society groups ...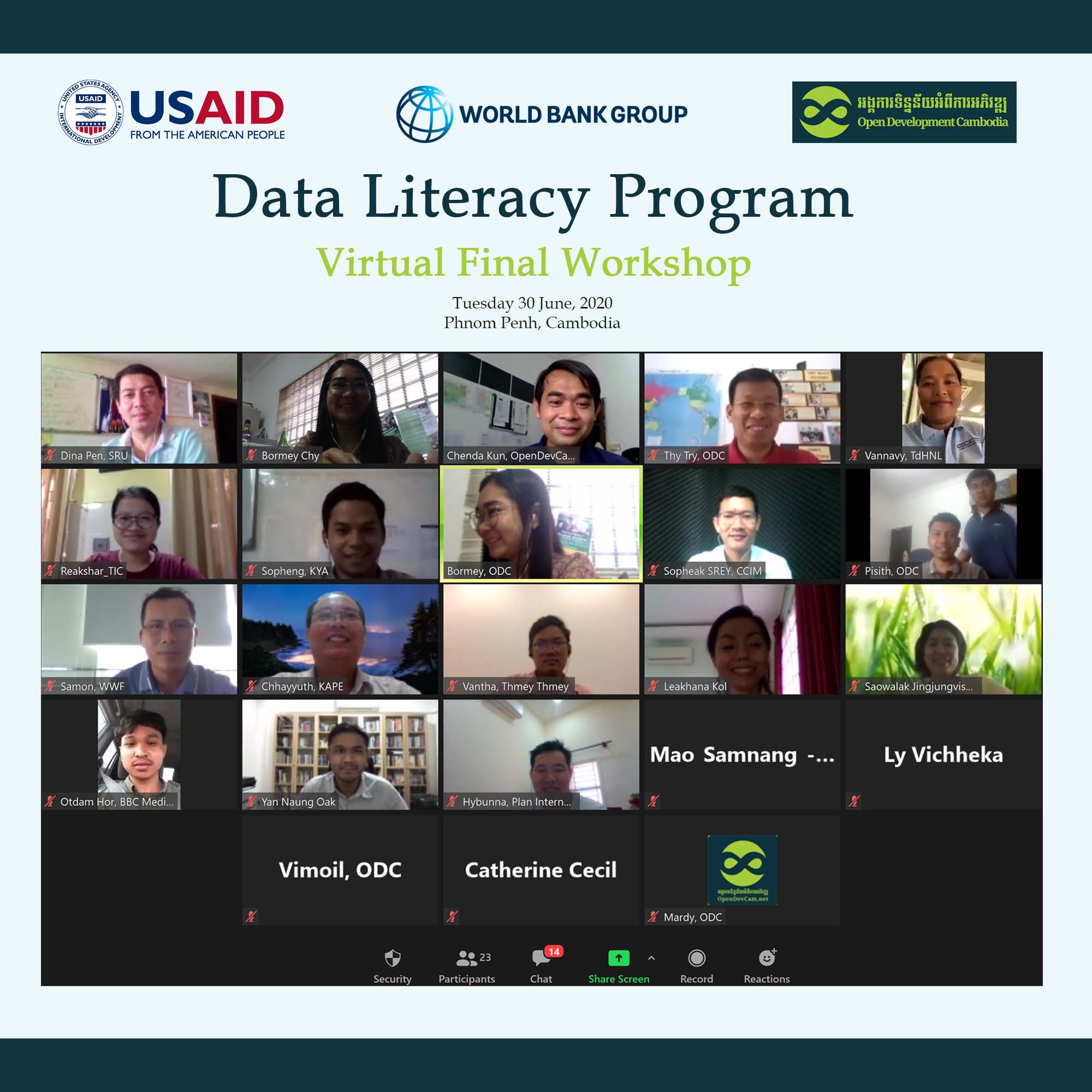 With support from USAID and under the East-West Management Institute's (EWMI) Cambodia Civil Society Strengthening (CCSS) project, Open Development Cambodia (ODC) has successfully completed piloting a contextualized data literacy program in Cambodia based on the World Bank curriculum ...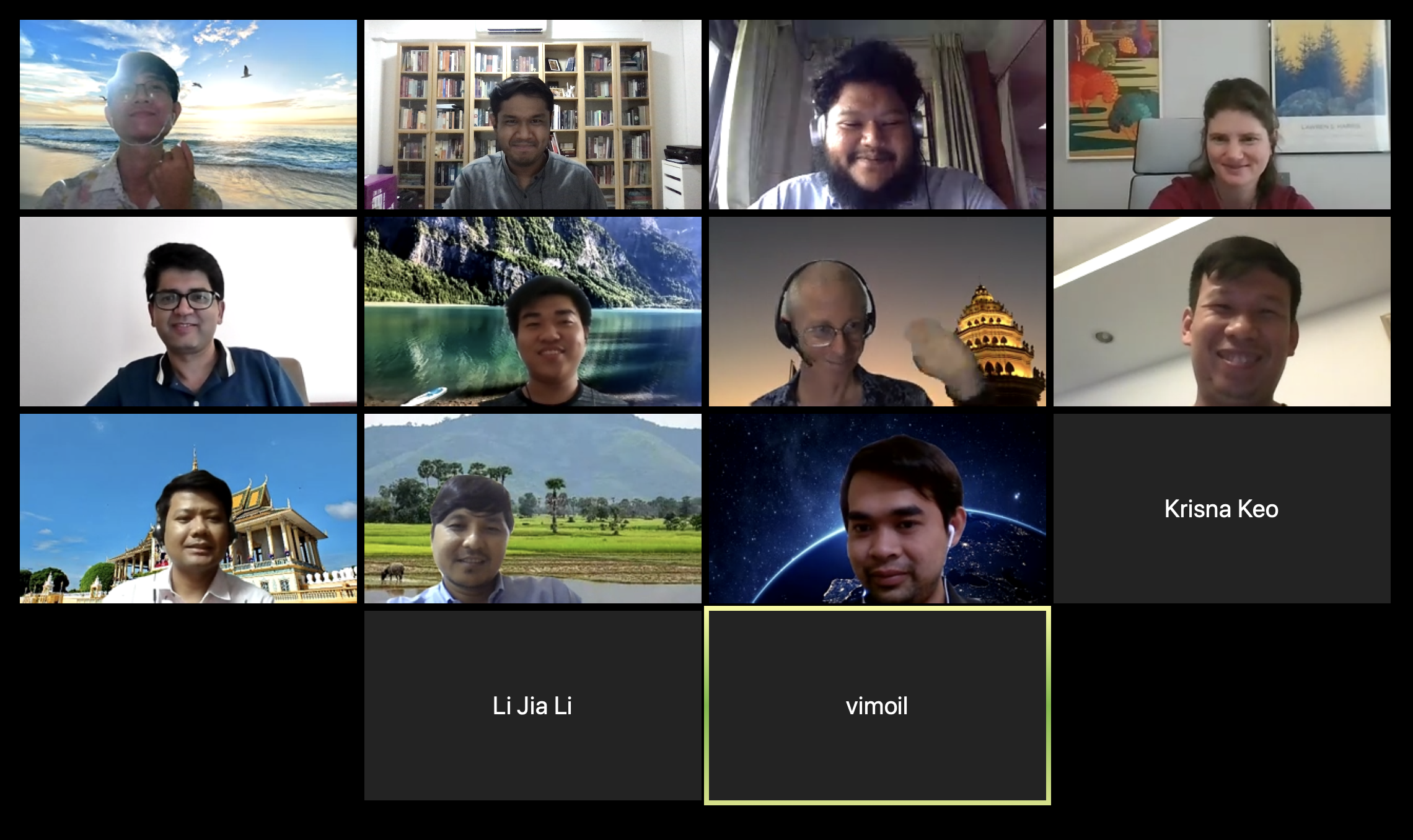 As a part of its strategy to strengthen tools for sharing information about social accountability (for the Innovations for Social Accountability in Cambodia Project), Internews facilitated a Co-Design Workshop with Open Development Cambodia to improve its webpage on "Access to Public Service Information" in May.All ...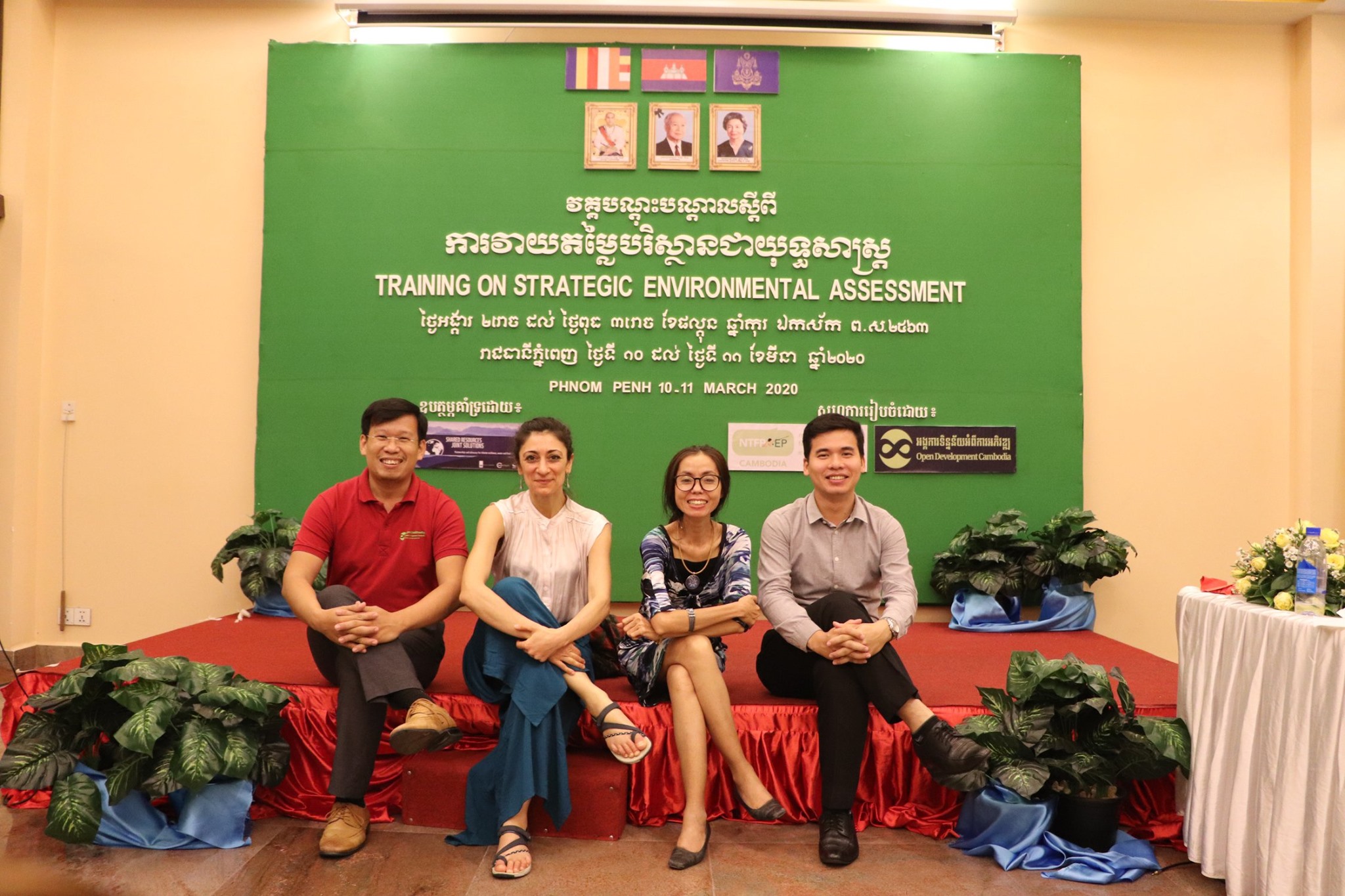 Open Development Cambodia (ODC) and the Non-Timber Forest Products Exchange Programme (NTFP-EP Cambodia) jointly hosted the first training workshop on Strategic Environment Assessment (SEA) under the Shared Resources Joint Solutions (SRJS) program supported by the Netherlands Committee for IUCN. The two-day training was held on ...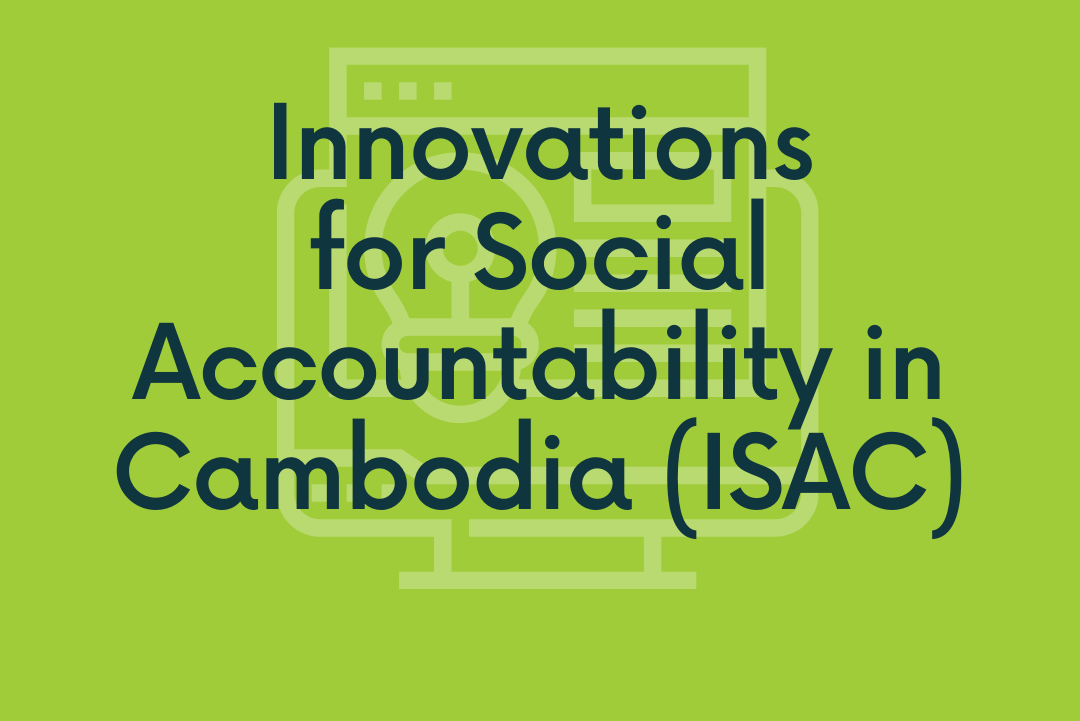 Open Development Cambodia (ODC) is pleased to announce that we will take part in the implementation of the Innovations for Social Accountability in Cambodia (ISAC) project after receiving a 5-year cooperative agreement as an ISAC sub-awardee. ISAC is a five-year (2019-2024) project funded by the ...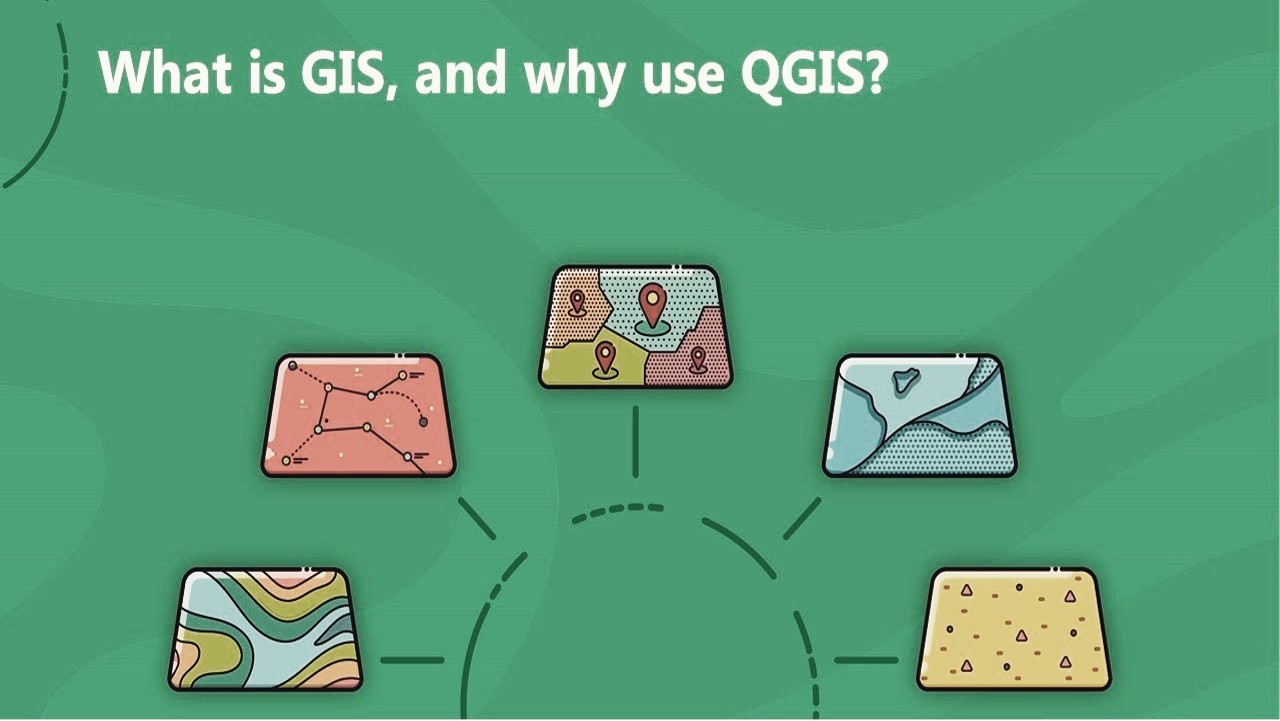 The fundamental GIS training was successfully conducted at ODC office, Phnom Penh, from 03 to 05 February 2020. A number of civil society organizations have been invited to join this three-day training. Those organizations include Build Community Voice (BCV), People Center for Development and Peace ...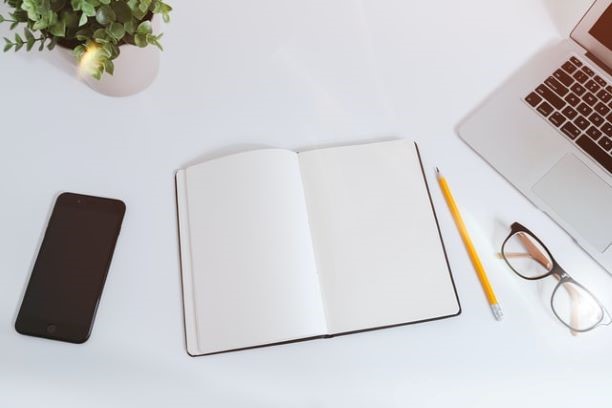 Since this discovery of the existence of the novel Coronavirus (COVID-19), the world has remarkably been forced changed in both macro and micro level ranging from policy making and implementing to daily life style. Since the end of March 2020, to cooperate with the government effort ...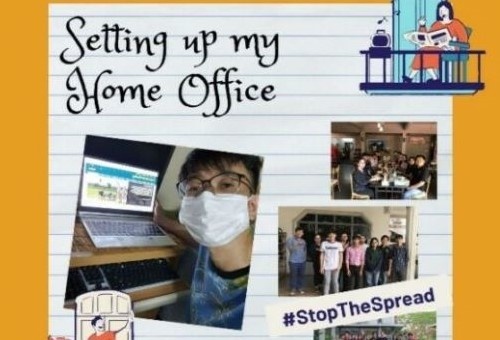 I am a member of Open Development Cambodia who working as a Data research and GIS coordinator. Generally, you all can see the maps and plenty of data via opendevcam.net. Right now, in the world we are in a fight of our lives against the ...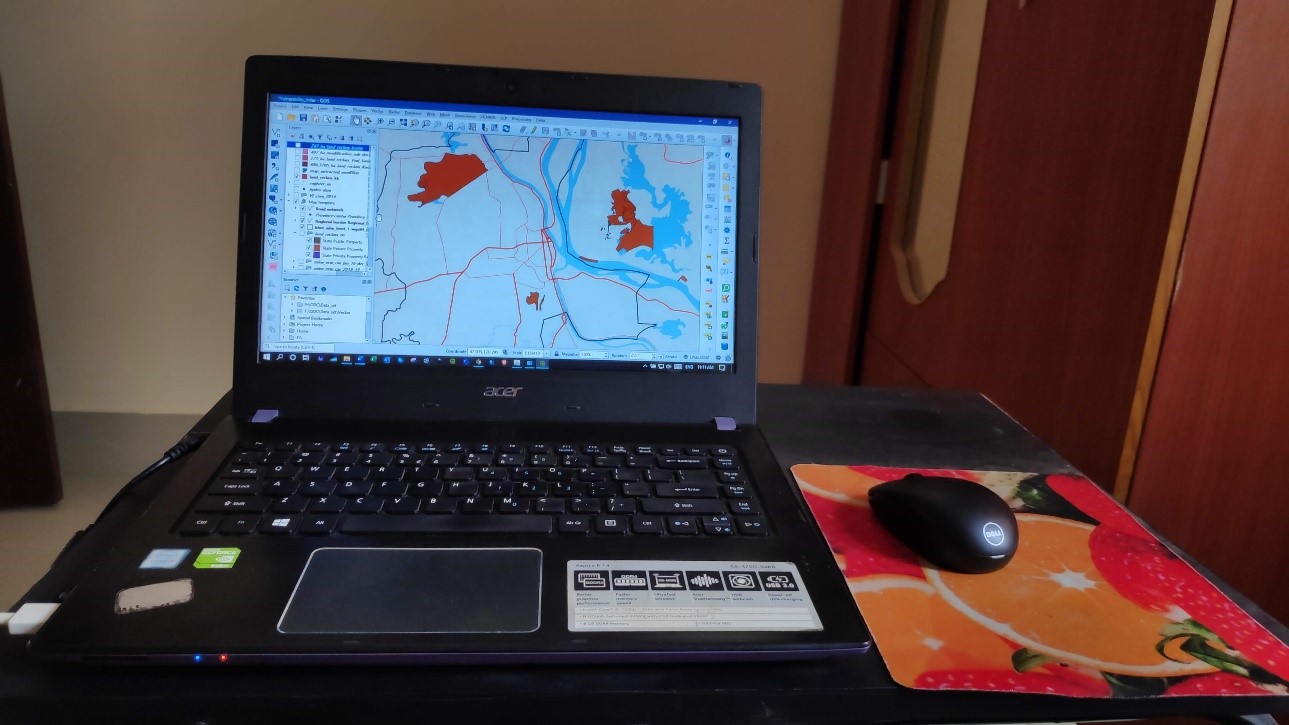 Working from home during this period of COVID-19 seems to be likely adopted by many enterprises, including my organization Open Development Cambodia (ODC). As the outbreak of the Coronavirus is taking place with an abrupt increase of the positive confirmed for COVID-19 infection, people are ...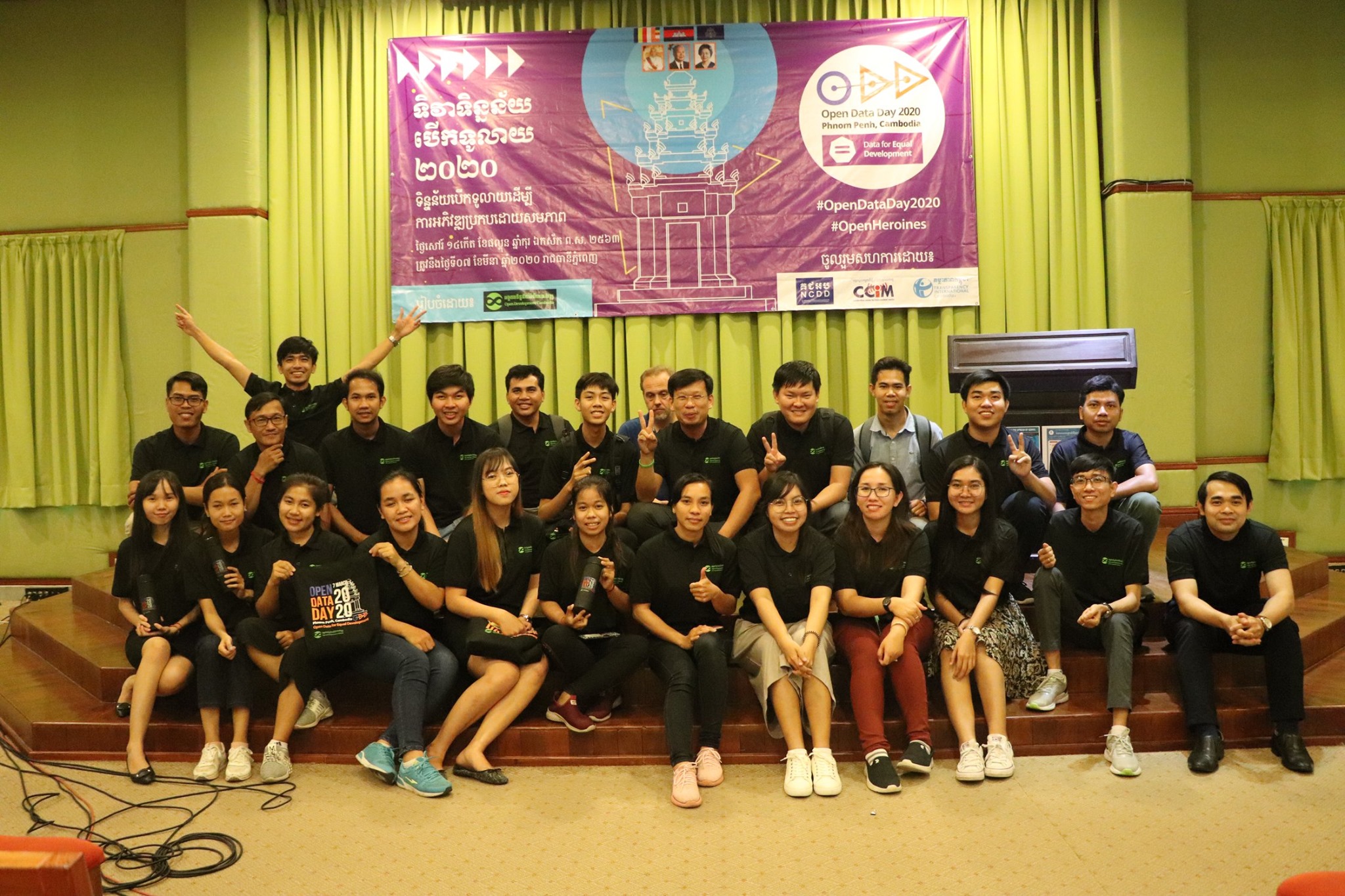 The theme for Open Data Day 2020 "Equal Development" is aligned with the Global Sustainable Development Goals (SDGs). Since global SDG 5 focuses on Gender Equality and to celebrate International women's rights day which happened to fall on the same week as the event, it ...
Following last year's success, in the early morning of 07 March 2020, the 6th annual Open Data Day was held. Around 60 participants from different occupations and diverse backgrounds such as students, journalists and the government sectors attended the event at Diakonia Center. Following the ...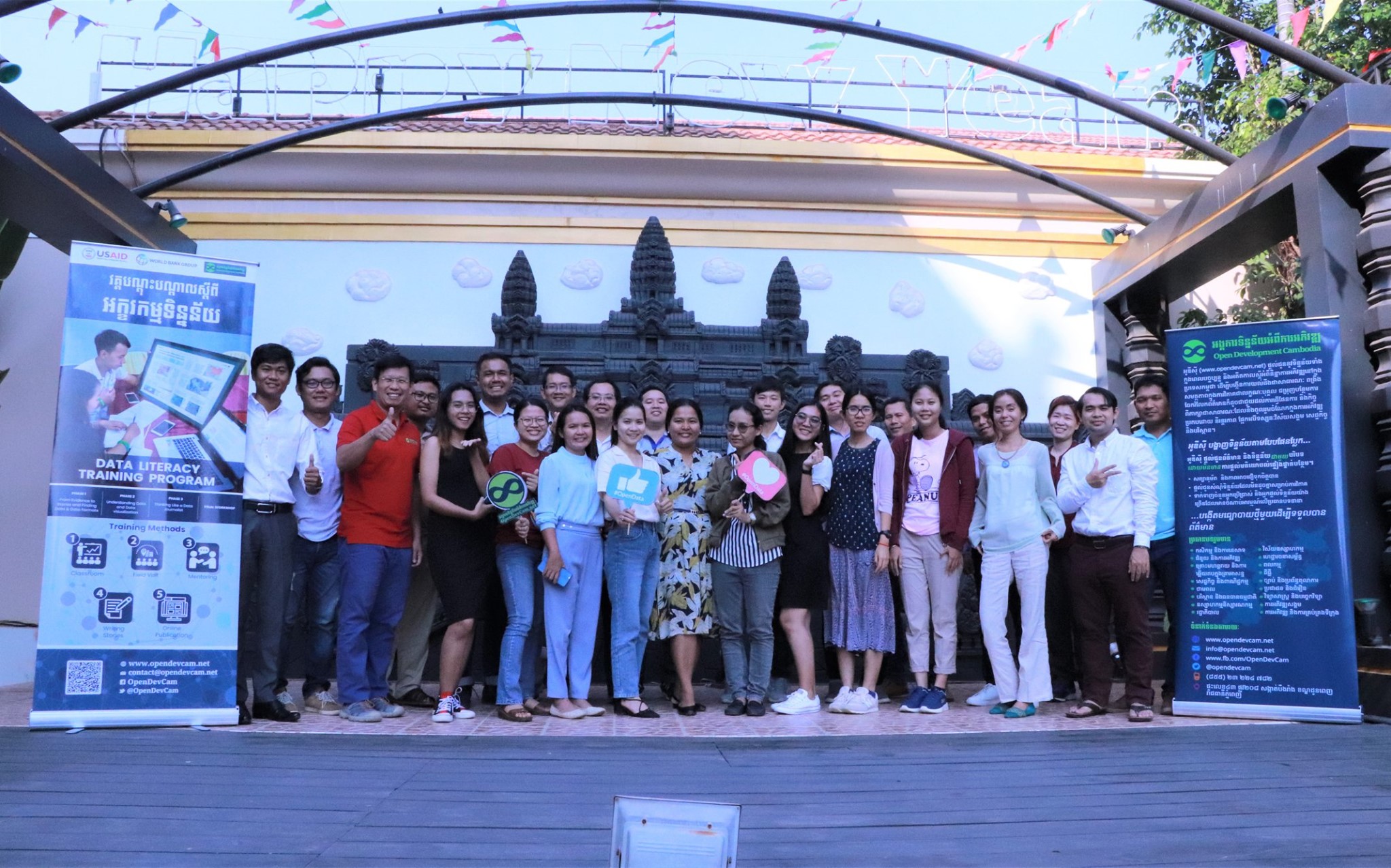 With financial support from USAID Cambodian Civil Society Strengthening (CCSS) project, Open Development Cambodia (ODC) has carried out three phases of Data Literacy Training Program, the first of its kind in Cambodia, with over 25 participants from different sectors including civil society, journalism, think tank, ...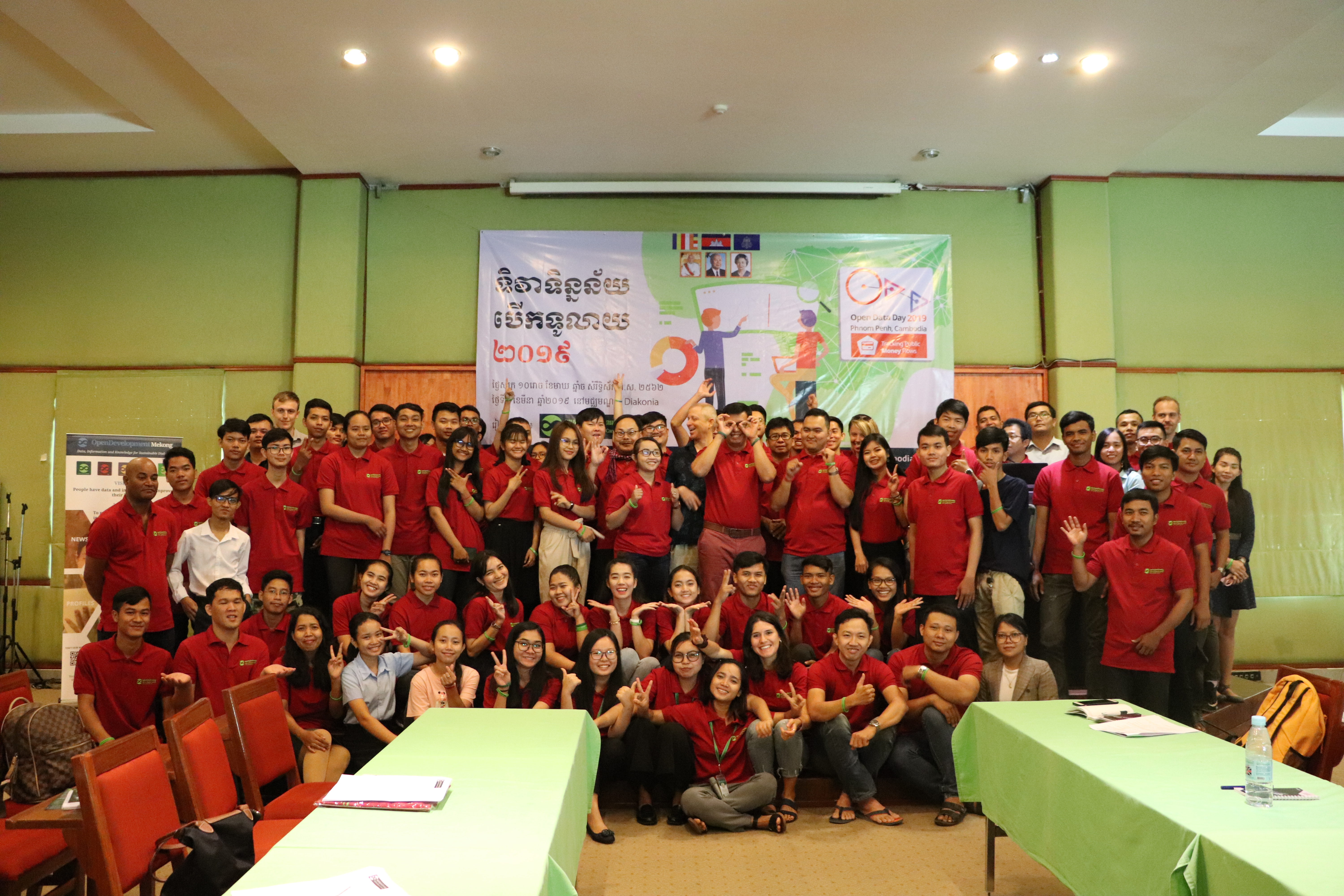 The Open Data Day is a global event that brings together enthusiastic citizens in open data, seeking to connect and apply open public data to build solutions to social issues. 2020 marks the tenth year that Open Data communities all over the world celebrate this ...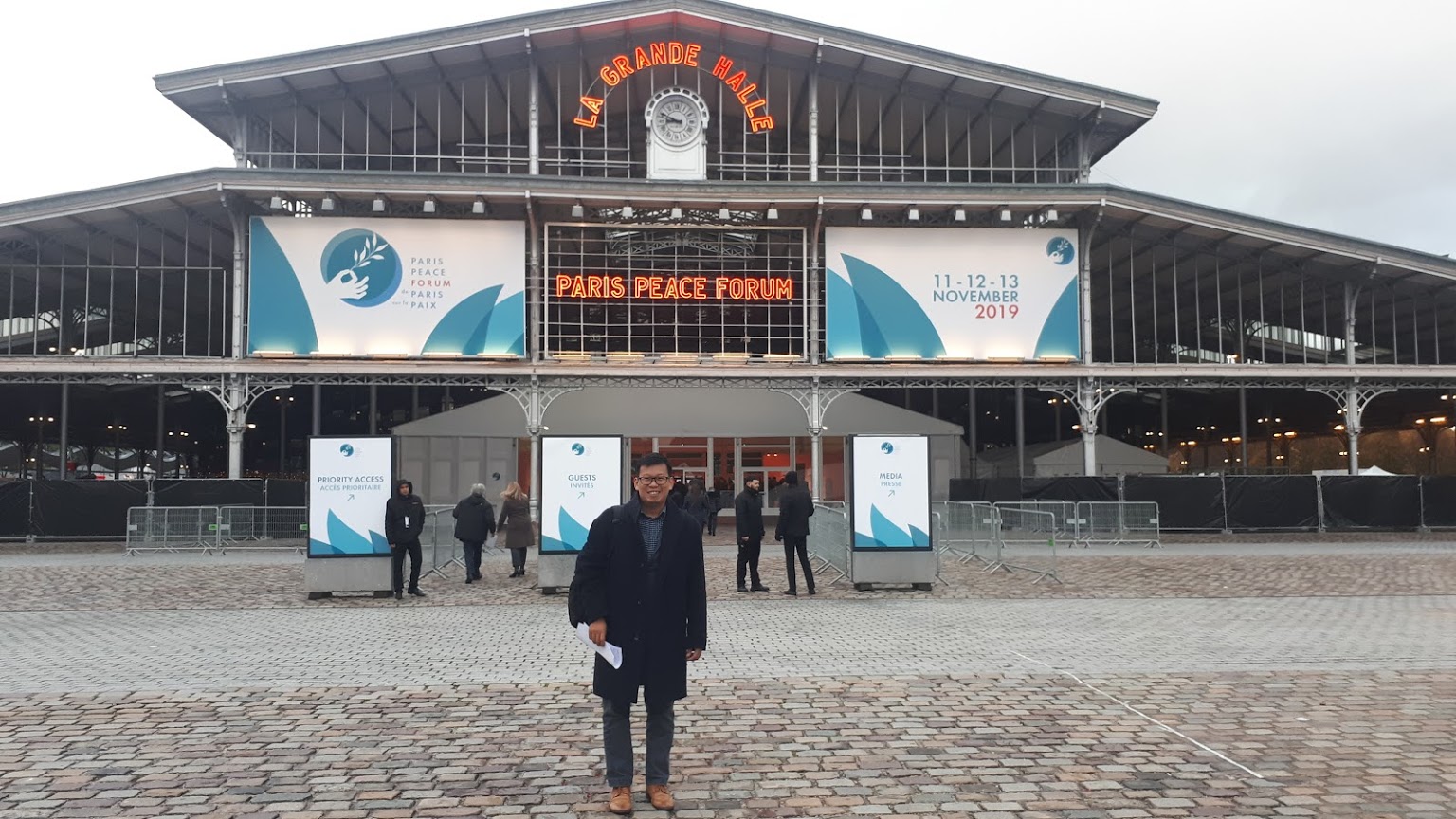 Mr. Thy Try, Executive Director/Editor-in-Chief of Open Development Cambodia, was selected to attend the Paris Peace Forum 2019 on 12–13 November.Mr. Thy Try is standing in front of the Grande halle de La Villette where the Paris Peace Forum was celebrated.The Paris Peace Forum is ...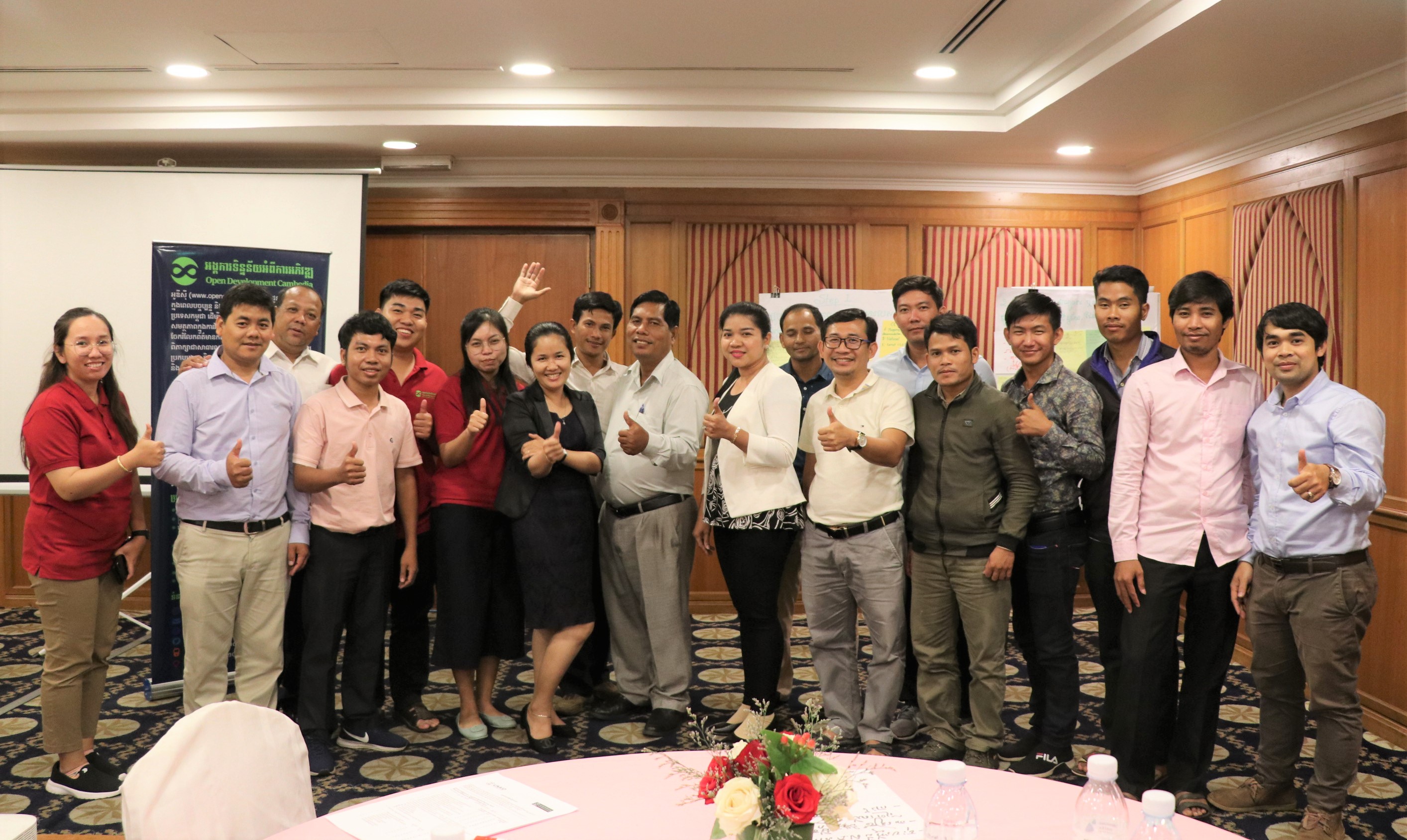 On 04 November 2019, Open Development Cambodia (ODC) organized a full-day stakeholder workshop on "Access to Open Data, Map and Use the Digital Tools for Better Project Implementation" at Sunway Hotel Phnom Penh. This workshop is funded by the USAID through East-West Management Institute (EWMI), ...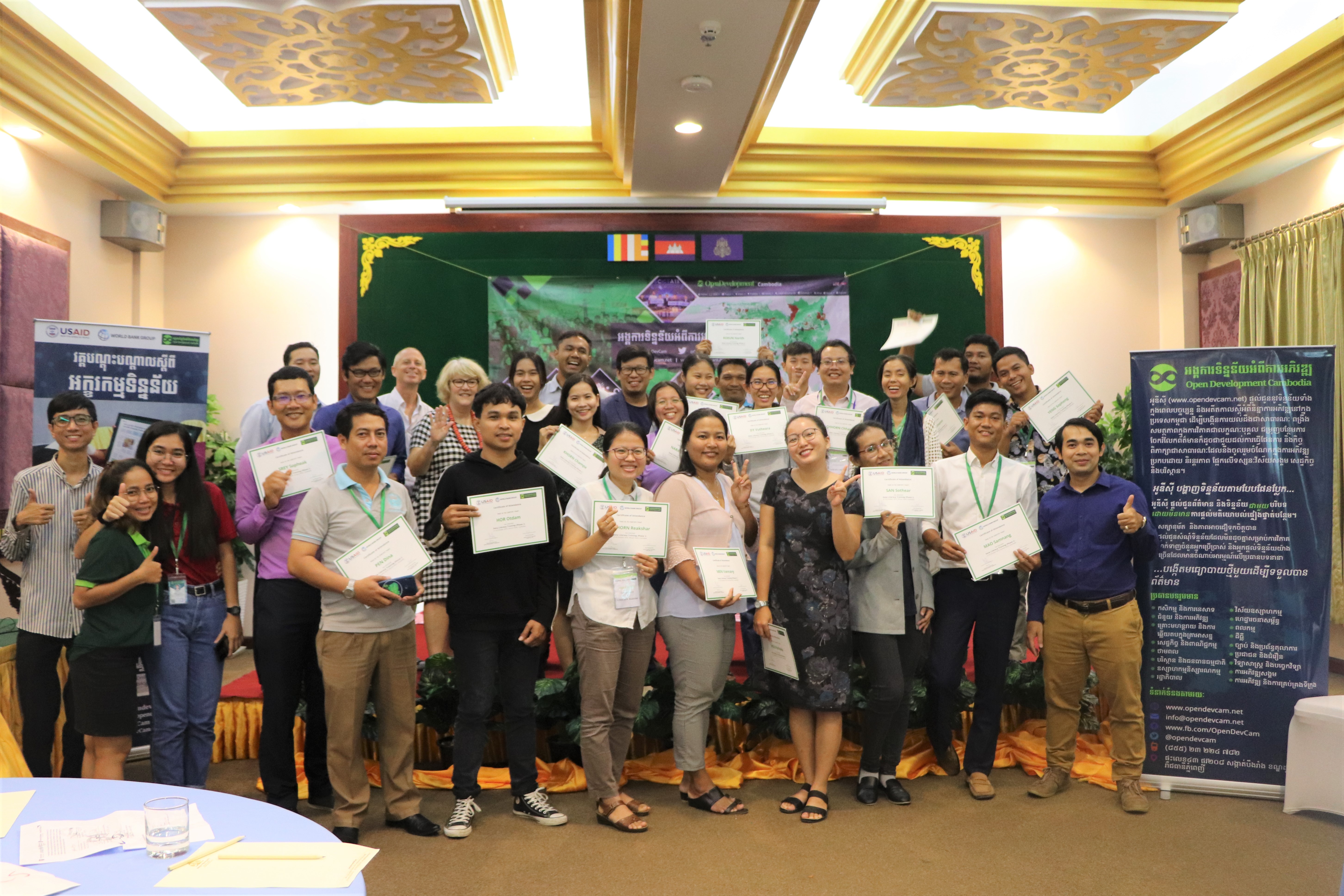 Open Development Cambodia (ODC) kicks off its Data Literacy Training Program, the first training lasts for five days held in Phnom Penh, from 21-25 October, 2019.With financial assistance from USAID's Cambodian Civil Society Strengthening (CCSS) project, ODC is implementing Data Literacy Program which consists of ...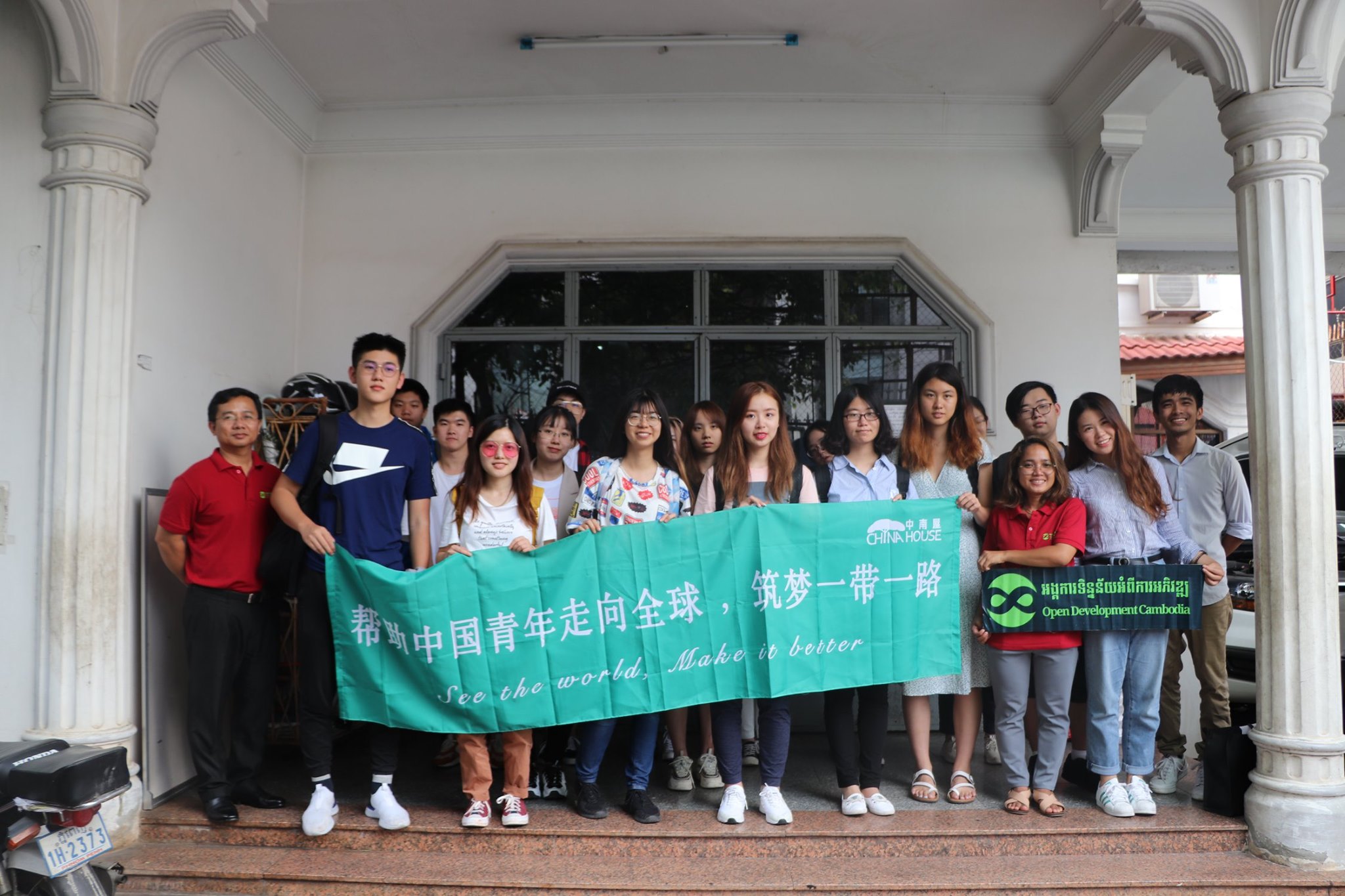 In early of August 2019, Open Development Cambodia (ODC) has successfully hosted a group of young Chinese research students to do study visit on Chinese investment impacts in Cambodia. This research program is organized by the China House, a social enterprise that sends young people from China ...

Contact us
Thank you for taking the time to get in contact!