On Saturday, September 16th, 2023, Open Development Cambodia Organization's Open Library Initiative formally launched Prayuters Library in Preah Vihear province. Located in Hmor Seth Village, the Library is the culmination of five years of fundraising and planning and aims to promote reading, digital connectivity, knowledge, literacy, and community development.The library was inaugurated in an evening session where members of the local community (and expected library users) were welcomed by ODC's team, representatives of Cambodia's book sector, ministerial representatives, and local officials and representatives.Guests arrived in mid-afternoon, with a number of students joining from Tbaeng Meanchey High School, Hun Sen Hmor Seth High School, and Institute of Science and Technology of Cambodia. Prior to the launch, attendees informally viewed the library's offerings. ...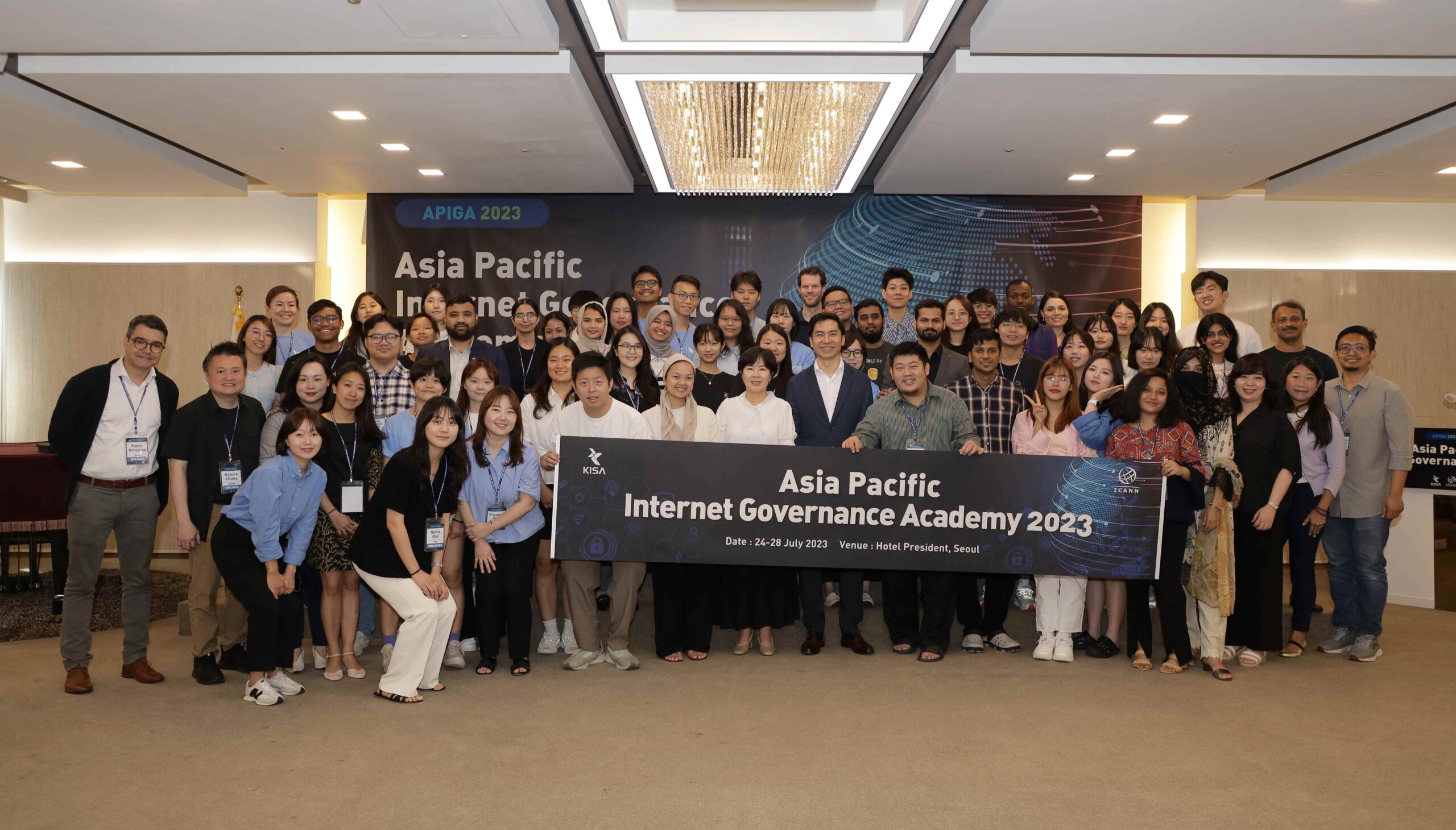 The Asia Pacific Internet Governance Academy (APIGA 2023) was scheduled for five days from 24-28 July 2023 at Hotel President, Seoul, South Korea. The APIGA originally started in 2016 with an aim to equip participants with the knowledge and skills to participate in Internet policy-making ...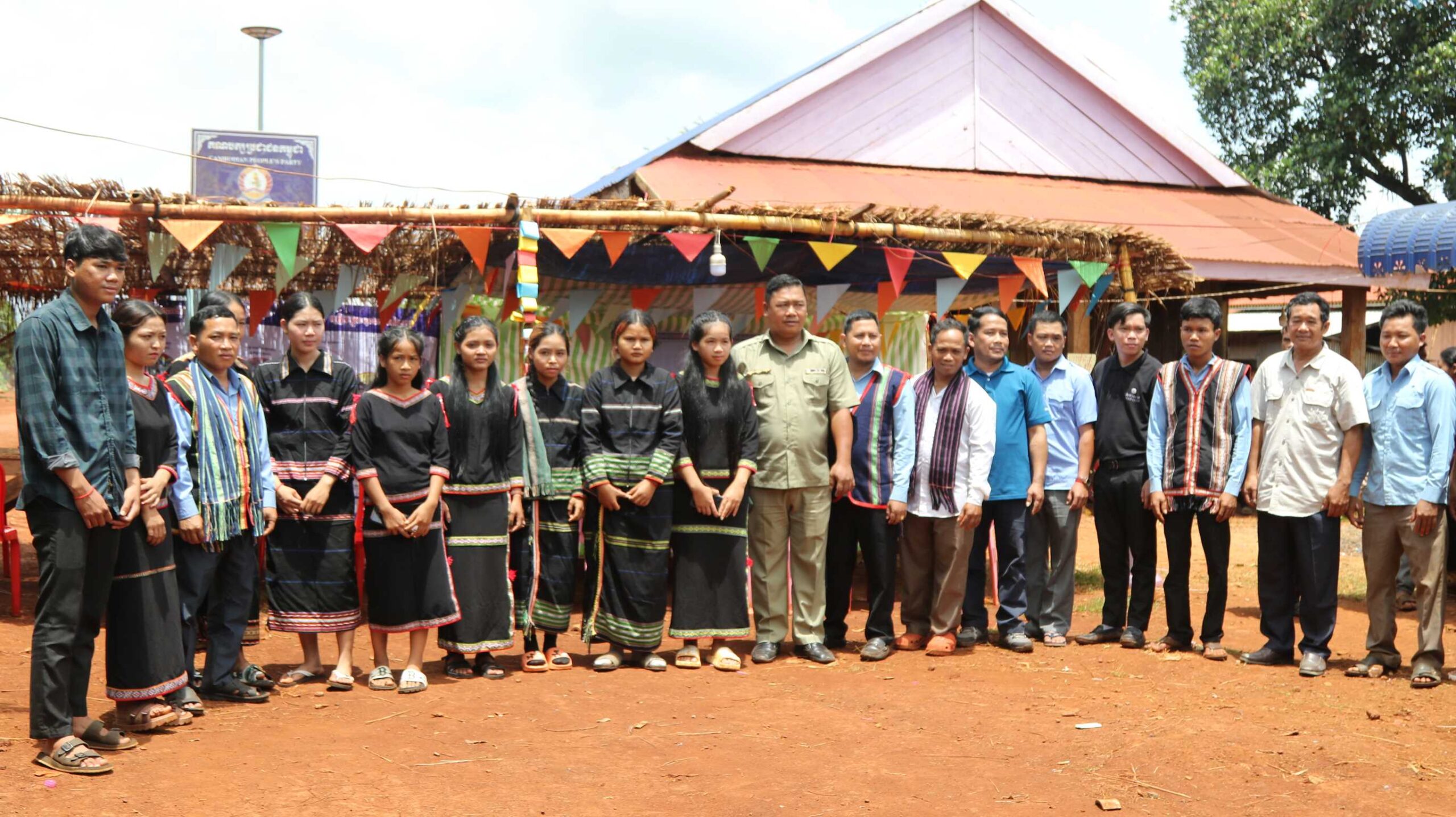 The International Day of the World's Indigenous Peoples is very important to all indigenous peoples worldwide to celebrate all together and respect that day to make it a meaningful holiday for indigenous peoples. The day can be a day to review indigenous rights and freedom ...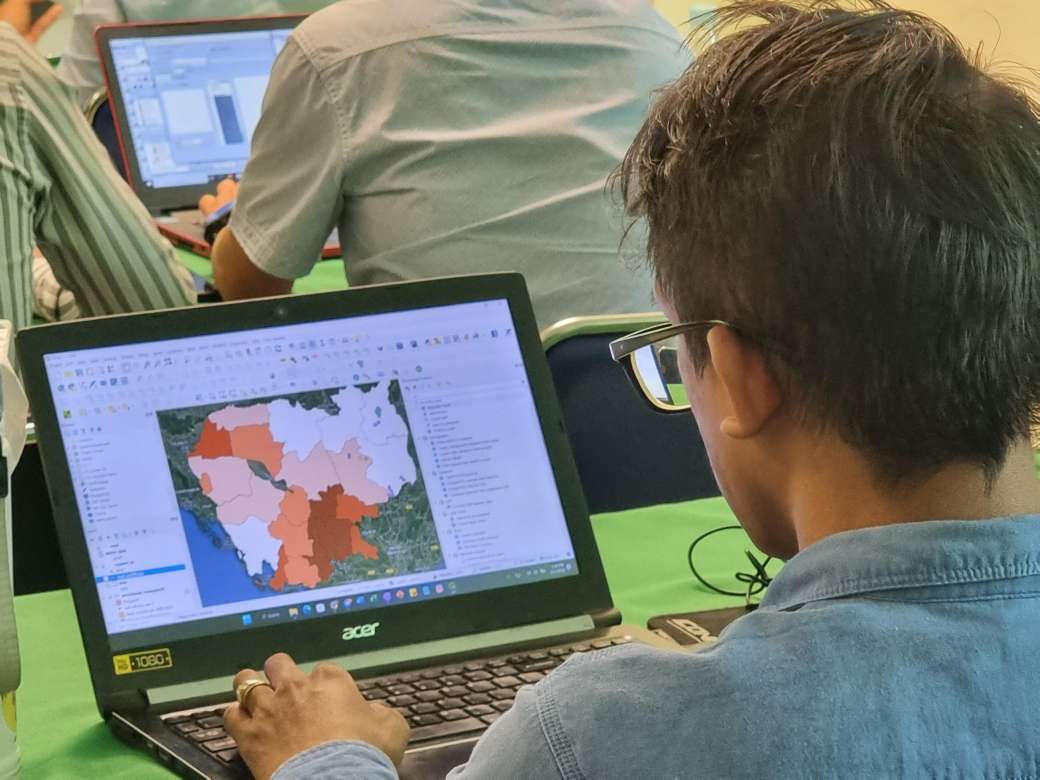 Training workshop on the basics of Geography Information System (GIS) and the use of QGIS (Quantum Geographic Information System) was announced on the Open Development Cambodia (ODC)'s platform and social media on 13th July 2023 to call for the participants to attend the workshop on ...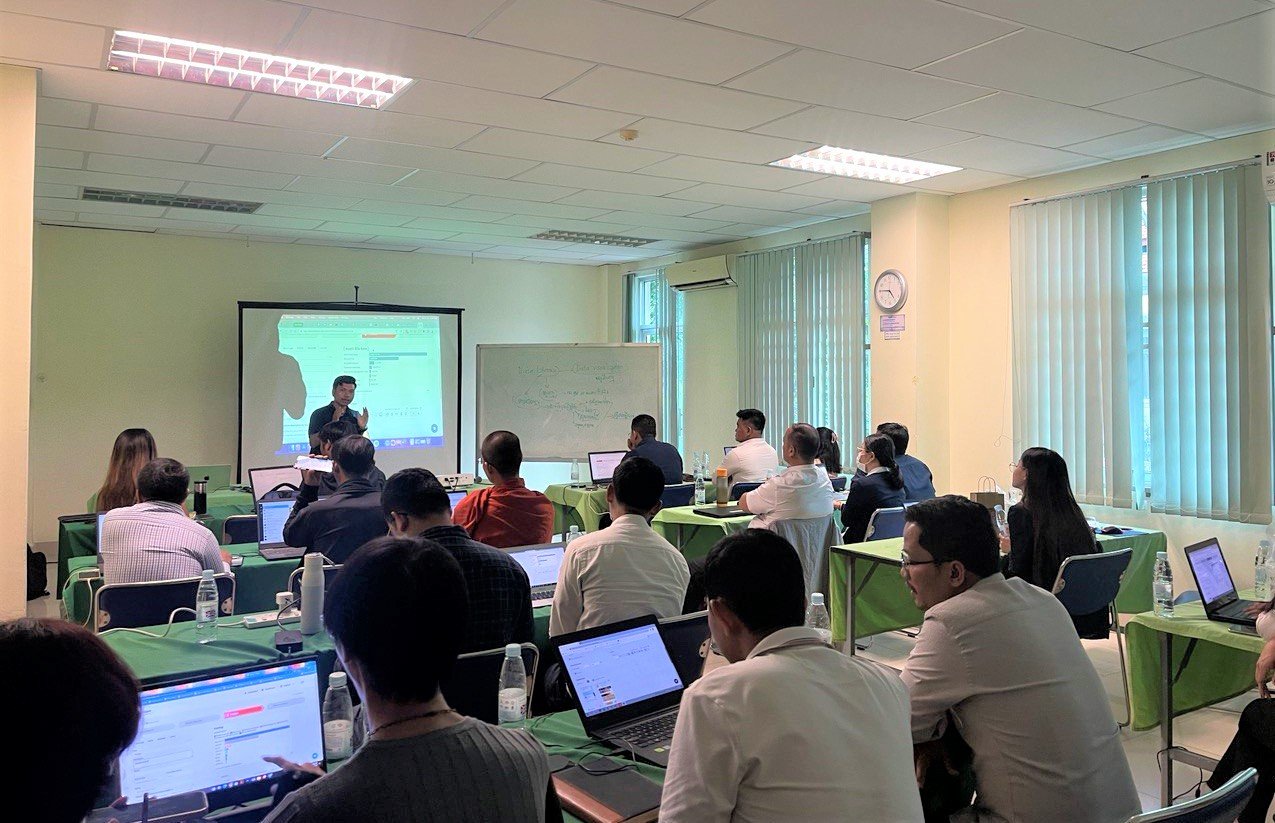 Open Development Cambodia (ODC) conducted data literacy training for Civil Society Support-Cluster members and their networks on 04th July 2023. The training course is designed to improve participants' understanding of data, data standards, and interactive visualization. We also trained participants data visualization skills. This skill ...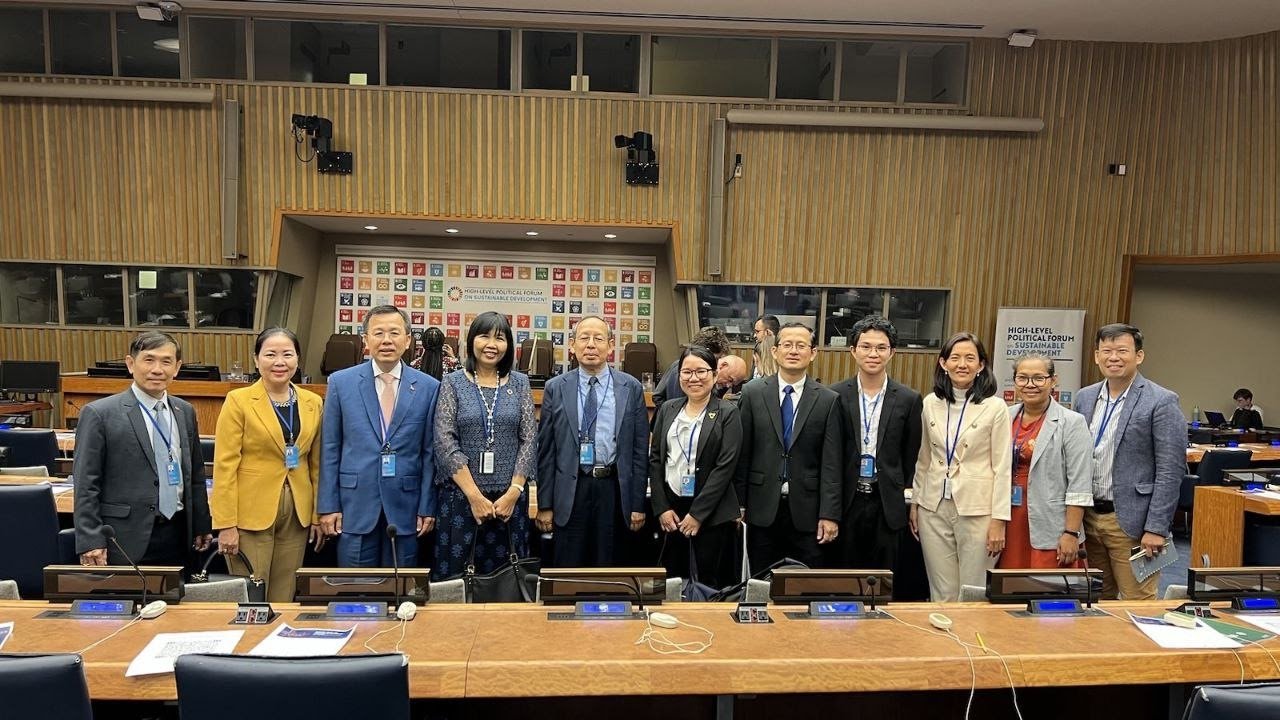 The Open Development Cambodia (ODC) Team recently had the privilege of attending the United Nations High-Level Political Forum 2023 in New York City. This global event serves as a platform to discuss and accelerate the recovery from the COVID-19 pandemic while emphasizing the full implementation ...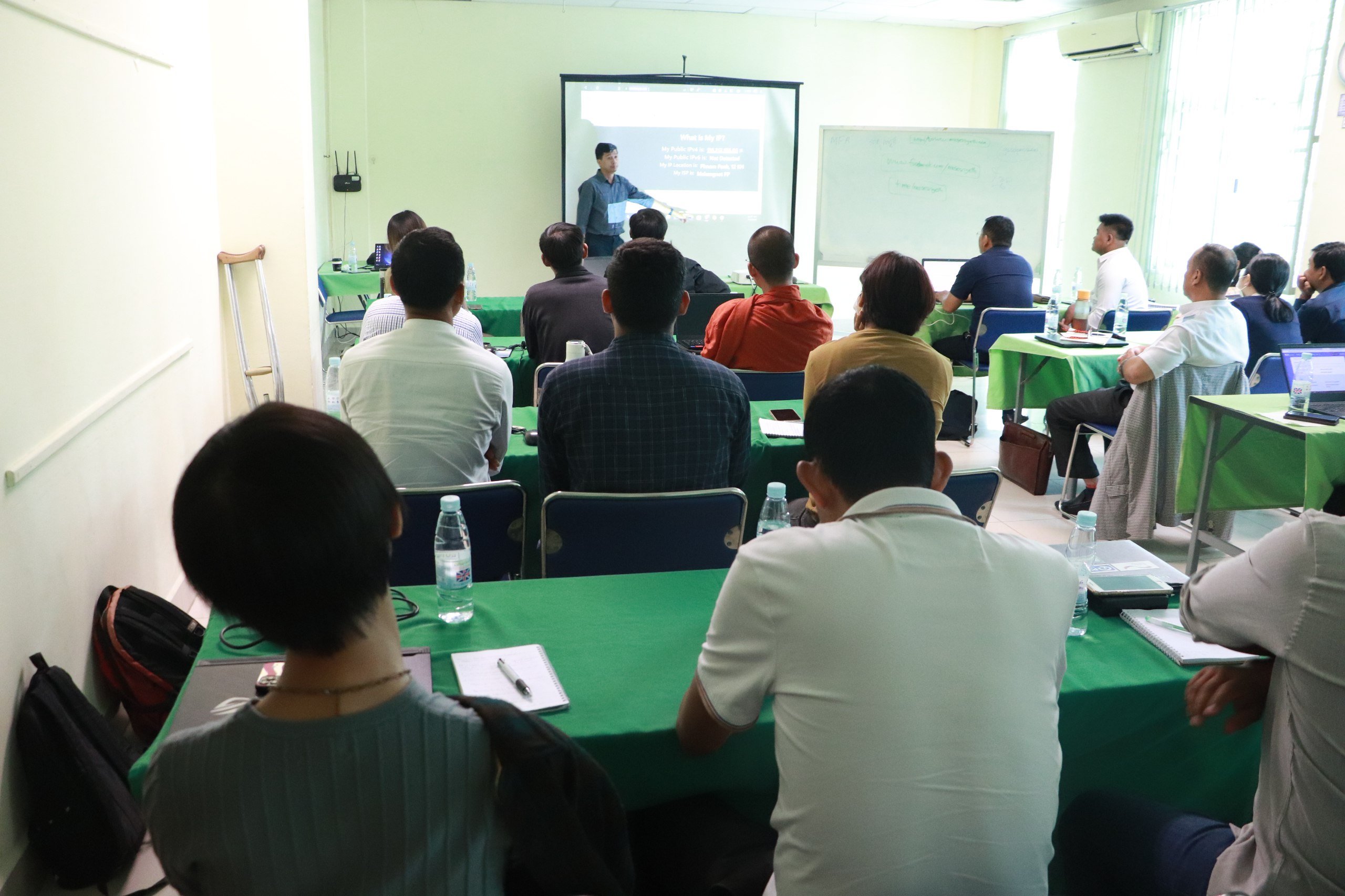 On 04th July 2023, Open Development Cambodia (ODC) conducted training on cybersecurity for the CSS-cluster members and their networks. The training course aims to raise awareness of the cluster member on cyber security as well as digital security including password management, safe internet browsing, email ...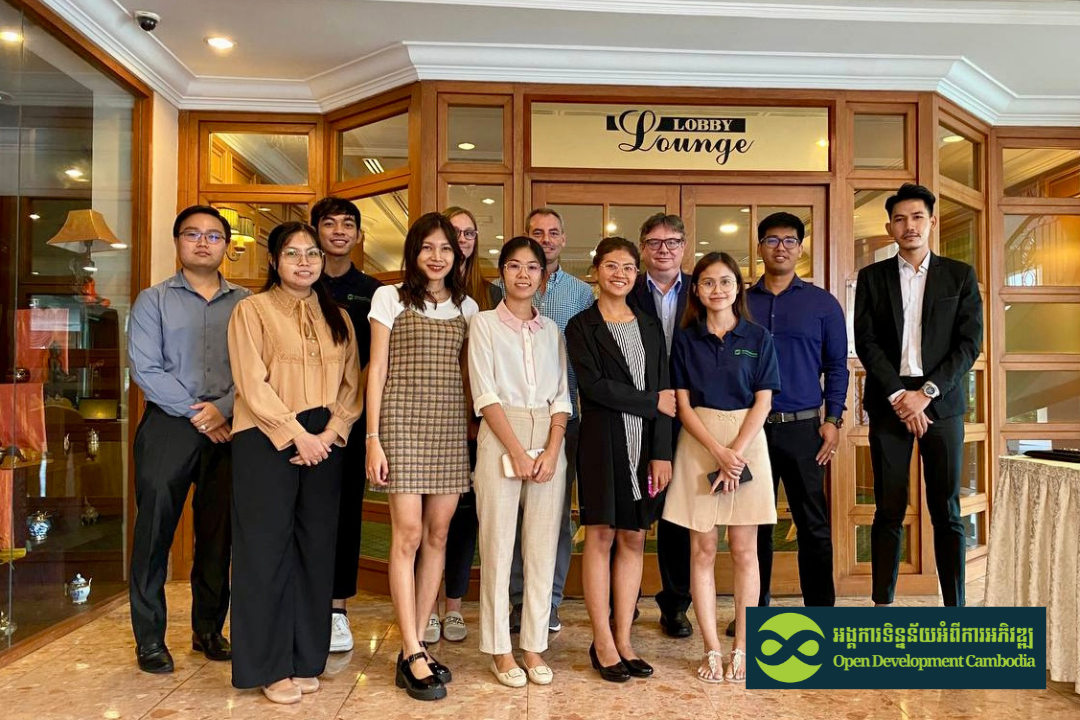 A workshop on "Digital Governance and E-Commerce Technology in Small-Midsized Enterprises (SMEs)" was held on June 29, 2023, by Open Development Cambodia (ODC). 10 participants (four of which were women) representing various industries attended. The workshop's main goals are to disseminate the research study's findings ...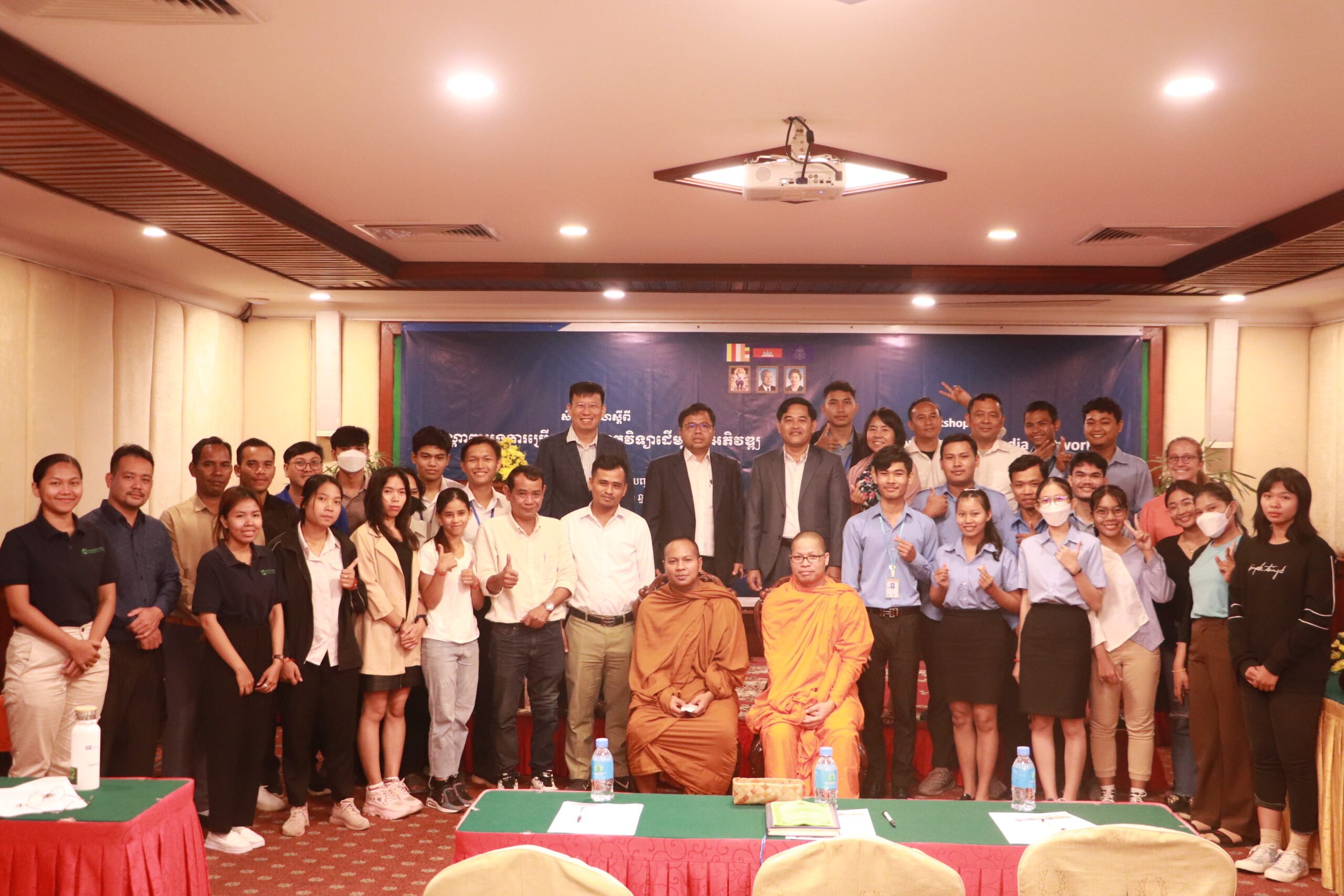 The increasing utilization of Information and Communication Technology (ICT) tools has had a huge impact on the livelihood of Cambodian people in what is often called the "Industrial Revolution 4.0". Recognizing the inevitable evolution toward digital change, the Cambodian government has been preparing to digitalize ...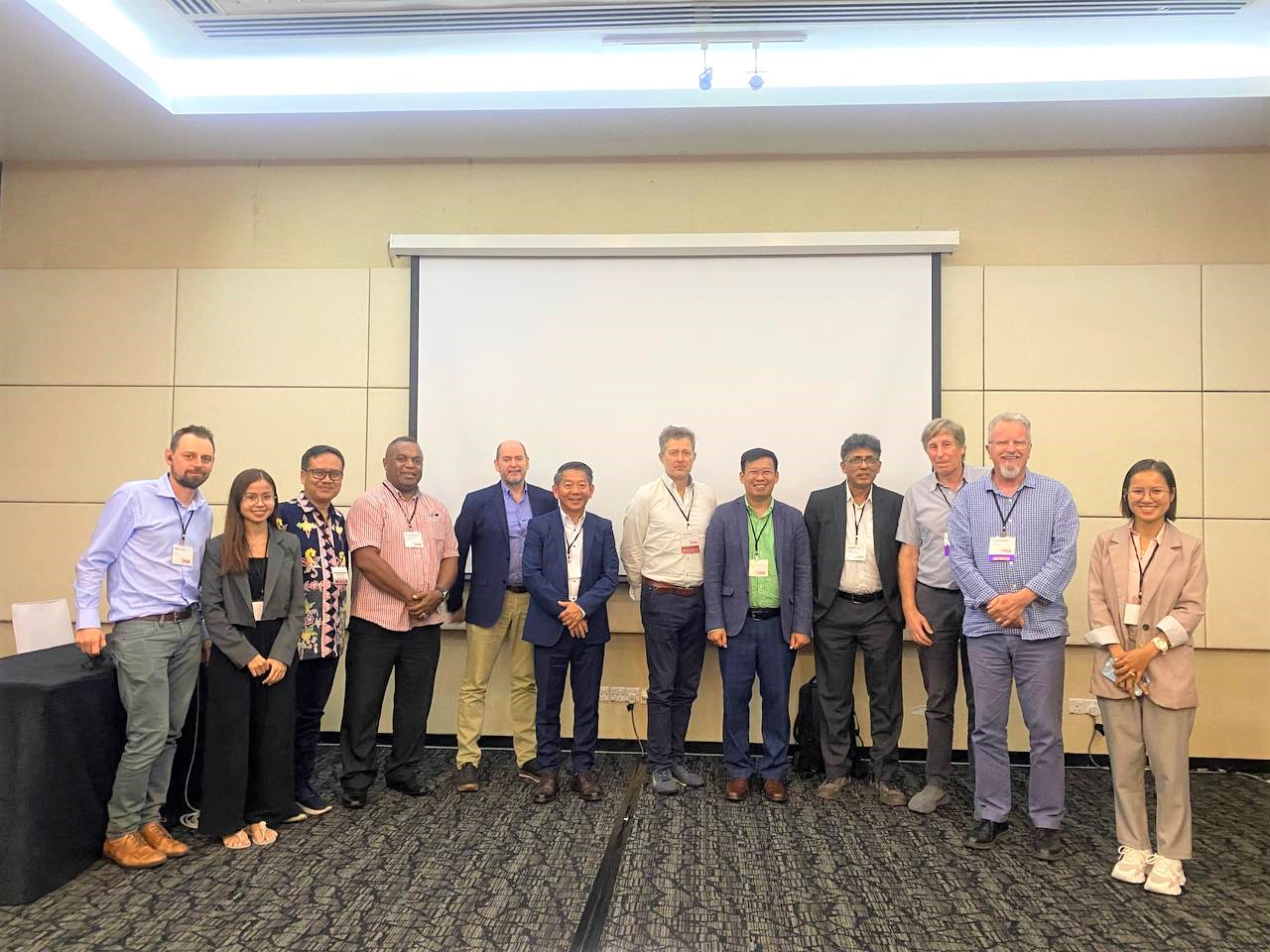 Open Development Cambodia (ODC) was thrilled to host a panel discussion on "Strategic environmental assessment (SEA) in Mekong countries" at the 42nd Annual Conference of the International Association for Impact Assessment: Resilience through impact assessment and Leadership on 10th May 2023 at Borneo Convention Centre ...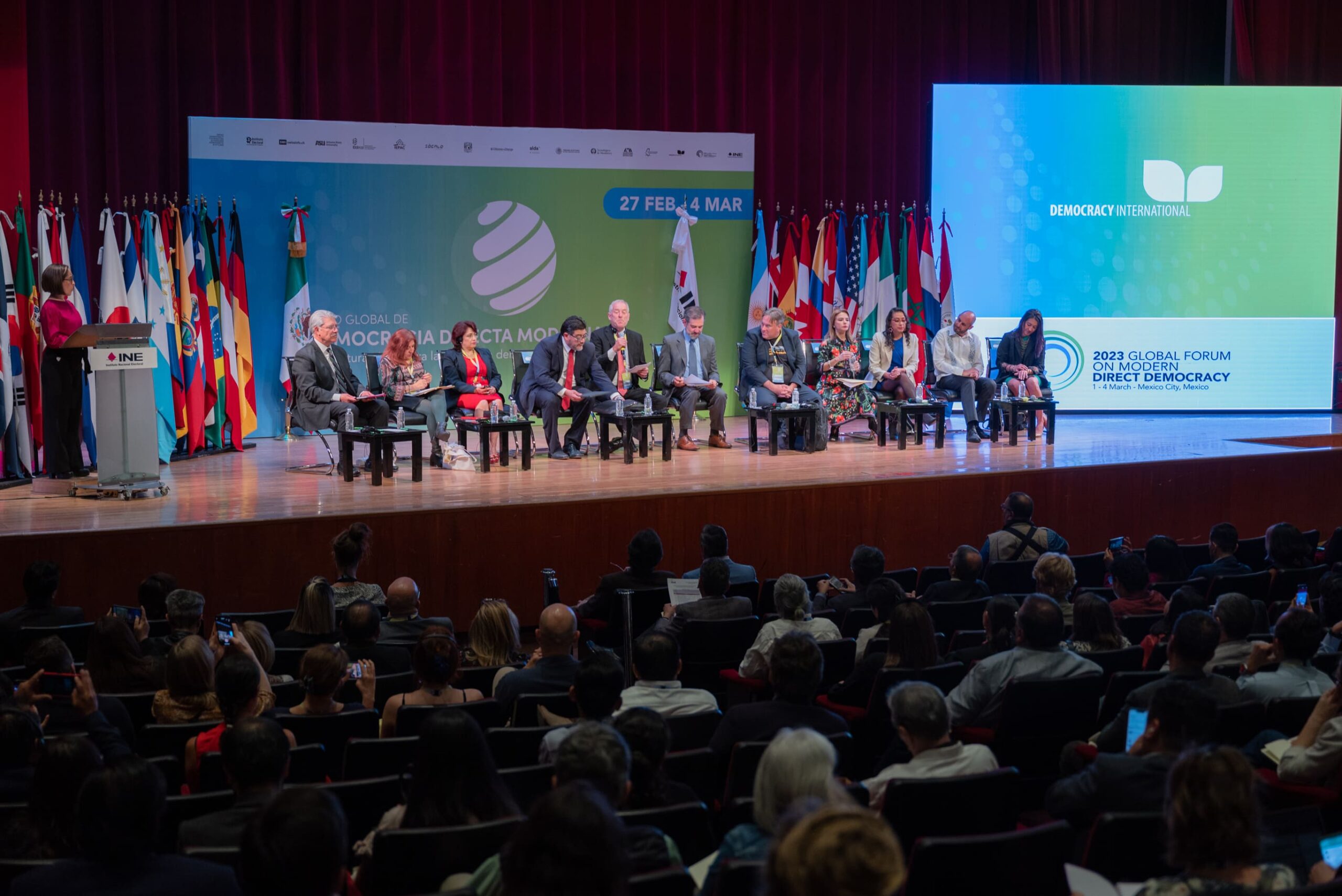 2023 Global Forum on Modern Direct Democracy. Photo by Ricardo Rivera, taken on 05 April 2023. Licensed under CC BY-SA 2.0.Open Development Cambodia's team attended the 2022 Global Forum on Modern Direct Democracy in Lucerne, Switzerland. The Forum is world's largest gathering devoted to participatory ...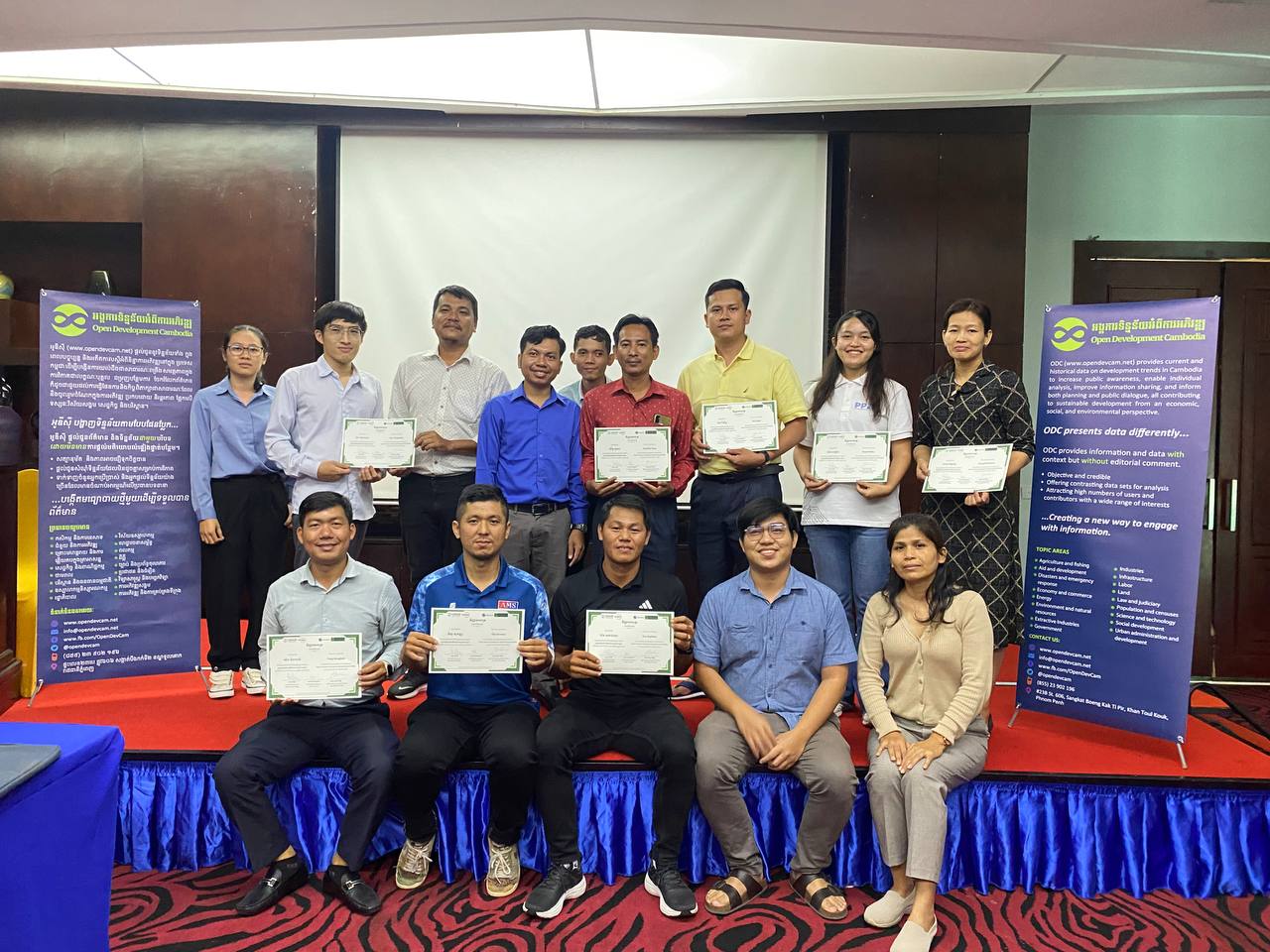 Open Development Cambodia (ODC), in collaboration with Internews, organized a training program on "Data Literacy for Journalists" that brought together 11 journalists, of whom 2 are female, from Cambodia's capital and provinces. The training program is part of the Innovation for Social Accountability (ISAC) project ...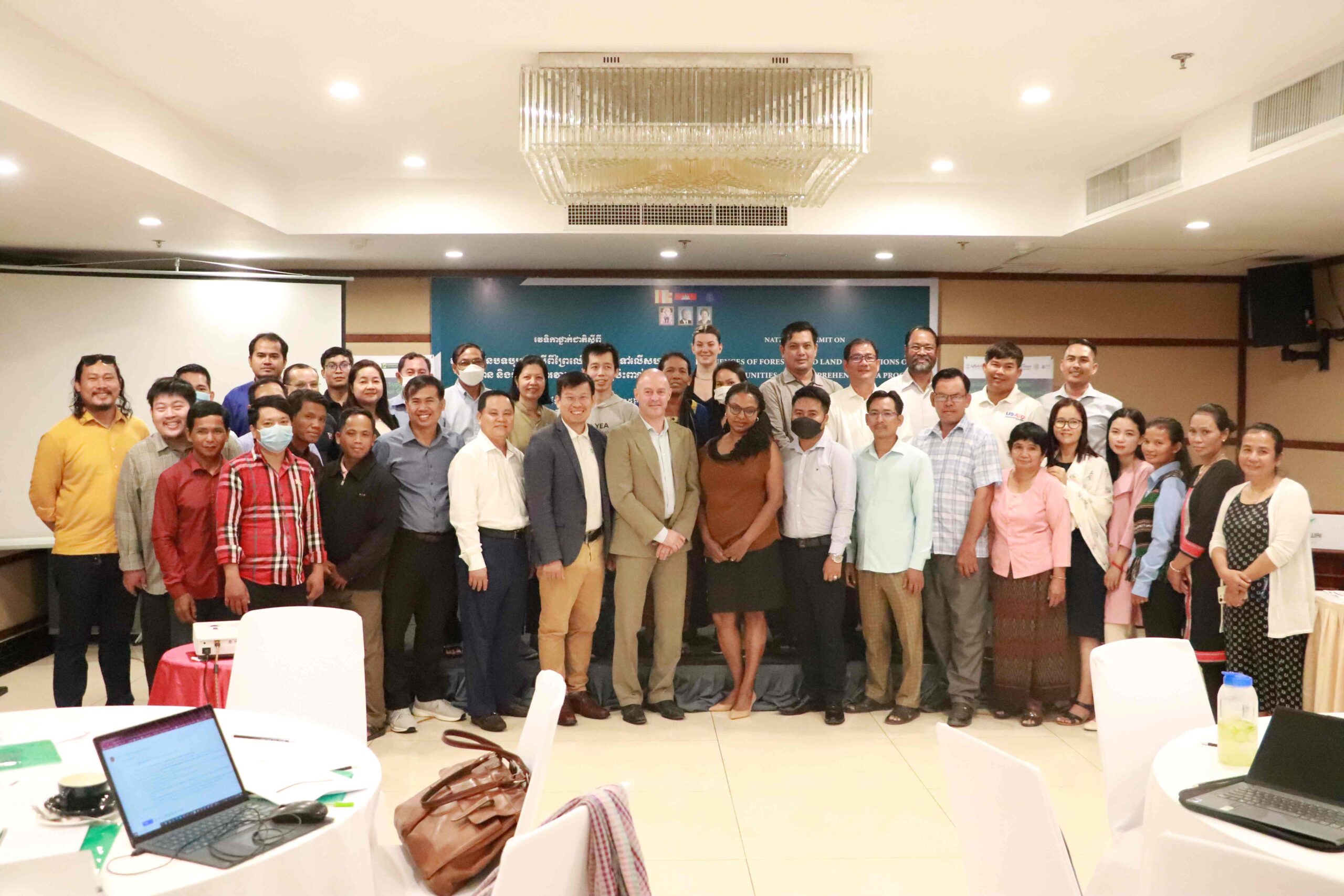 Open Development Cambodia (ODC) organized a national summit on "Influences of Forestry and Land Regulations on Local Communities and Comprehensive EIA Process" on 25 May 2023 with a total of 43 (13 females) representatives from the Ministry of Rural Development (MRD), CSOs, EIA firm, journalists, ...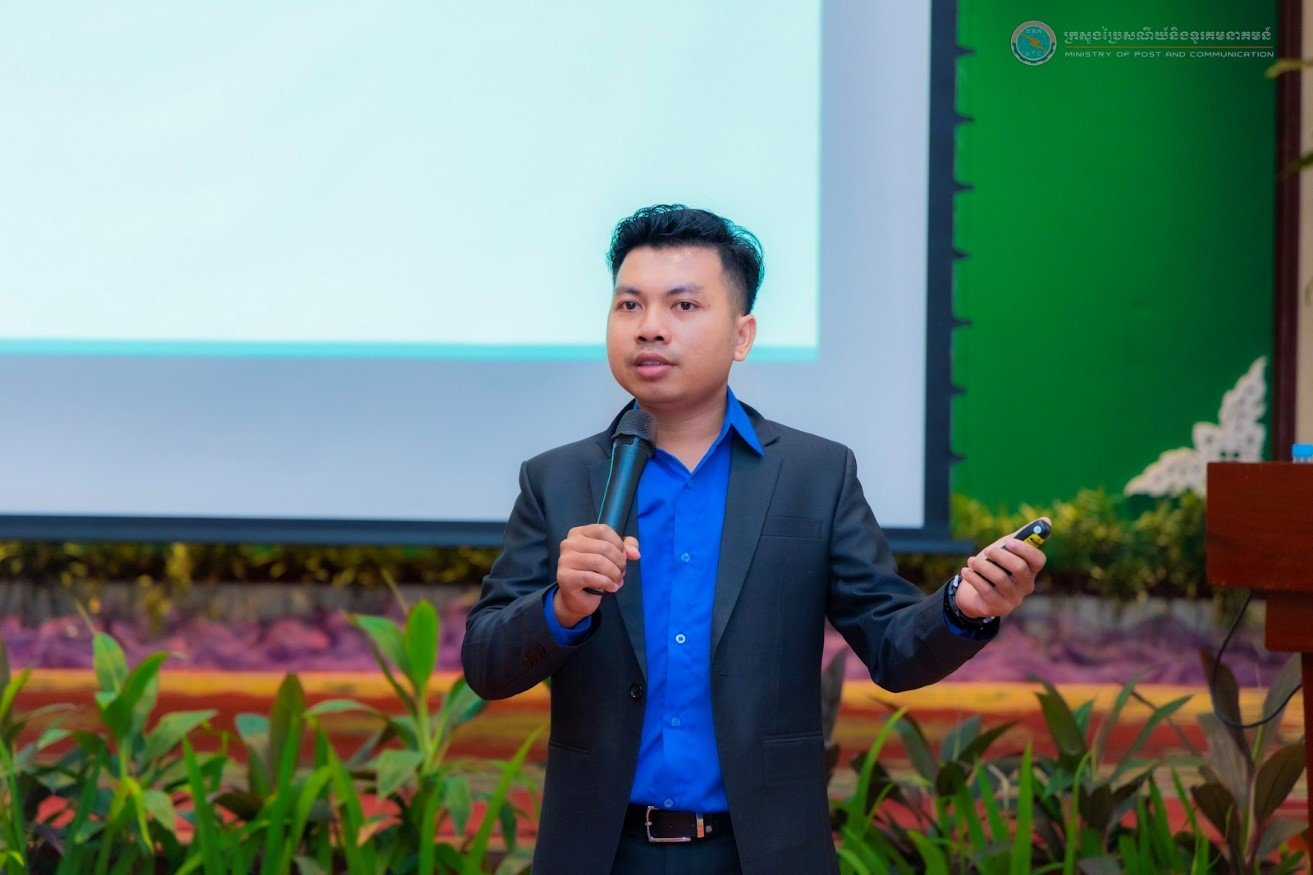 Picture from the Ministry of Post and Telecommunication facebook page on 28 April 2023.From 25th April to 27th May 2023, The Ministry of Posts and Telecommunications organized a series of workshops with the aim of providing capacity building to subnational government officers from all its ...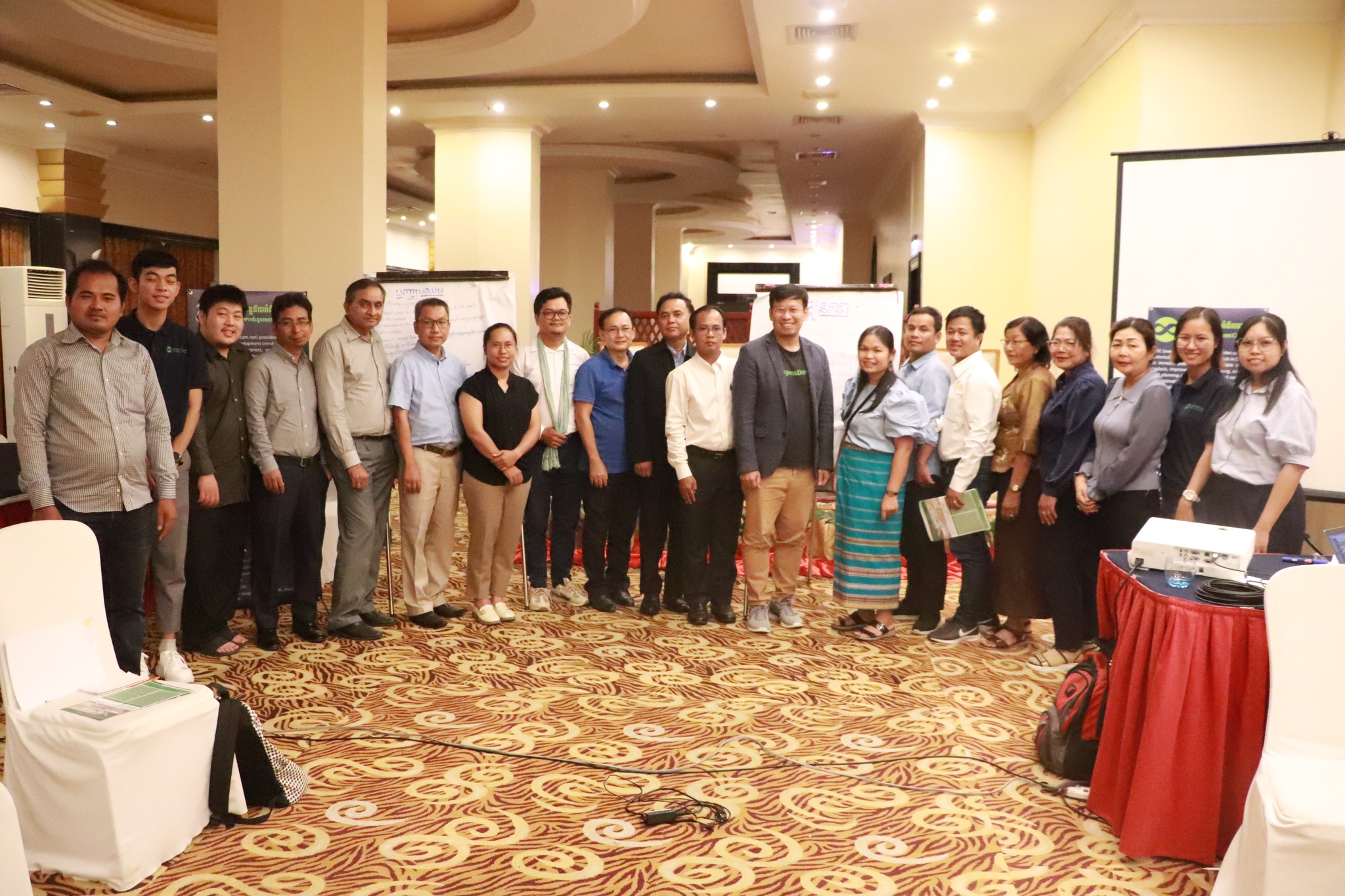 On 24 May 2023, Open Development Cambodia (ODC) officially launched the workshop on Public Revenues from the Extractive Industries profile page. The event brought together 21 participants (eight women) who are representatives from various relevant institutions in extractive industries, including Civil Society Organizations (CSOs), Community-Based ...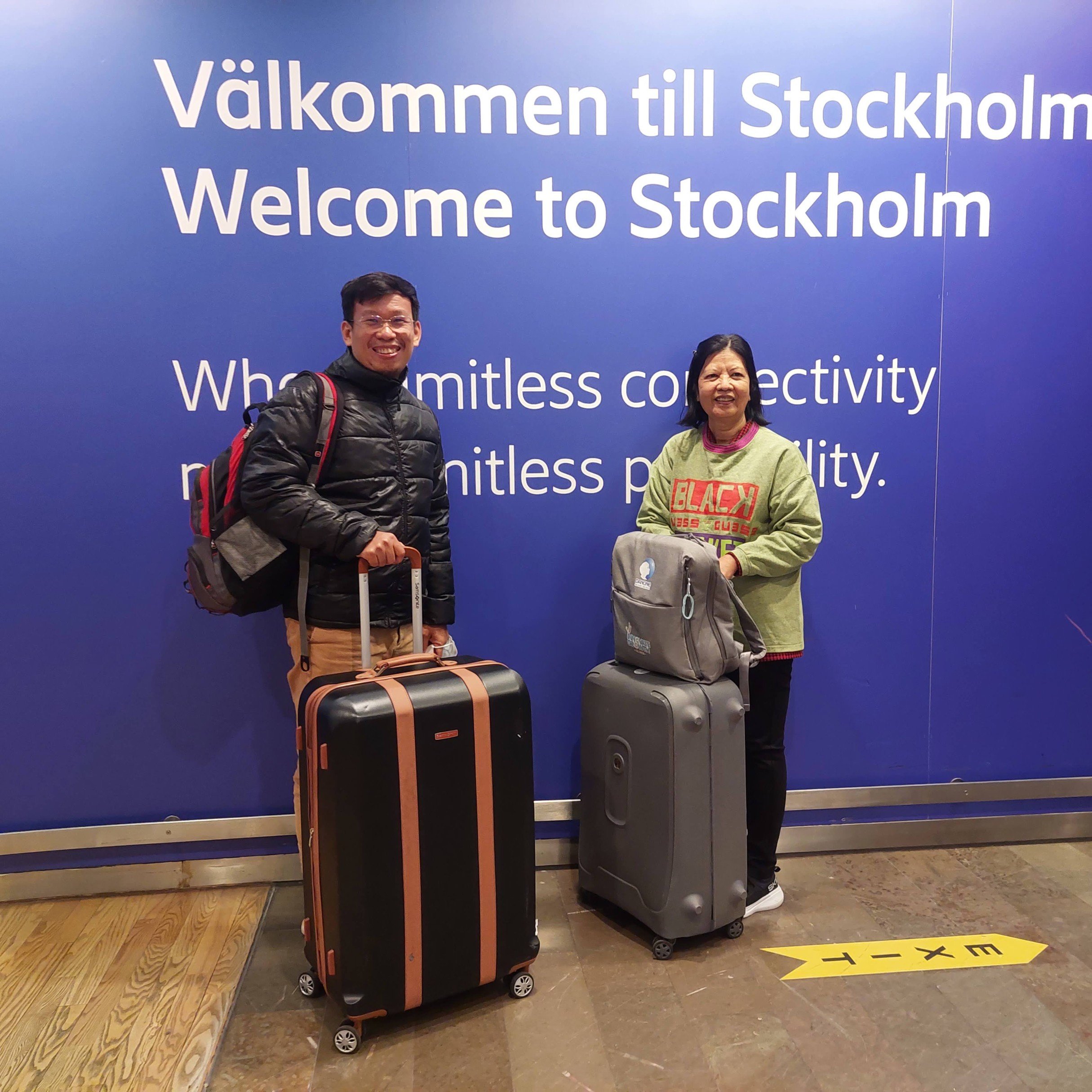 Digital technologies offer both unprecedented opportunities and challenges in light of the ever-evolving digital landscape. While there is tremendous potential for positive transformations, it is essential to acknowledge that the misuse of the internet can contribute to divisions, insecurity, human rights violations, and inequality. Given ...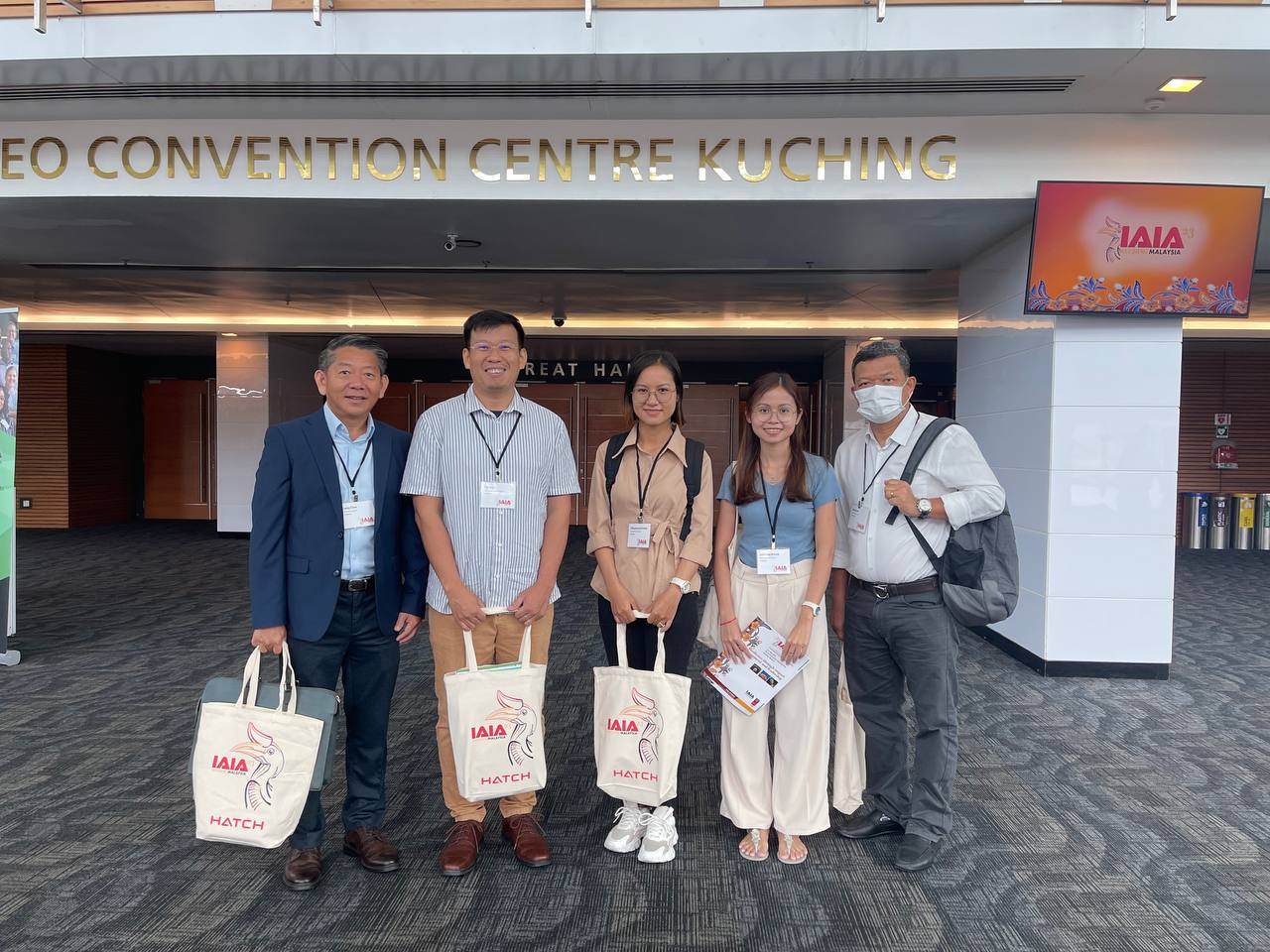 From 08 – 11 May 2023, Open Development Cambodia (ODC) attended the 42nd Annual Conference of the International Association for Impact Assessment under the theme of "Resilience through impact assessment and leadership" at Kuching, Malaysia. As part of the partnership on technical assistance for developing ...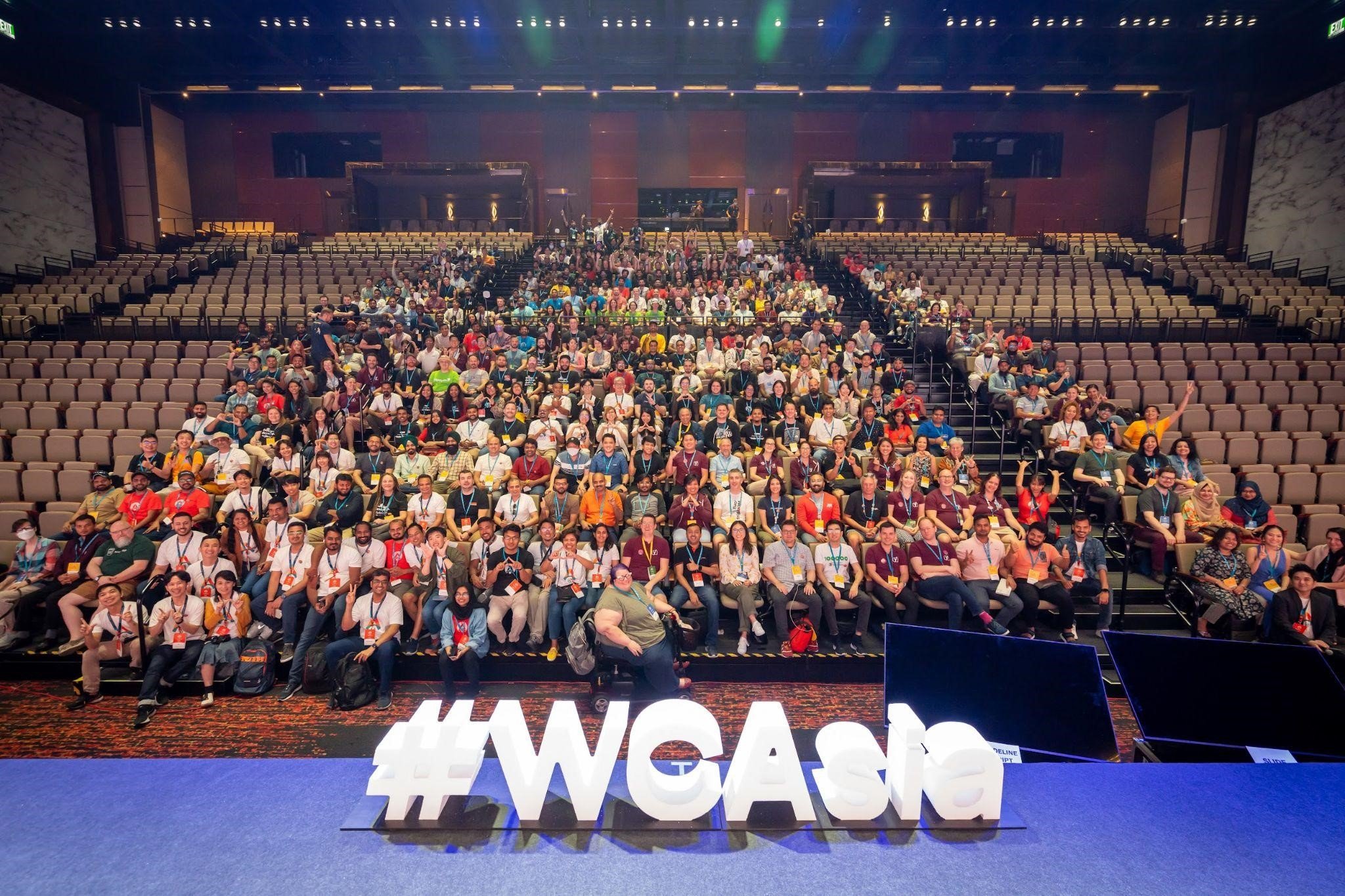 WordCamp Asia, which happened in Bangkok from February 17-19, 2023, was the first flagship WordCamp in Asia. So far, there have been three types of flagship WordCamp: US, Europe, and Centroamérica. As a member of the Cambodia ICT and Digital Forum (CamIDF), I attended this ...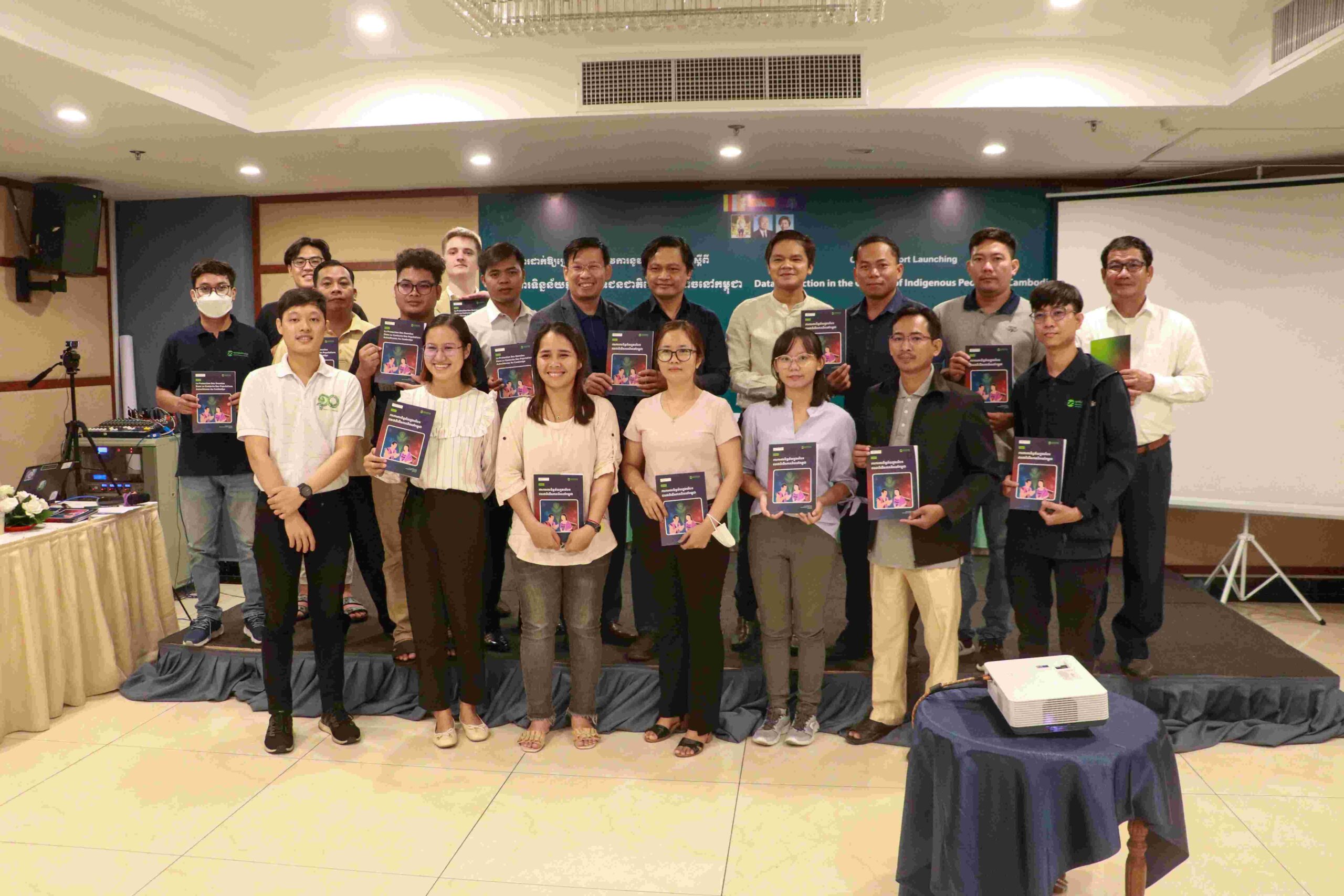 On 04 April 2023, Open Development Cambodia (ODC) officially launched the report on Data Protection in the Context of Indigenous Peoples in Cambodia. The event brought together 20 participants (06 females), including representatives from civil society organizations (CSOs) working on indigenous peoples (IPs), data protection ...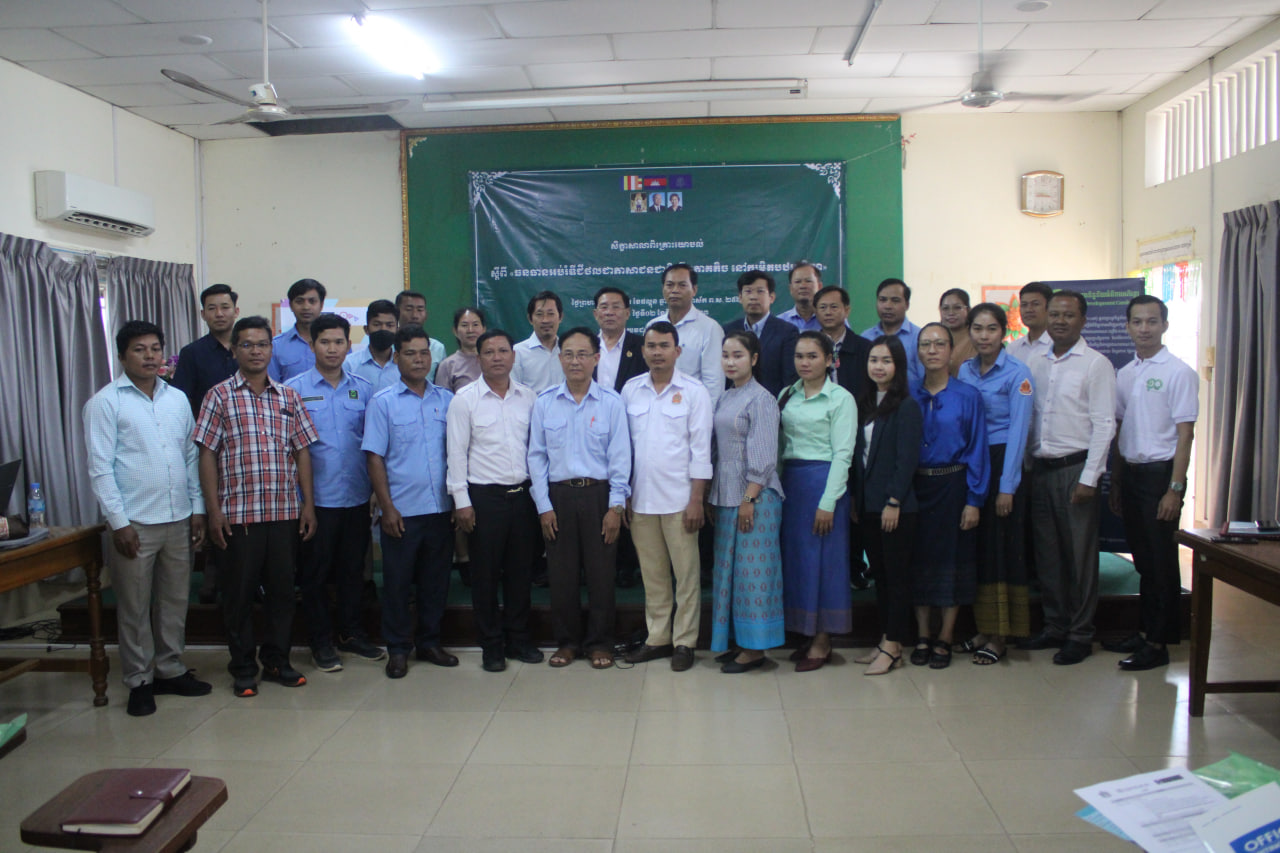 On 02 March 2023, Open Development Cambodia (ODC) hosted​ a Consultative Workshop on Digital Educational Resources in Indigenous Languages for Primary School Students in a meaningful and active collaboration with the Special Education Department (SED) of the Ministry of Education, Youth and Sport (MOEYS) that ...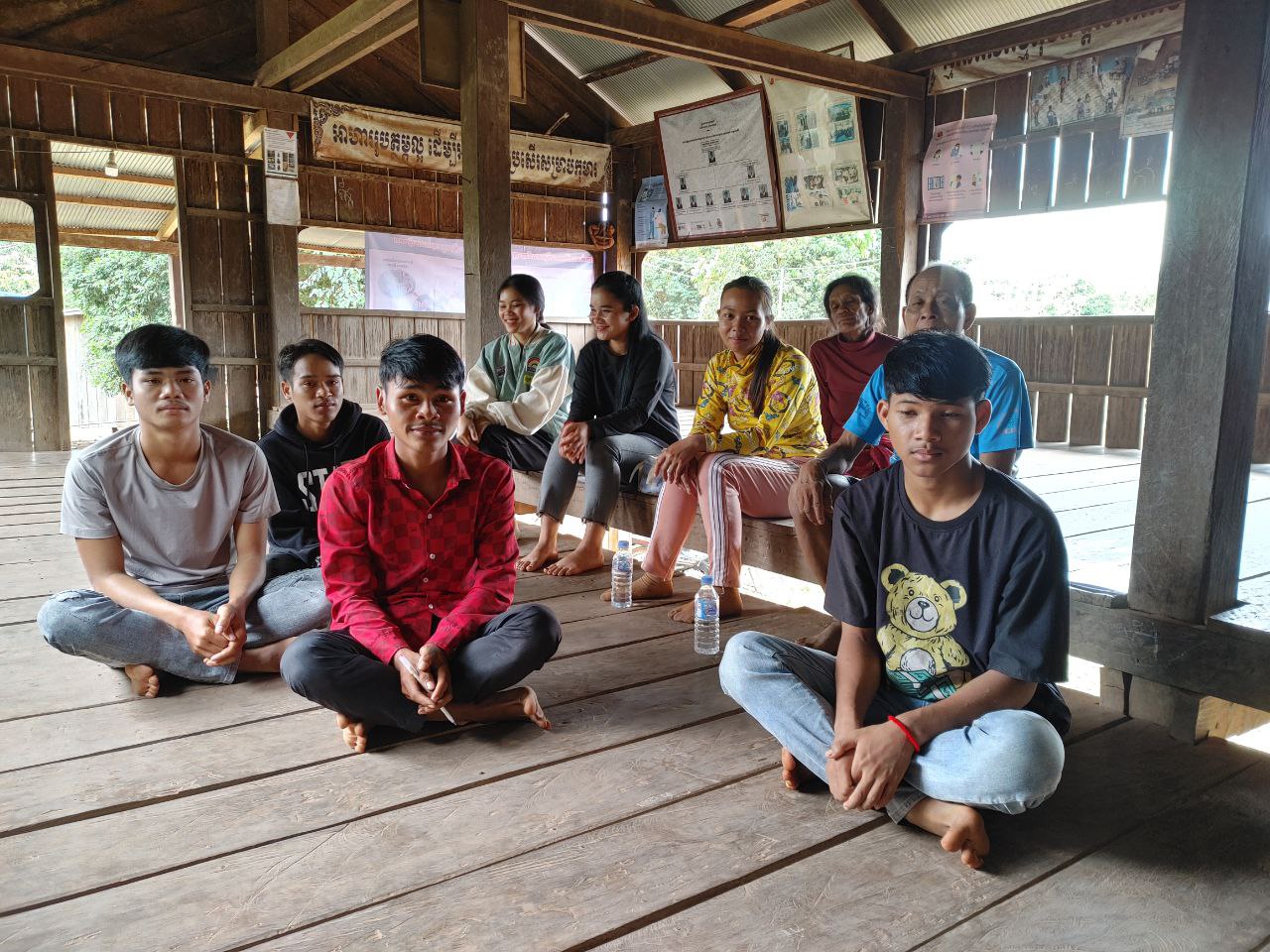 Participating in discussions and learning about current issues boosts indigenous youth's confidence."Because I participated in various activities and training, I now feel more confident in expressing myself and my community."Mr. Mong Samut is a 22-year-old Brao indigenous youth. He was born in a remote area ...

Contact us
Thank you for taking the time to get in contact!