On 06 March 2021, Open Development Cambodia (ODC) and the ICT Community celebrated international Open Data Day by conducting a half-day event with the theme of "Data in Time of COVID-19." The event was live on ODC's official Facebook page for the online public.The event commenced with a salute to the National Anthem of Cambodia and opening remarks from Mr. Thy Try, executive director of ODC, and Mr. John Weeks, Open Data Specialist for InterNews. The year 2021 marked the 7th anniversary in which ODC has participated in Open Data Day. Mr. Try further explained that this year Open Data Day would be conducted differently as the whole Cambodian event will be broadcasted on social media. The event was shifted to an online format due to the rising rate of COVID-19 cases in Cambodia, as well as an aim to reach a wider audience.Mr. Try stated that the event is important because it can invite all relevant stakeholders whose works ...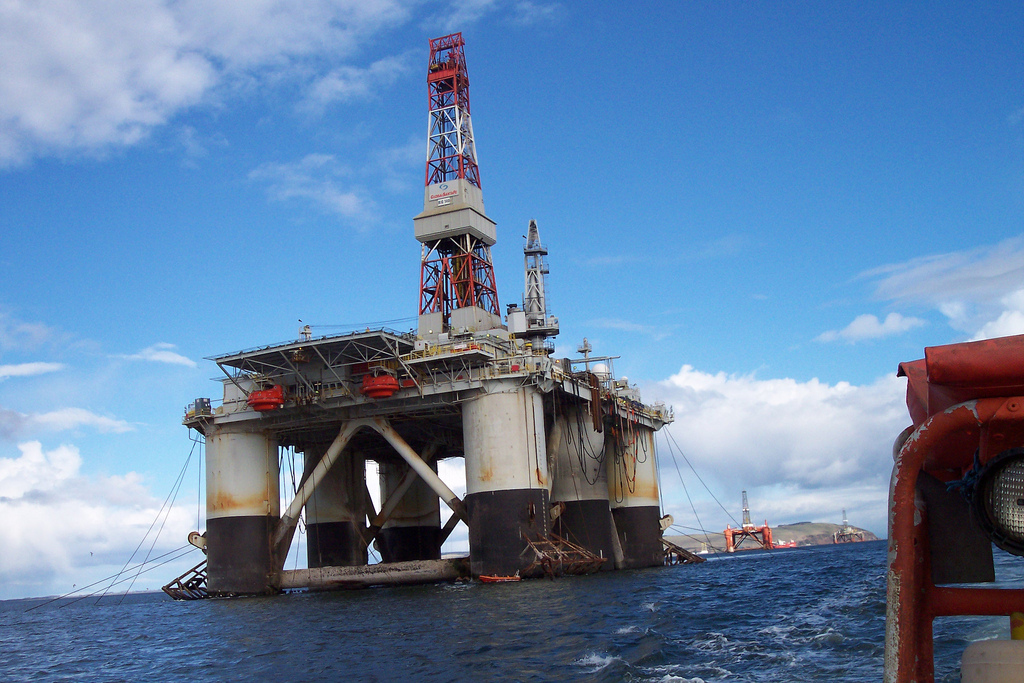 In Southeast Asia, Cambodia is one of the countries rich in natural resources—gemstones, gas, oil, phosphates, manganese, iron ore and timber.1 Since the early 2000s, many companies like Thailand's PTT, Petro Vietnam and China National Offshore Oil Corp (CNOOC) have searched for possible oil reserves ...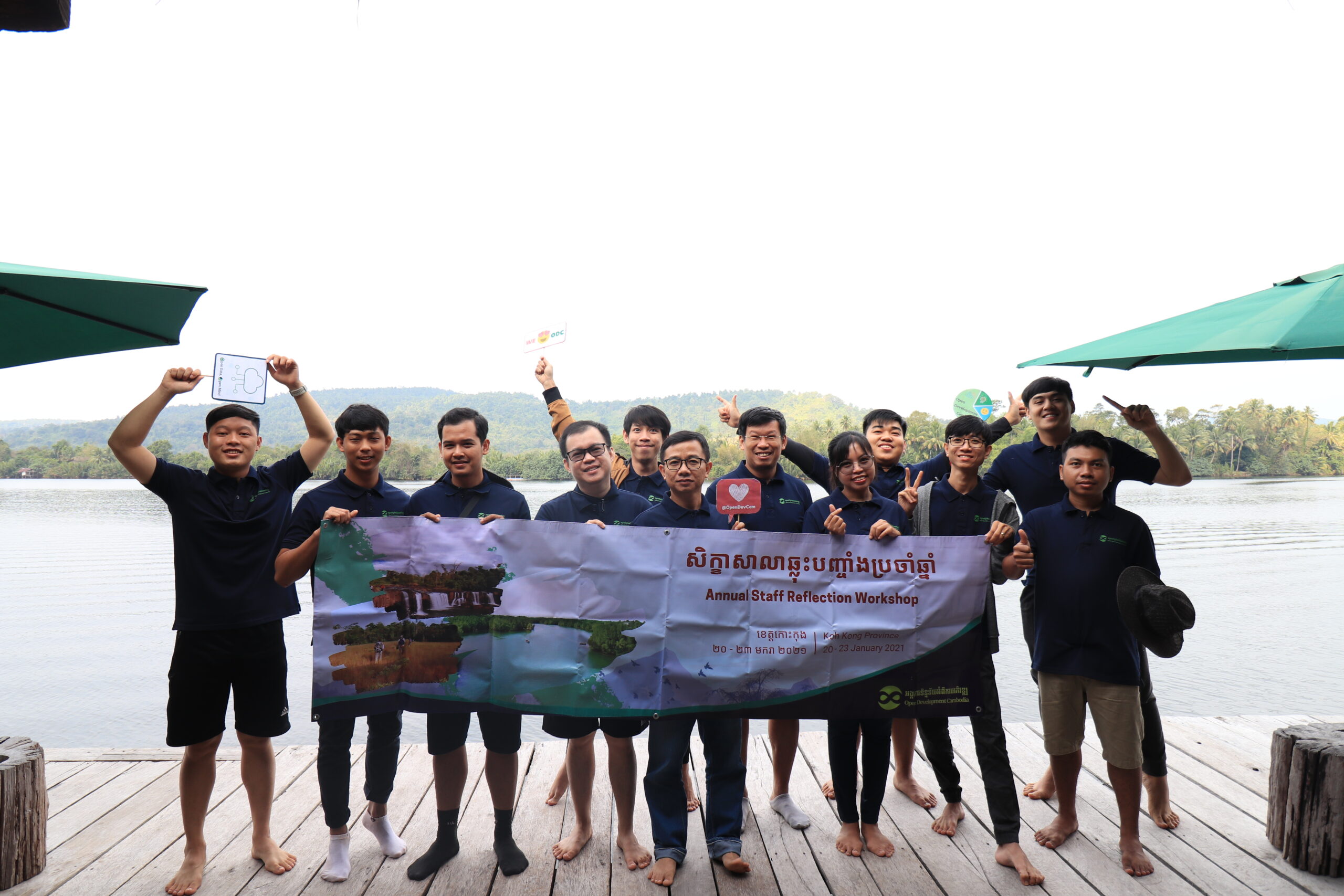 Following a long tradition, the Open Development Cambodia (ODC) team had the chance to go on the off-site Annual Staff Retreat and Reflection between the 20th and the 23rd of January 2021. The team spent four days at Chi-Phat Ecotourism Community and Tatai Paradise Eco ...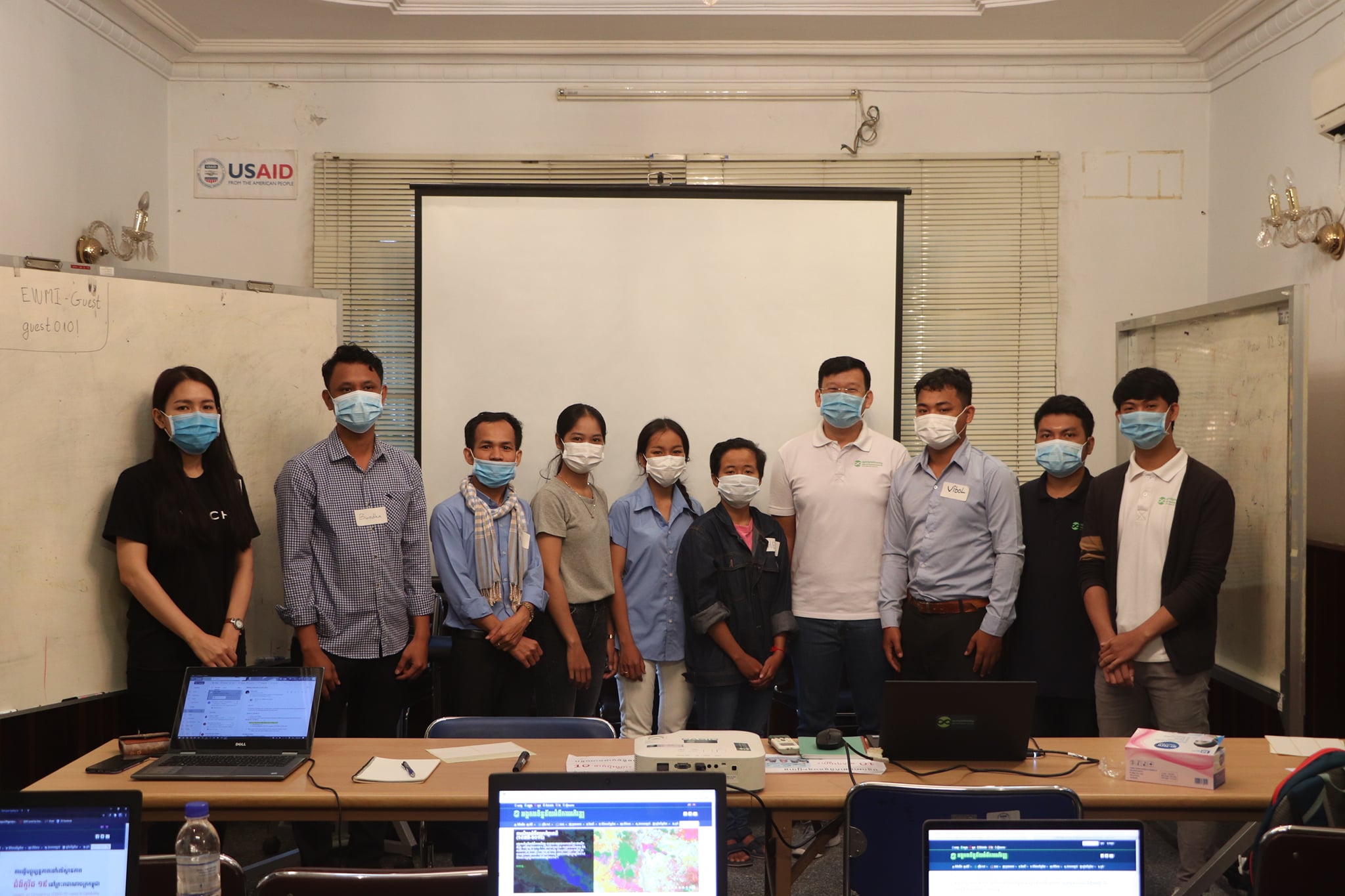 On 15-16 February 2021, Open Development Cambodia (ODC) successfully conducted a training workshop on "Data Literacy for Public Health". The training was hosted at ODC's office in Phnom Penh and gathered 11 participants from various backgrounds including citizen journalists, development project officers, research officers and ...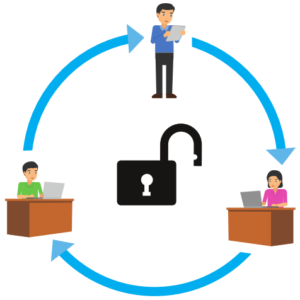 As a part of the Innovations for Social Accountability in Cambodia (ISAC) project, Open Development Cambodia (ODC) is pleased to share the Open Data Survey conducted by Internews.In 2019, Internews commissioned ITC lecturer Vamoeurn Nimol and Júlia Garcia Puig to review existing resources and conduct ...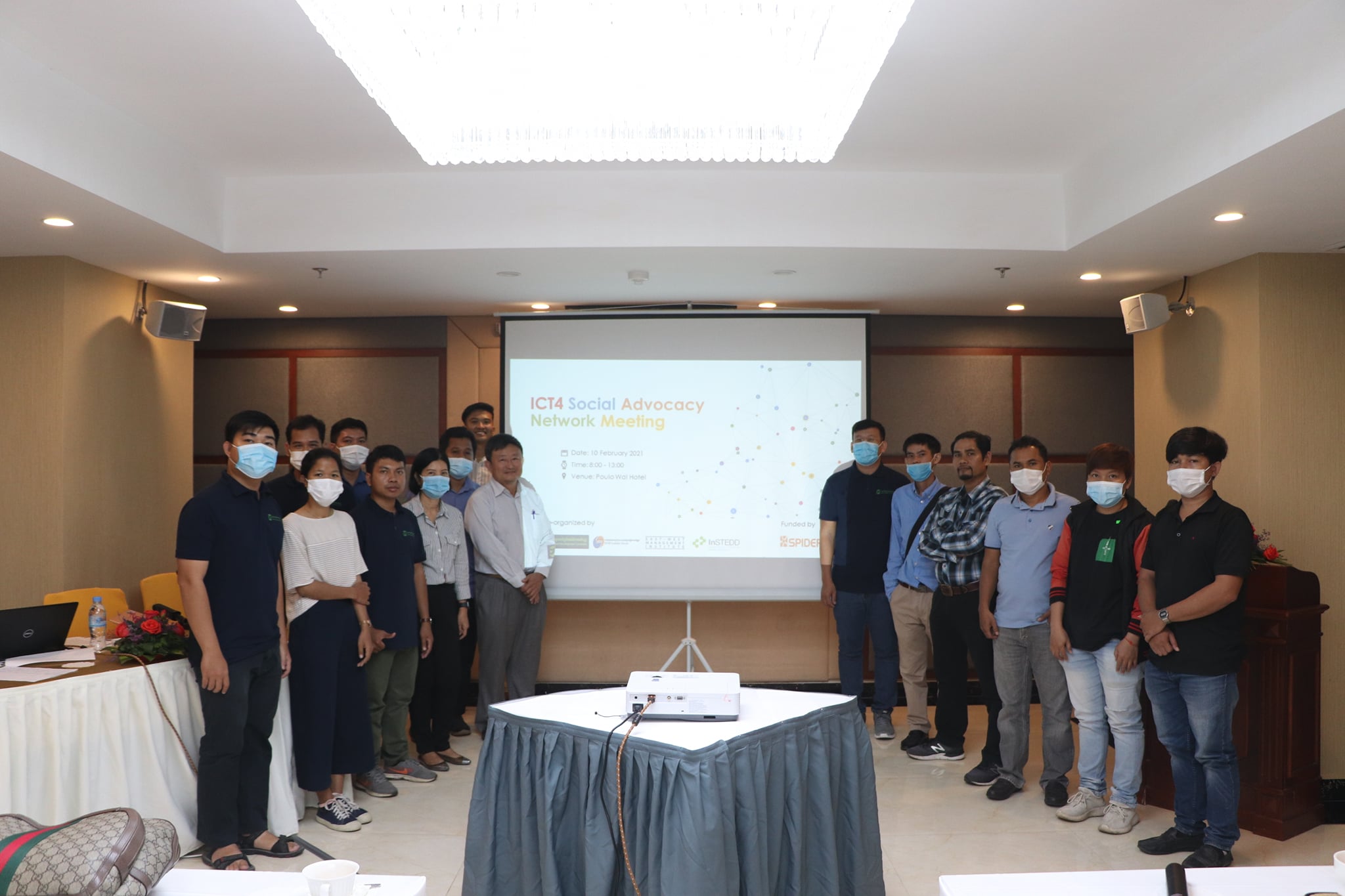 Open Development Cambodia (ODC), in collaboration with the core members of the ICT4D Cambodia Network, InSTEDD and the East West Management Institute (EWMI) held a half-day ICT4 Social Advocacy Network Meeting, funded by the SPIDER – The Swedish Program for ICT in Developing Regions, on ...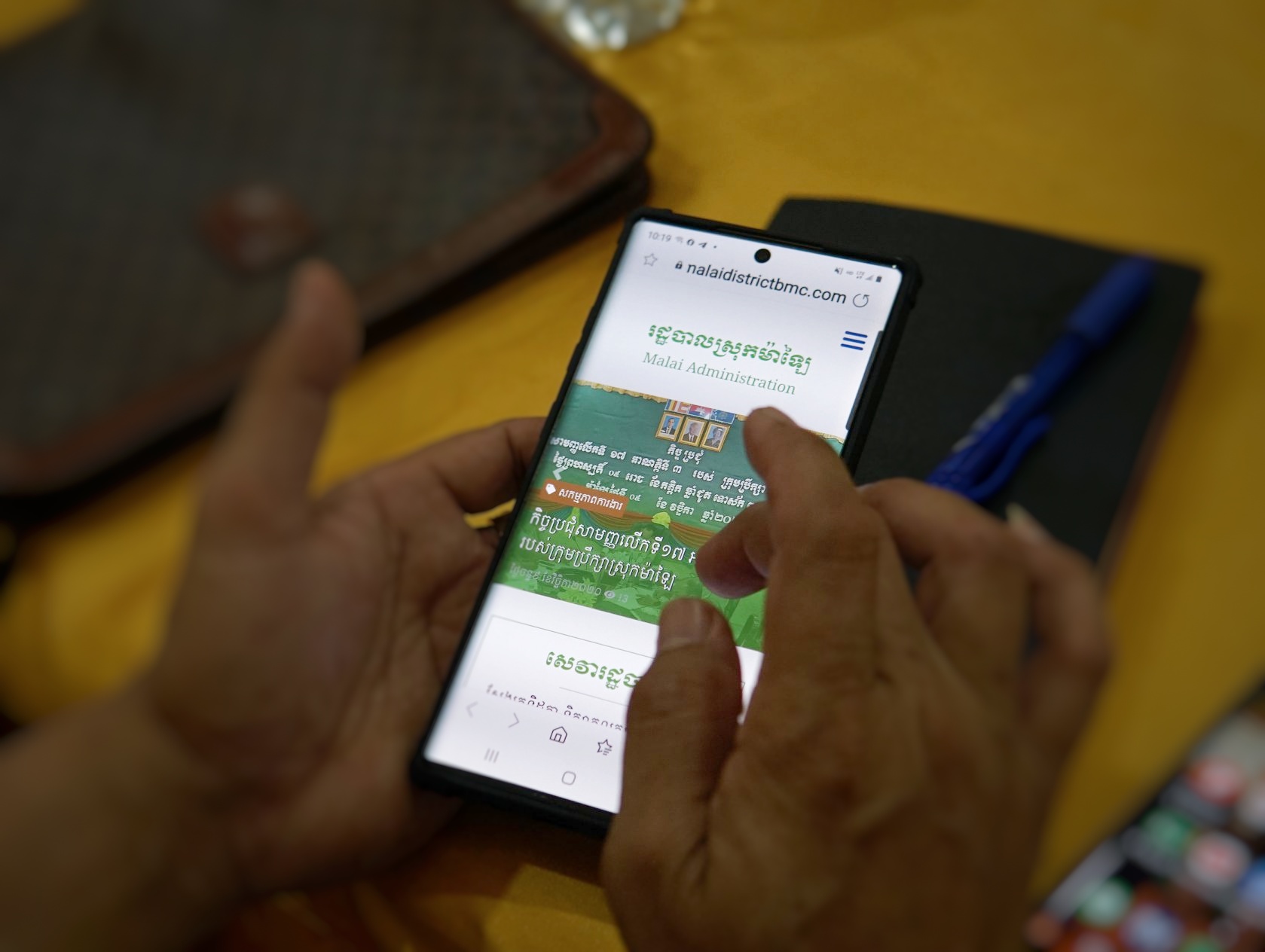 Under the project Using Open Data to Support Budget Transparency at District Level, Open Development Cambodia (ODC) and its partner STAR Kampuchea (SK) have been collaborating with district administrations throughout the past months. The project, funded by the Swedish Program for ICT in Developing Regions ...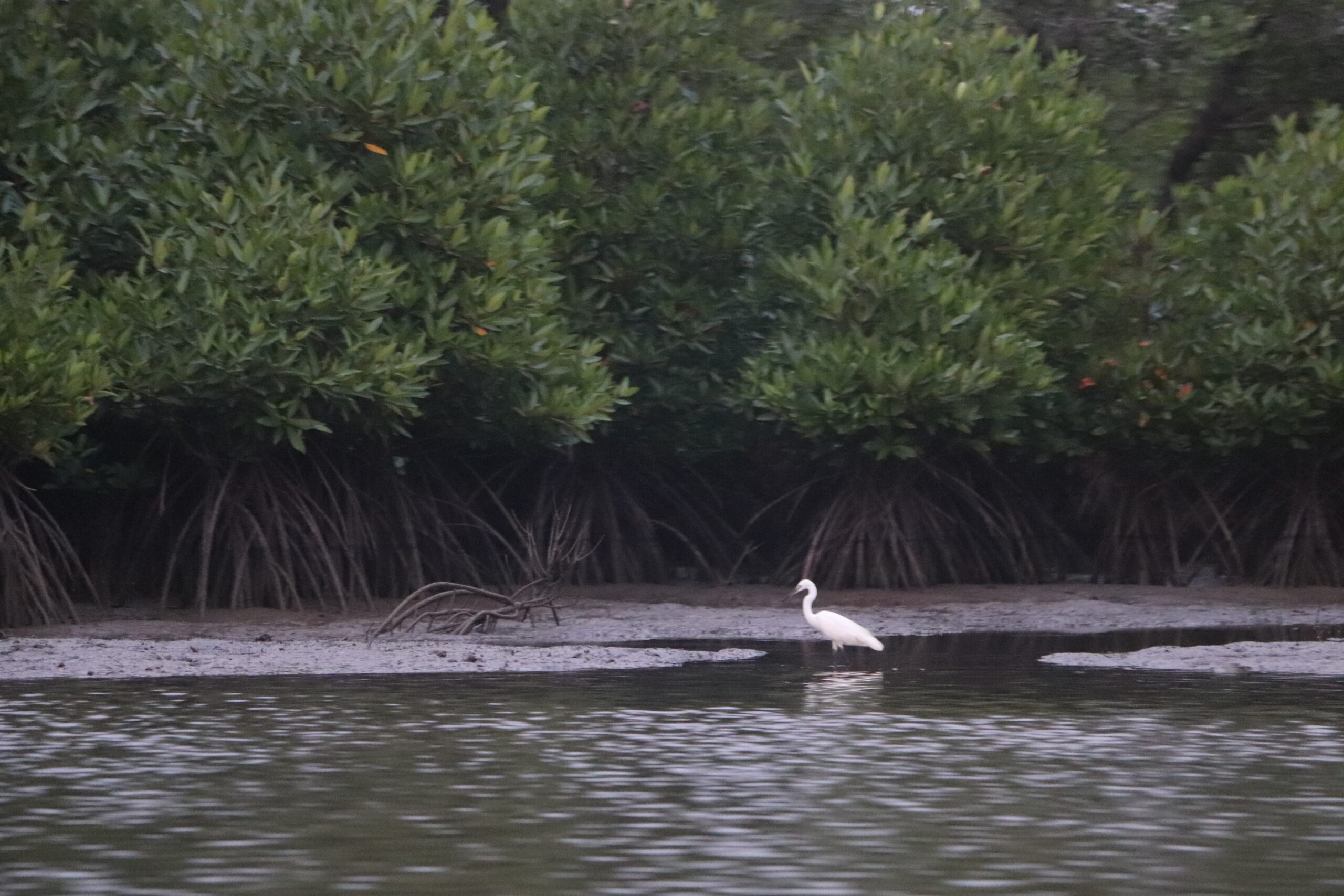 On 29 December 2020, at the new office of Children and Women Development Center in Cambodia (CWDCC) in Kampot, Open Development Cambodia (ODC) conducted a focus group discussion on mapping information and data of saltwater community fisheries and conservative fisheries in Kampot and Kep. The ...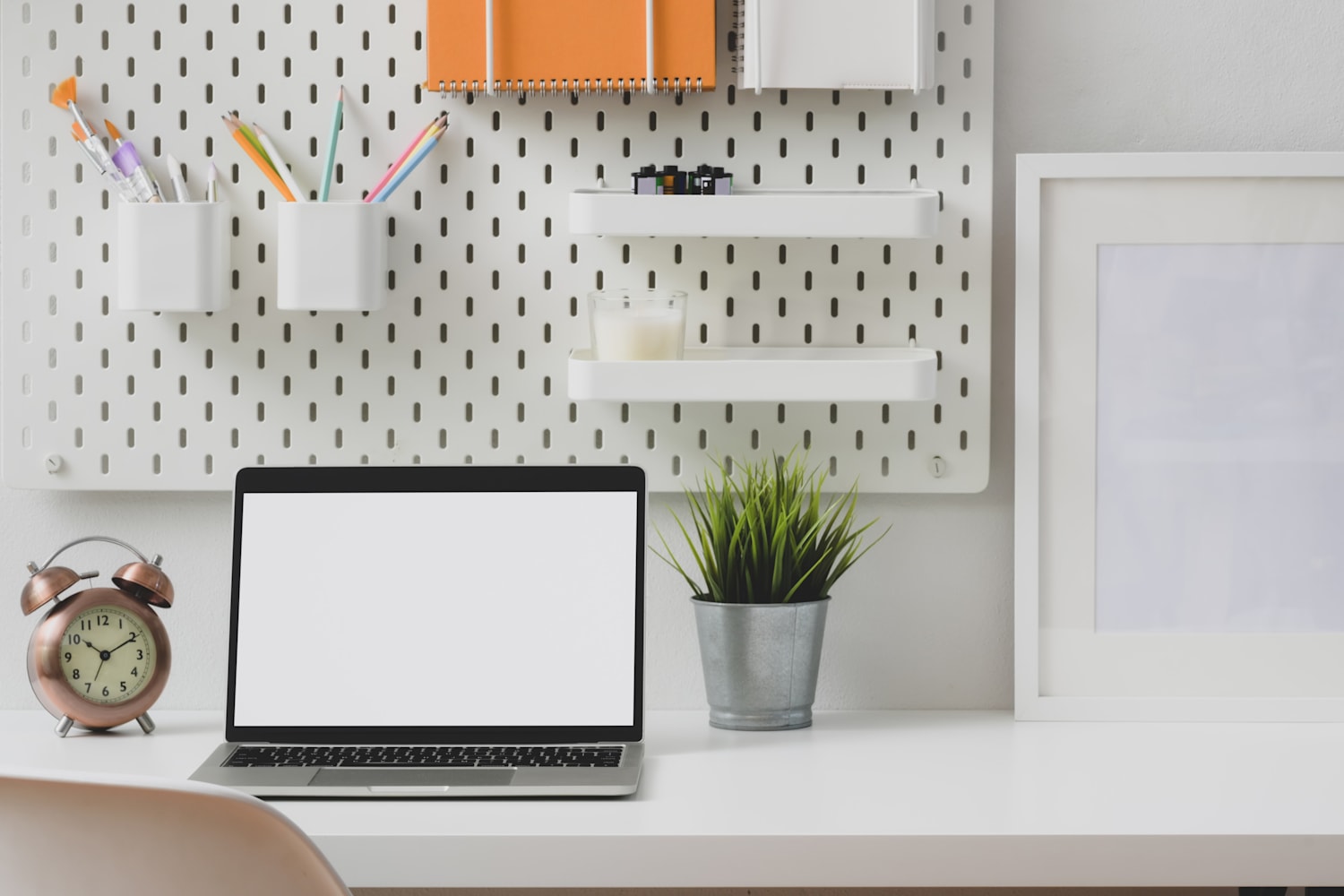 Getting things done is hard during challenging times when we probably seem living in a busy world. Relatively, remote working is suddenly seen replacing social norm practice which is not something that we can adapt or learn quickly overnight. Every move is a step to ...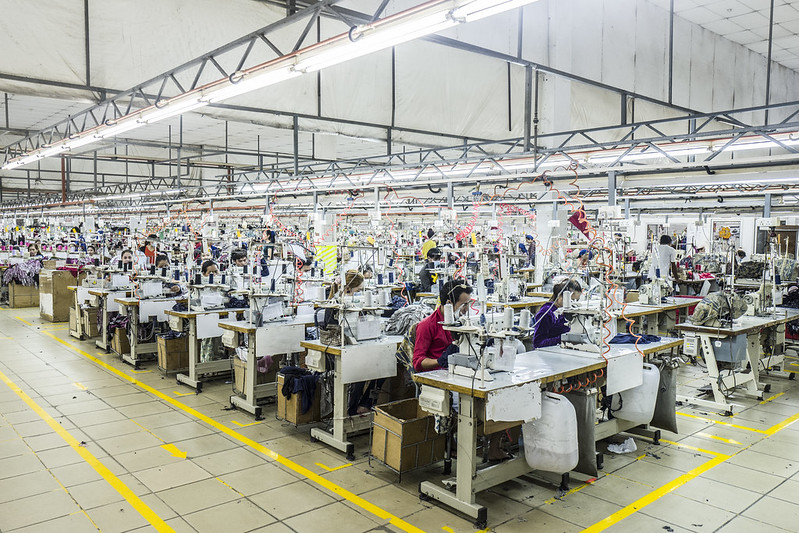 The emergence and spread of COVID-19 have brought significant economic pressure on nations around the globe. The pressures on Cambodia are evident in multiple aspects of the country's economy. The country's administration has halted certain operations within its economy since confirming its first case in ...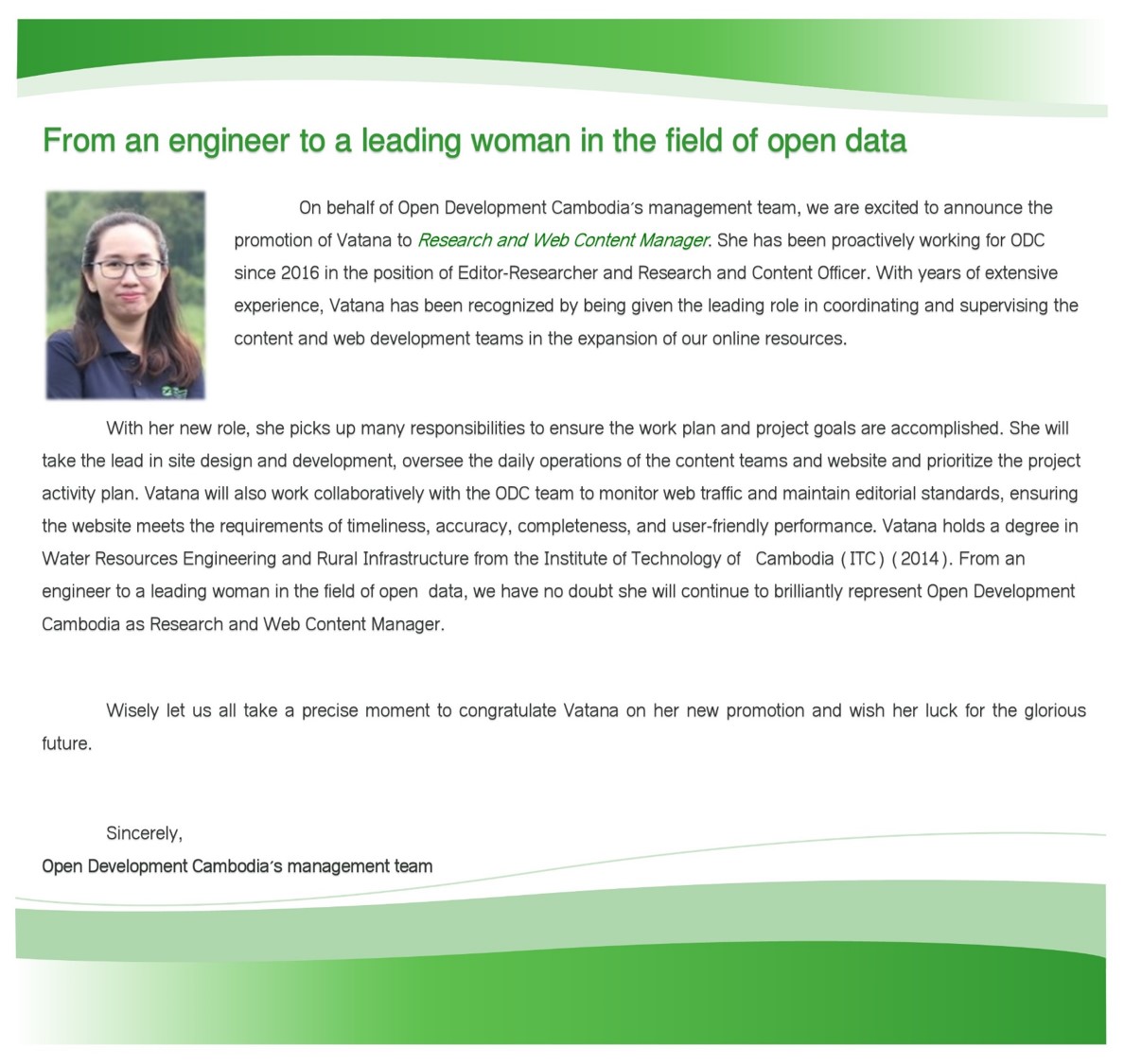 On behalf of Open Development Cambodia's management team, we are excited to announce the promotion of Vatana to Research and Web Content Manager. She has been proactively working for ODC since 2016 in the position of Editor-Researcher and Research and Content Officer. With years of ...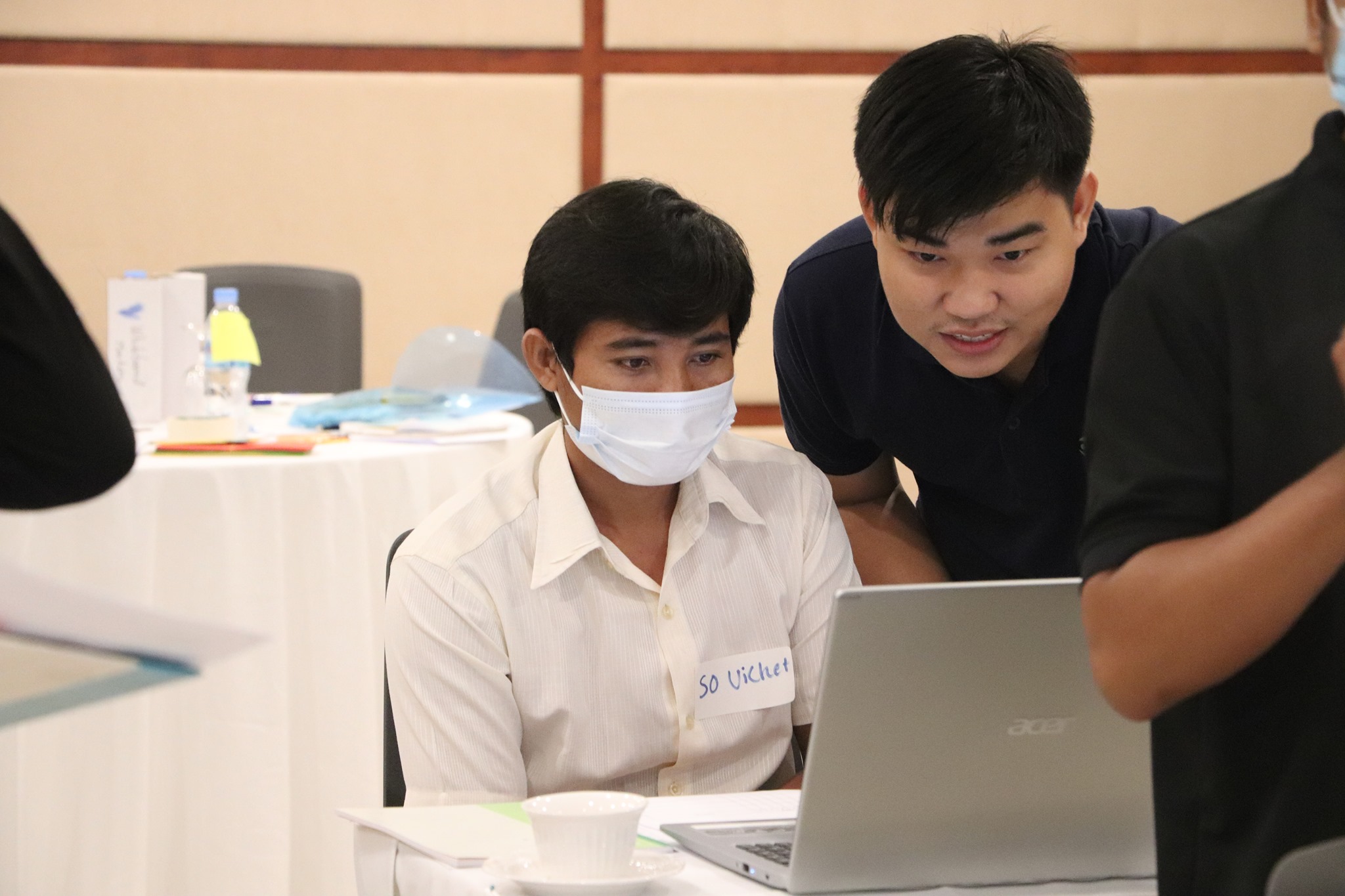 In Phnom Penh on 21 October 2020, Open Development Cambodia (ODC) conducted a workshop on the legal and regulatory archives of Open Development Cambodia. The workshop aimed to improve the user experience of ODC's "Legal documents" section.Workshop, participants came from varying backgrounds. Some were from ...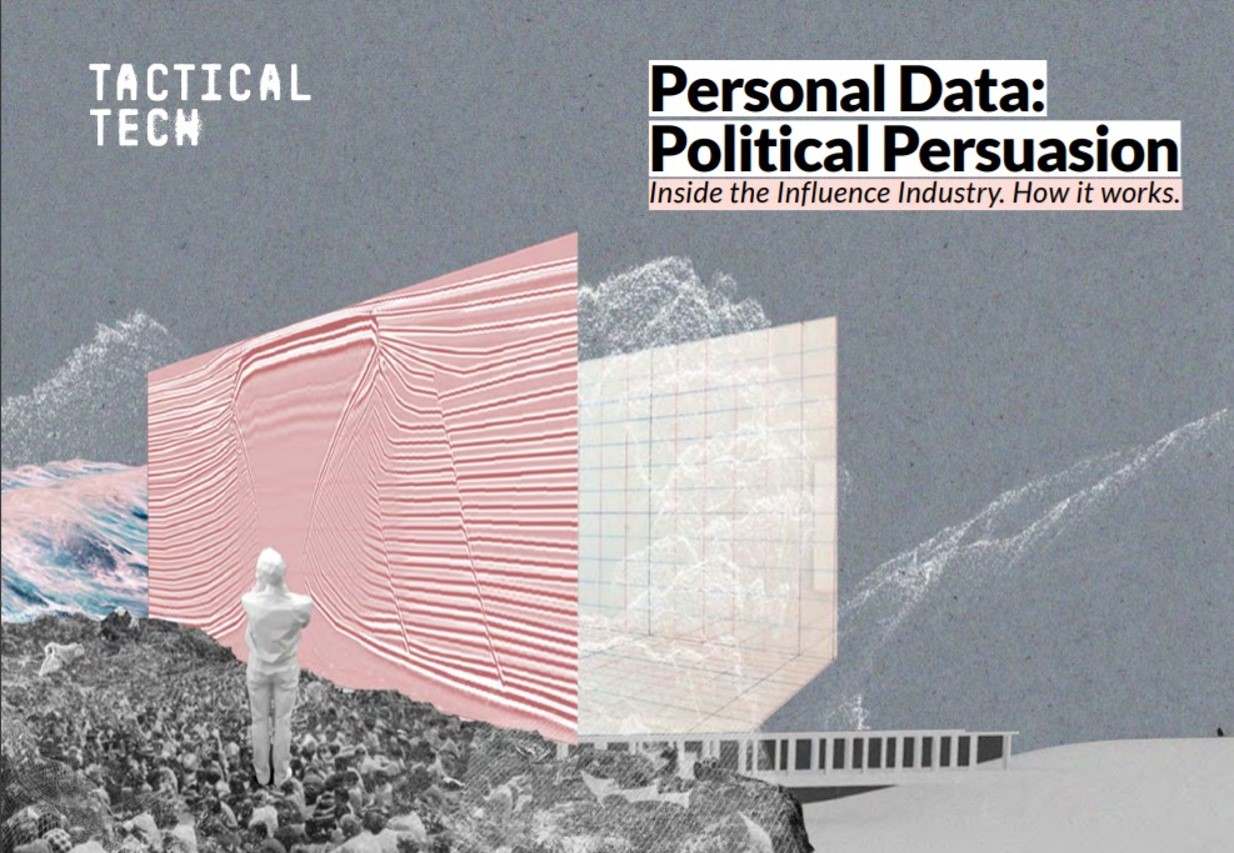 On 2 October 2020, Open Development Cambodia (ODC) held a  workshop on the Khmer translation of the book "Personal Data: Political Persuasion" The workshop aimed to support the dissemination of the Khmer translation of the book through the online platform. It included sharing and reflections on ...
Connecting the world with data we can trustOctober 20th 2020 marks the third World Statistics Day, a day that brings together communities around the globe to celebrate and reiterate the importance of statistics. Through its Resolution 69/282, the United Nations (UN) General Assembly established the ...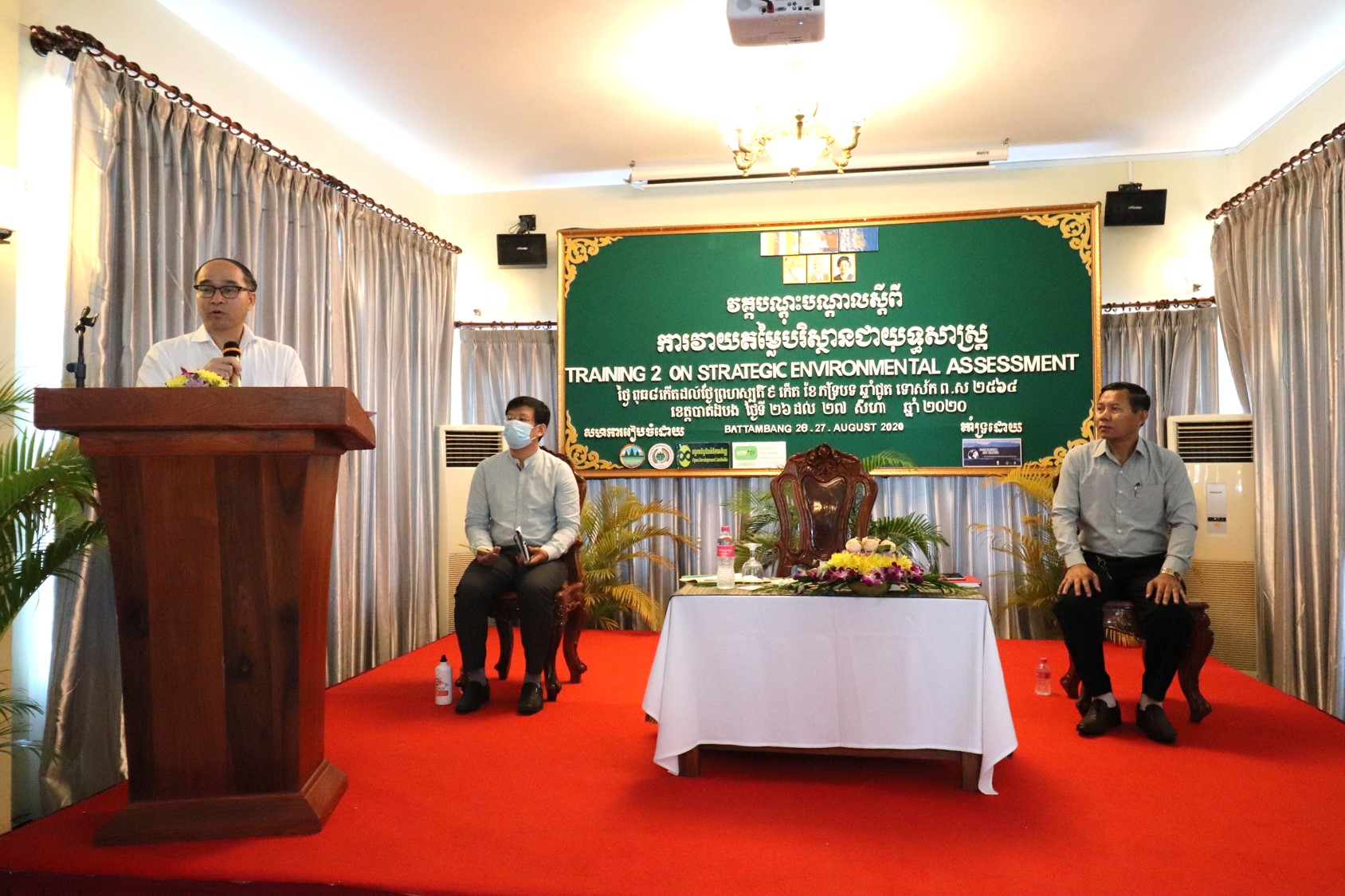 Following the success of the first edition in March 2020 in Phnom Penh, the 2nd Training Workshop on Strategic Environment Assessment (SEA) was conducted on August 26th and 27th in Battambang after being postponed due to the COVID-19 outbreak. This training program is jointly hosted ...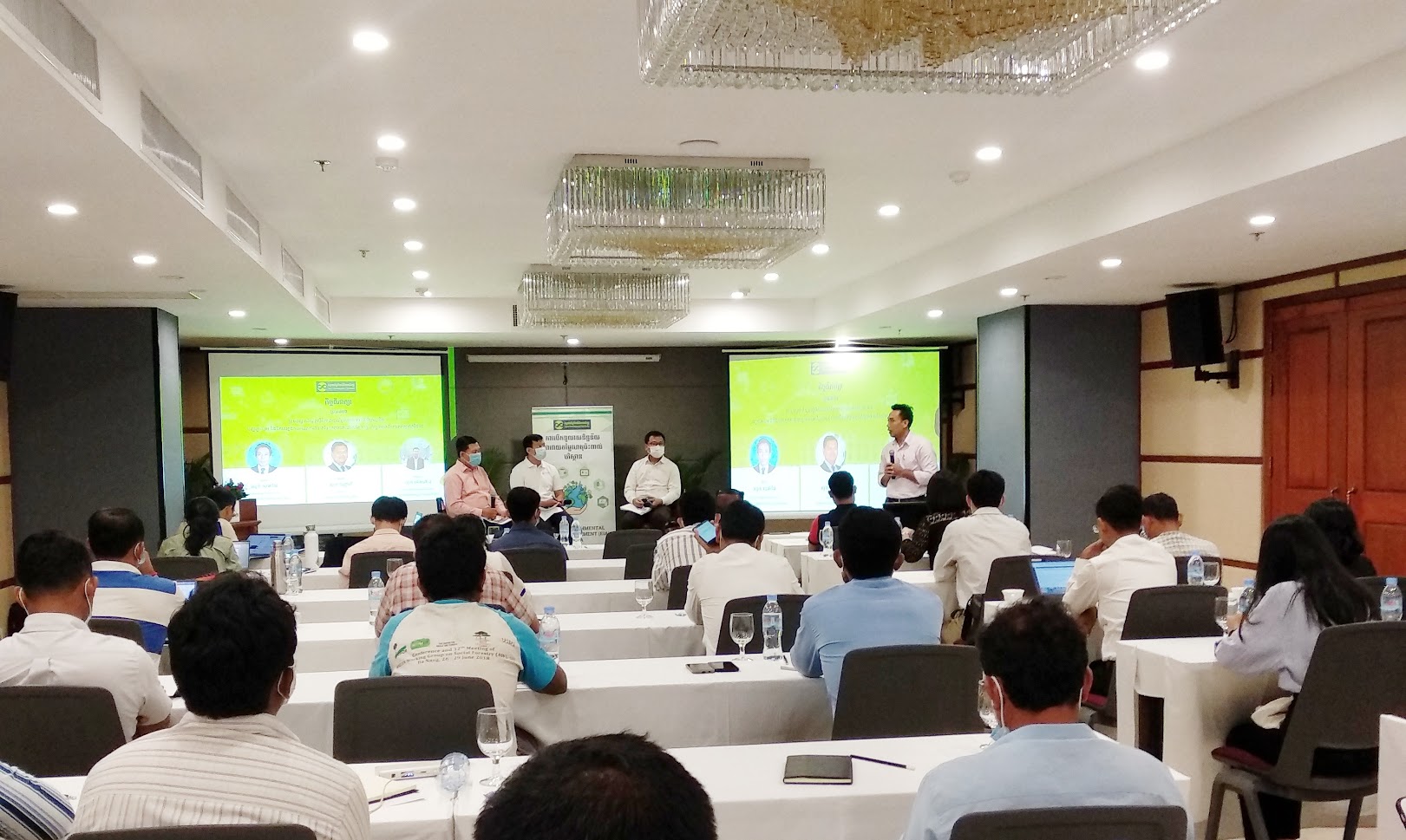 On 01 October 2020, Open Development Cambodia (ODC) hosted a half-day workshop on "Using Open EIA Reporting to Drive Accountable and Transparent Environmental Governance in Cambodia". The event brought together 35 participants coming from various institutions, including local and international NGOs, grassroots organizations and media ...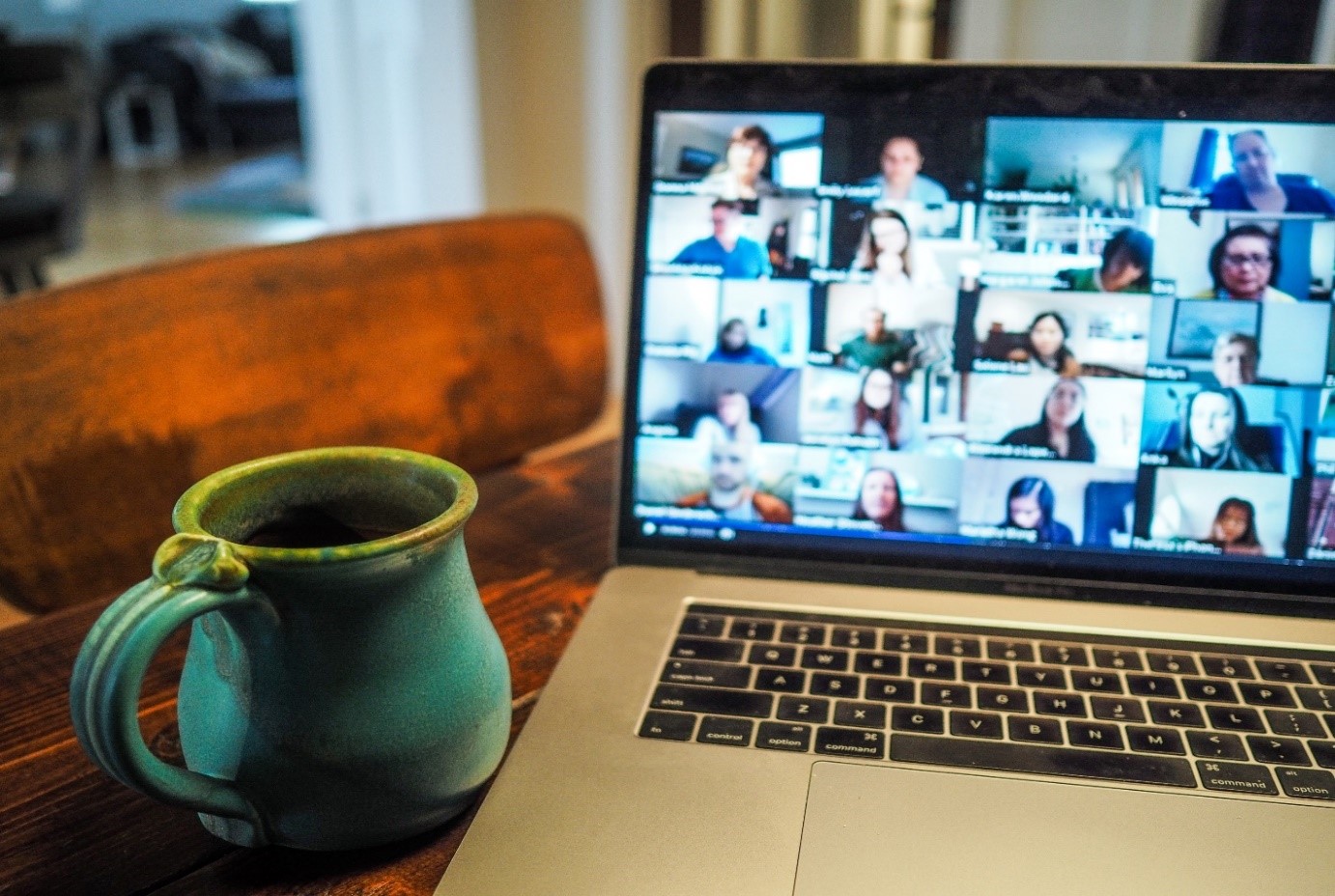 Obviously, COVID-19 has forced many people's lives to a certain degree as the fear of its spreading compels the government to take strict measures and fellow citizens are advised to abide by. At ODC, working from home appears to be an alternative and Information and ...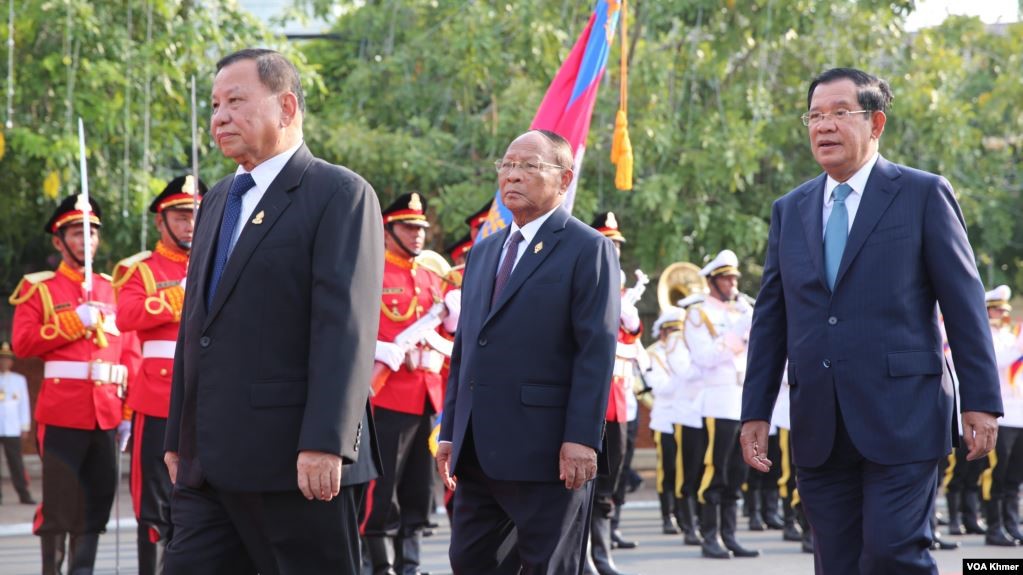 The COVID-19 pandemic has brought significant levels of pressure on many governments, requiring them to implement new regulations and policies to reduce the spread of the virus. In Cambodia, the socioeconomic challenges posed by the pandemic mainly come from the reduction of commercial operations at ...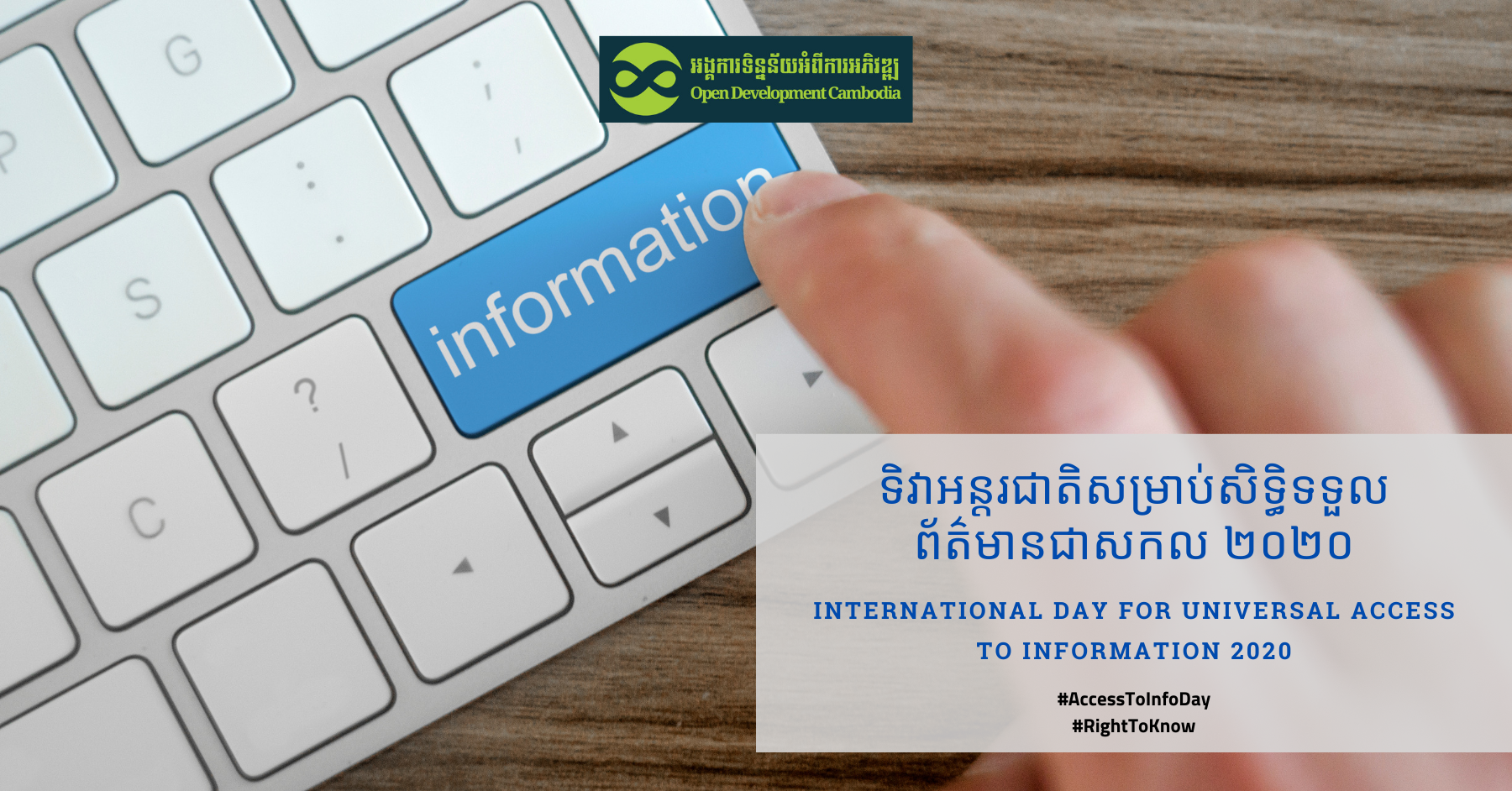 Under the slogan "Access to Information – Saving Lives, Building Trust, Bringing Hope", this year's International Day for Universal Access to Information on 28 September highlights the importance of this right in times of crisis. 2020 marks the sixth year the day has been marked ...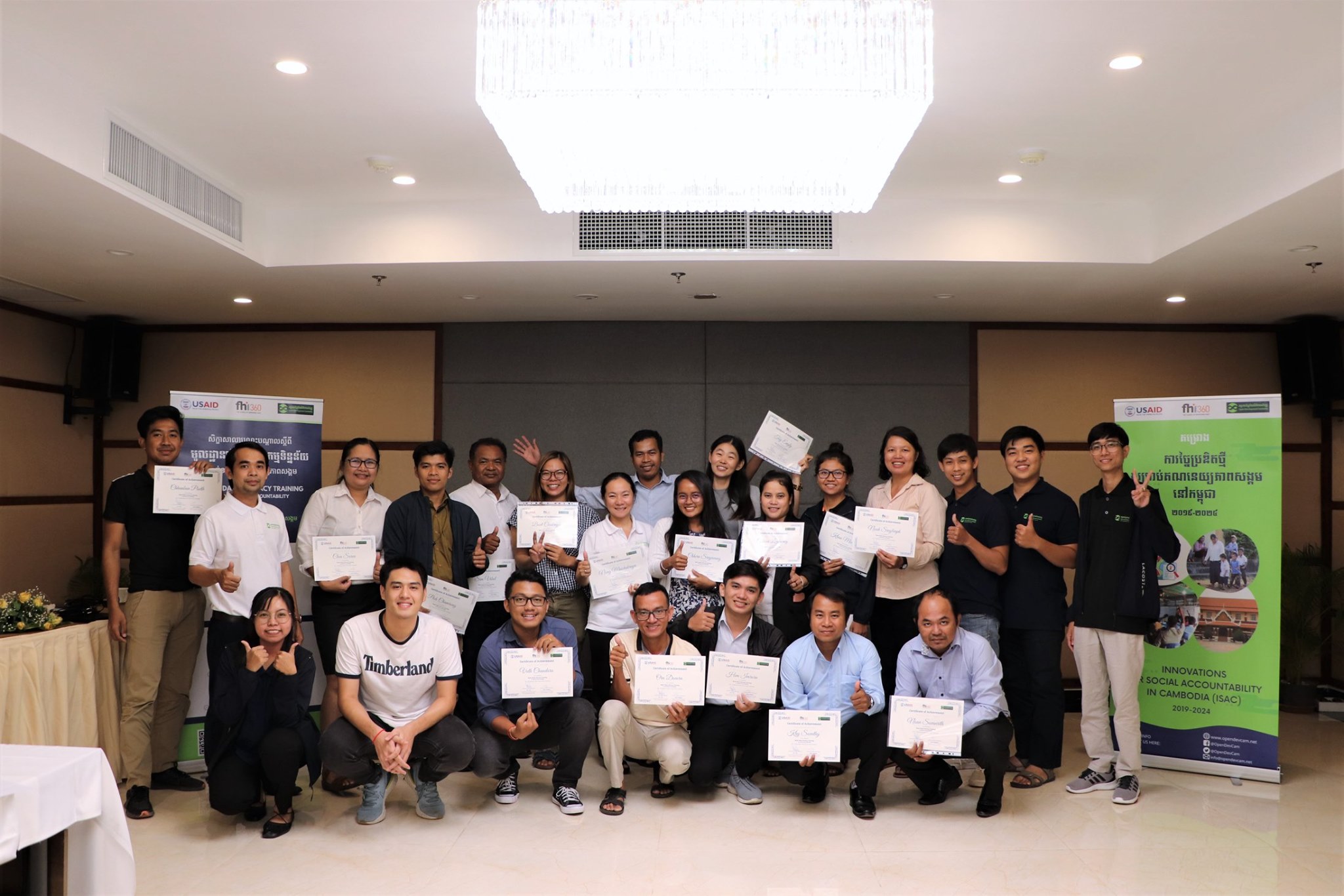 On the morning of September 8th 2020, at Poulowai hotel based in Phnom Penh, Open Development Cambodia(ODC) hosted "2020 Basic Data Literacy Training on social accountability". This three-day training is under the project Innovation for Social Accountability in Cambodia (ISAC) having ODC and FHI 360 ...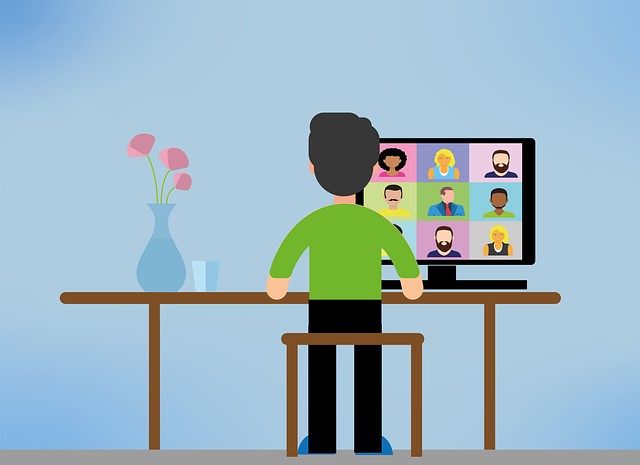 The world has been disrupted and traumatized by the Coronavirus crisis. Also known as COVID-19, this global pandemic has affected every industry which made them difficult to cop and conduct their work as normal. The COVID-19 pandemic in Cambodia is also a part of the ongoing worldwide pandemic. ...

Contact us
Thank you for taking the time to get in contact!