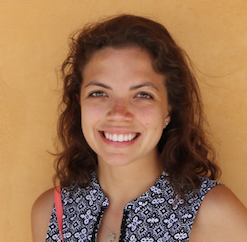 Ariana​ Barrenechea,
University​ of​ Erfurt
Research Intern, July​ -​ August​ 2019
Ariana​ is​ a​ second​ year​ Master​ of​ Public​ Policy​ student​ at​ the​ University​ of​ Erfurt,​ Germany.​ She​ is​ specializing​ in​ socioeconomic​ development​ and​ the​ use​ of​ Information​ and​ Communication​ Technologies​ (ICT)​ in​ policy.​ During​ her​ internship​ at​ ODC​ Ariana​ will​ collect​ data​ and​ research​ ways​ ICT​ can​ be​ incorporated​ to​ advance​ specific​ Sustainable​ Development​ Goals​ (SDGs)​ set​ by​ the​ UN​ in​ the​ context​ of​ Cambodia.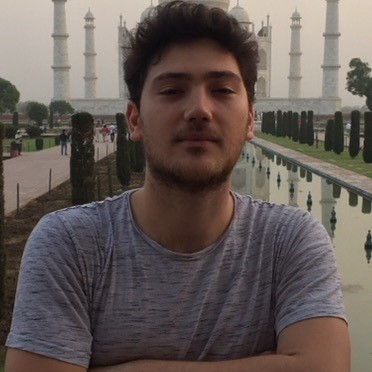 Gabriel Milgram,
École supérieure des sciences économiques et commerciales Business School
Legal Research Intern, July​ – December 2019
Gabriel obtained a Master's degree in Public Business Law and specialized in the development of public services. After working for the French electricity distribution operator and for a NGO promoting better management of public services, he chose to prepare a Master's degree in Management to better understand the operational issues of his main areas of interest. At ODC, he is doing research and publishing on legal and judicial topics, from constitutional law and fundamental freedoms, to commercial law, to urbanization issues. He is convinced that he will learn a lot from the ODC team and through his experience in Phnom Penh.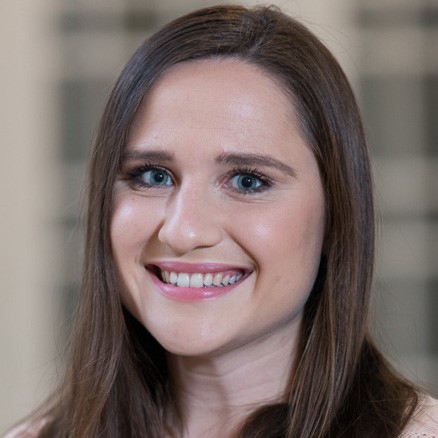 Natalia Polakova,
Mannheim University in Germany
Research Intern, July – August 2019
Natalia is a second-year Master's student in Economics at Mannheim University in Germany. She also holds a Master's degree in Economic Policy and Administration from Masaryk University, Czech Republic. In her research, she specializes in development economics, particularly education and human capital formation. During her internship, Natalia will be supporting ODC team in project activities with Ministry of Education, Youth and Sport. Additionally, her work will include research on education quality and learning outcomes in Cambodia.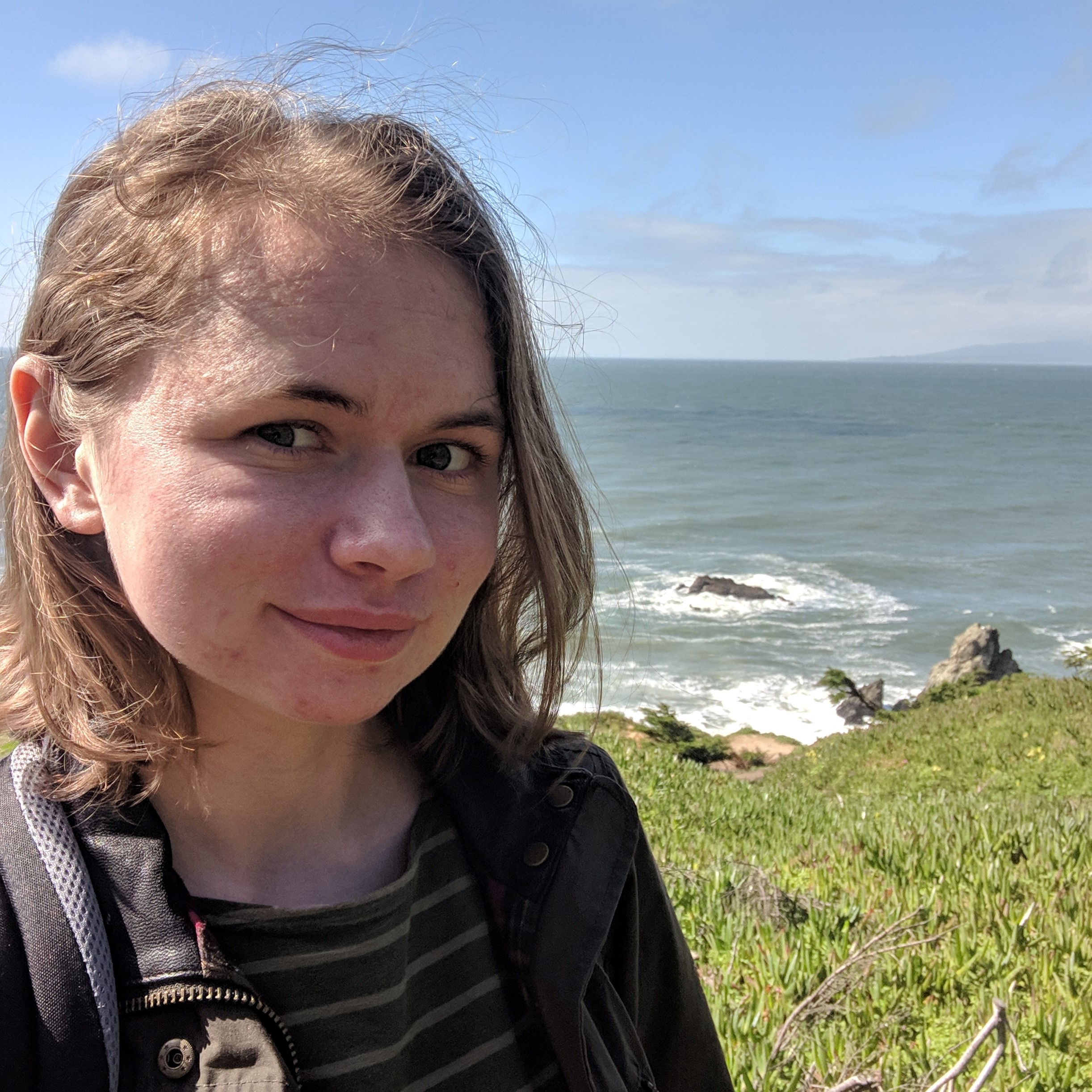 Anna​ Nicholson,
William and Mary Law School
Legal​ Research​ Intern​ May – August​ 2019
Anna​ is​ a​ second​ year​ law​ student​ at​ William​ and​ Mary​ Law​ School​ in​ Williamsburg,​ Virginia.​ She​ graduated​ from​ the​ College​ of​ William​ and​ Mary​ in​ 2016​ with​ a​ B.A.​ in​ English​ Literature.​ During​ her​ internship​ with​ ODC​ Anna​ will​ be​ researching​ ways​ to​ sustainably​ develop​ Cambodia's​ coastal​ provinces,​ in​ the​ context​ of​ the​ Sustainable​ Development​ Goals​ developed​ by​ the​ UN.​ Her​ work​ will​ include​ researching​ laws​ governing​ land​ rights​ and​ resource​ use,​ and​ how​ those​ laws​ can​ be​ used​ to​ promote​ sustainable​ growth​ that​ benefits​ all​ Cambodians.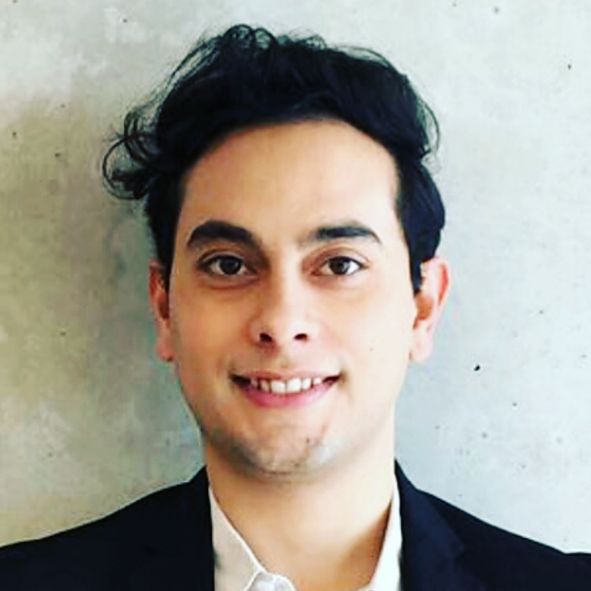 Aaron Sandoval,
University of Erfurt
Research Fellow, March – May 2019
Aaron Sandoval is a cooperation expert in science, technology and innovation between Latin America and the European Union. He collaborated in several FP7 and Horizon 2020 projects from the European Commission engaging international networks of experts in policy dialogue on ICT, Smart Cities, Future Internet and the Digital Future.
Within the framework of his Master Thesis, Aaron visited Open Development Cambodia as an external specialist to collect data about Digital Entrepreneurship and Sustainable Development Goals (education SDG 4, Decent Employment & Economic Growth SDG 8 and Urban development SDG 11) in the Framework of his Master Thesis in the Willy Brandt School of Public Policy at the University of Erfurt in Germany. "Open Development Cambodia is a proactive place to be, they are constantly surrounded with an enormous amount of Data and organizing events aimed at disseminating information and good practices, it was an awesome experience to be welcomed by such a nice team" he mentioned.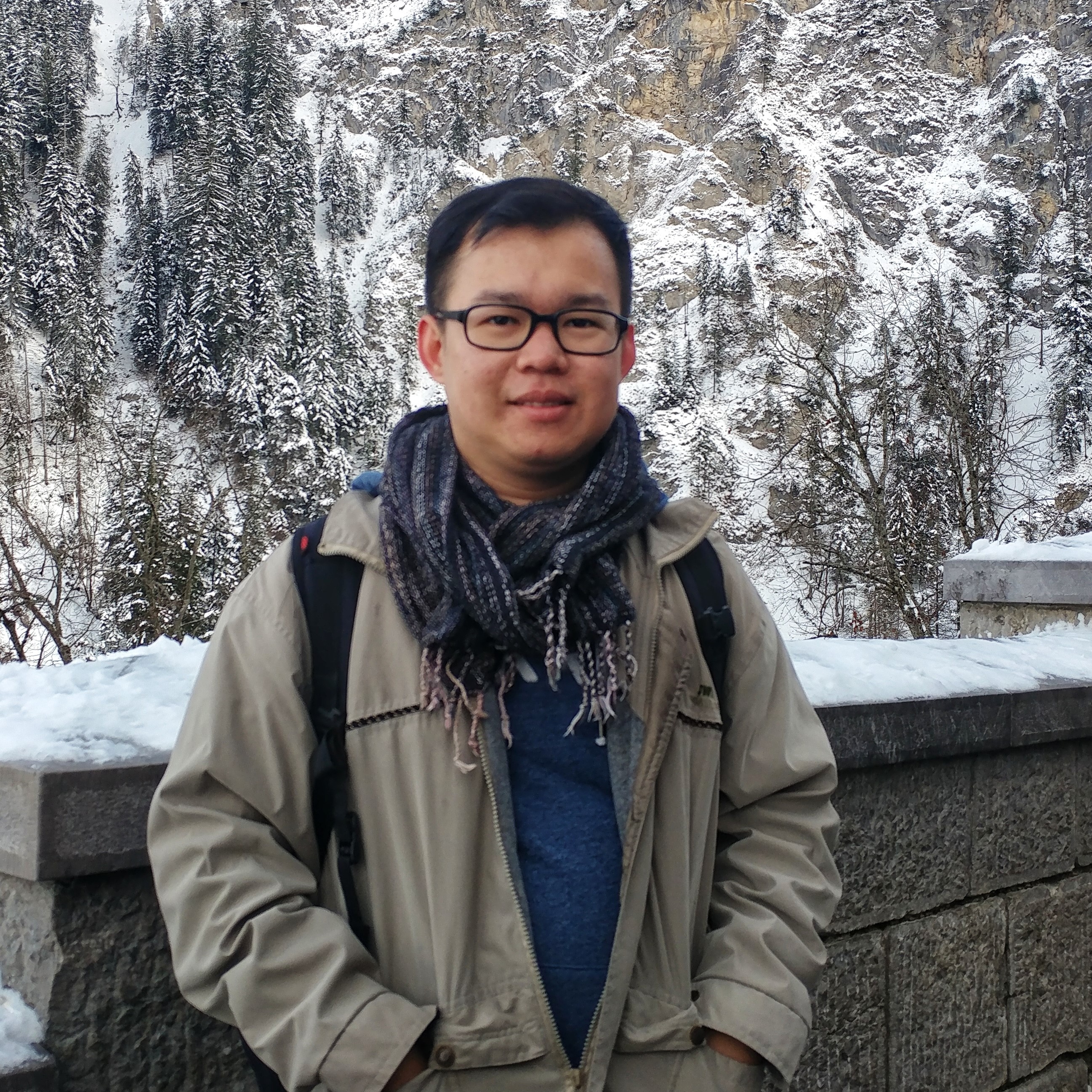 Khim Senghour,
Heinrich Böll Stiftung (HBS)
Economic Research Intern, January – April 2019
Senghour is a fresh graduate majored in Business Administration from Pannasatra University of Cambodia (PUC). Currently, he is working for German Green Foundation, Heinrich Böll Stiftung (HBS). Senghour joins ODC as a research intern as part of partnership between HBS and ODC. Being with ODC, he supports ODC to draft some topic pages under the topic "Economy and Commerce" on ODC website, specifically Investment and Small Medium Enterprises (SME). He also expects to enhance and learn research skill from ODC.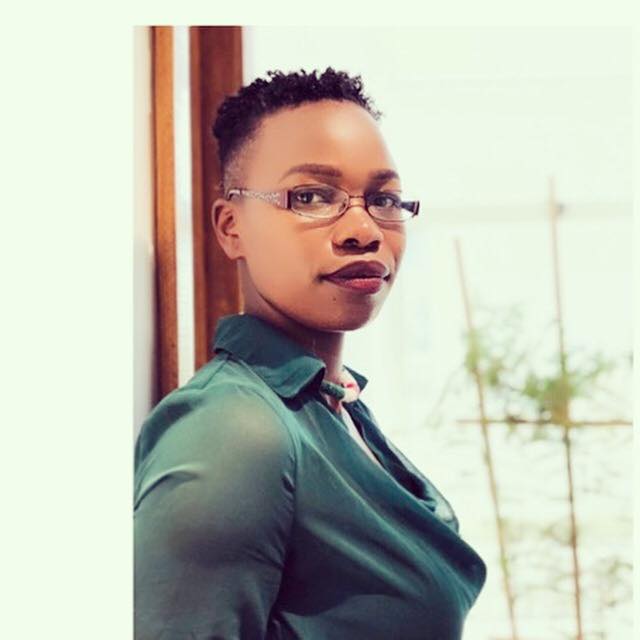 Juliet Atellah,
South South Media Lab Fellowship program (SSMLab)
Research Fellow, November – December 2018
Juliet Atellah is a research assistant, data analyst and human rights activist. She joined ODC under South South Media lab (SSMlab) fellow program, a short-term in-residence program, allowing young professionals and innovators from the media sector in East Africa and South East Asia to network and collaborate. She is currently working at theelephant.info, a platform for engaging citizens to reflect, re-member and re-envision their society by interrogating the past, the present to fashion a future. She is an upcoming data journalist focused on stories related to health, governance and human rights. She has a degree in Bachelor of Science in Statistics from the university of Nairobi. At ODC as a fellow, her main aim is to apply open data and civic education strategies to strengthen the rights to information of vulnerable communities immediately affected by international corporate and national governments' economic interests in the sector of Extractives. In a comparison between Kenya and Cambodia, she is examining both the negative and positive impacts that extractive industries, such as mining, oil and gas have on the social and environmental level. A future collaborative database system on extractive mining in both Kenya and Cambodia could serve as a tool to disseminate information to the respective affected communities.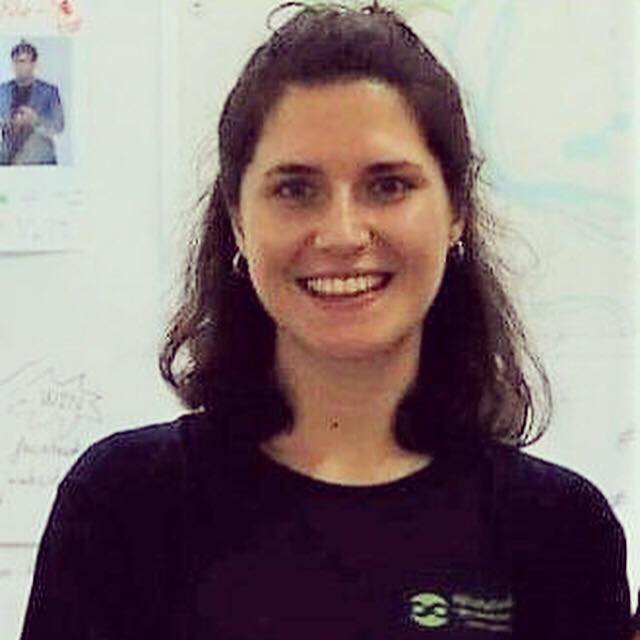 Júlia Garcia Puig,
Barcelona Institute of International Studies (IBEI)
Research Fellow, October – December 2018
Júlia holds a Master's degree in International Development from the Barcelona Institute of International Studies (IBEI). She specialized in socioeconomic development, inequality and poverty, governance and public policy – all in the context of Central, South and Southeast Asia. At ODC, she is working on the Sustainable Development Goals (SDGs), public service delivery, development and aid. She believes open data is key to advance development as it enhances public engagement and awareness. She now aims to delve further into the use and potential of ICT for pro-poor policy-making and development. In her free time, she enjoys capturing the beauty of Cambodia with her camera and trying all different kinds of food.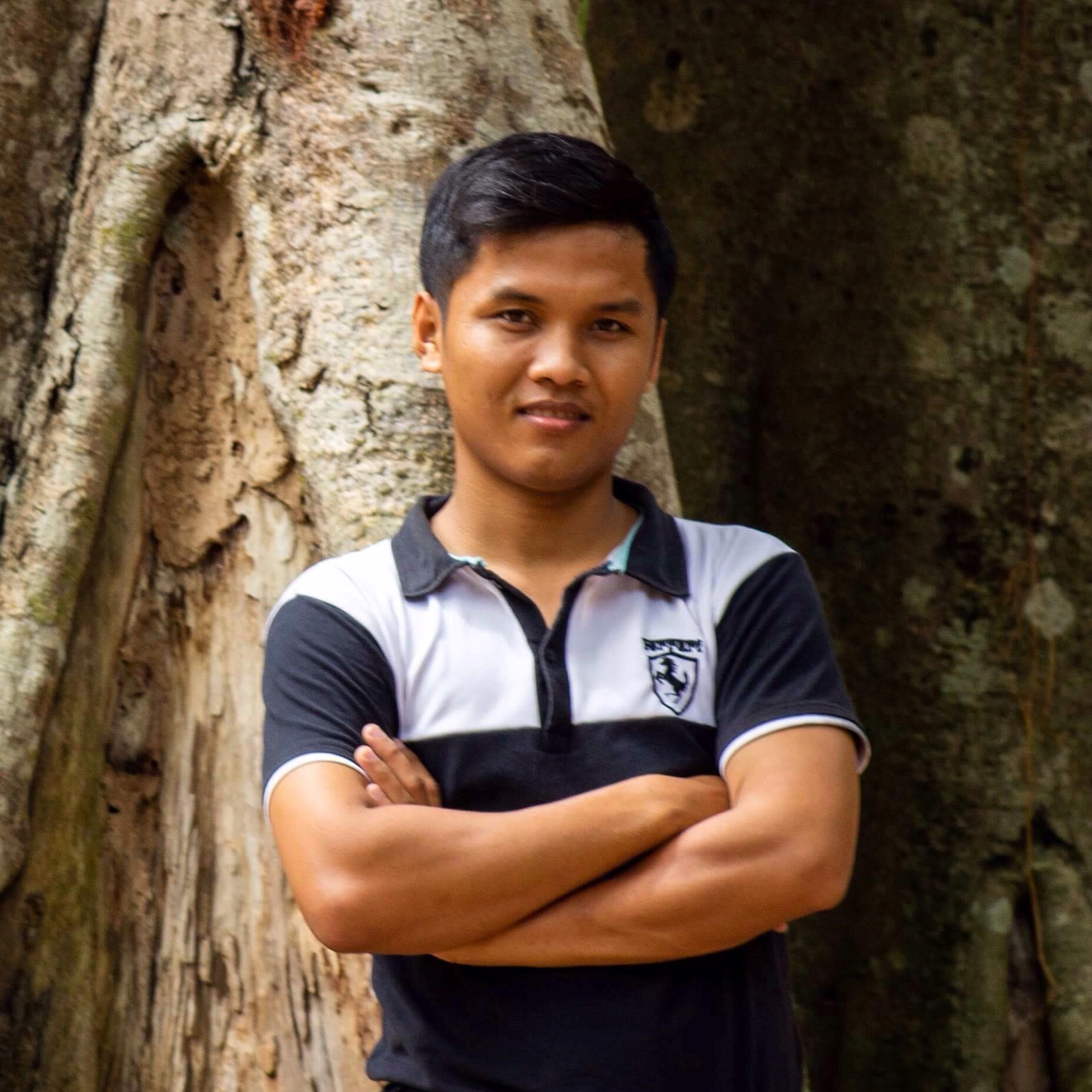 Choun​ Sameng,
Royal​ University​ of​ Phnom​ Penh (RUPP)
Research​ and​ GIS​ Intern​, August 2018 – January 2019
Sameng​ is​ the​ fourth​ year​ student​ of​ the​ Department​ of​ Natural​ Resource​ Management​ and​ Development​ at​ Royal​ University​ of​ Phnom​ Penh.​ He​ joined​ ODC​ as​ the​ Research​ and​ GIS​ Intern​ and​ worked​ with​ mapping​ team​ to​ collect​ data,​ digitize,​ and​ conduct​ dataset​ map​ related​ to​ natural​ resource.​ He​ also​ supported​ the​ ODC​ team​ to​ facilitate​ the​ GIS​ training​ to​ academic​ institutions​ in​ Cambodia.​ Internship​ at​ ODC​ provided​ him​ the​ opportunities​ to​ apply​ the​ theory​ acquired​ from​ the​ university​ and​ prepare​ him​ for​ his​ future​ career.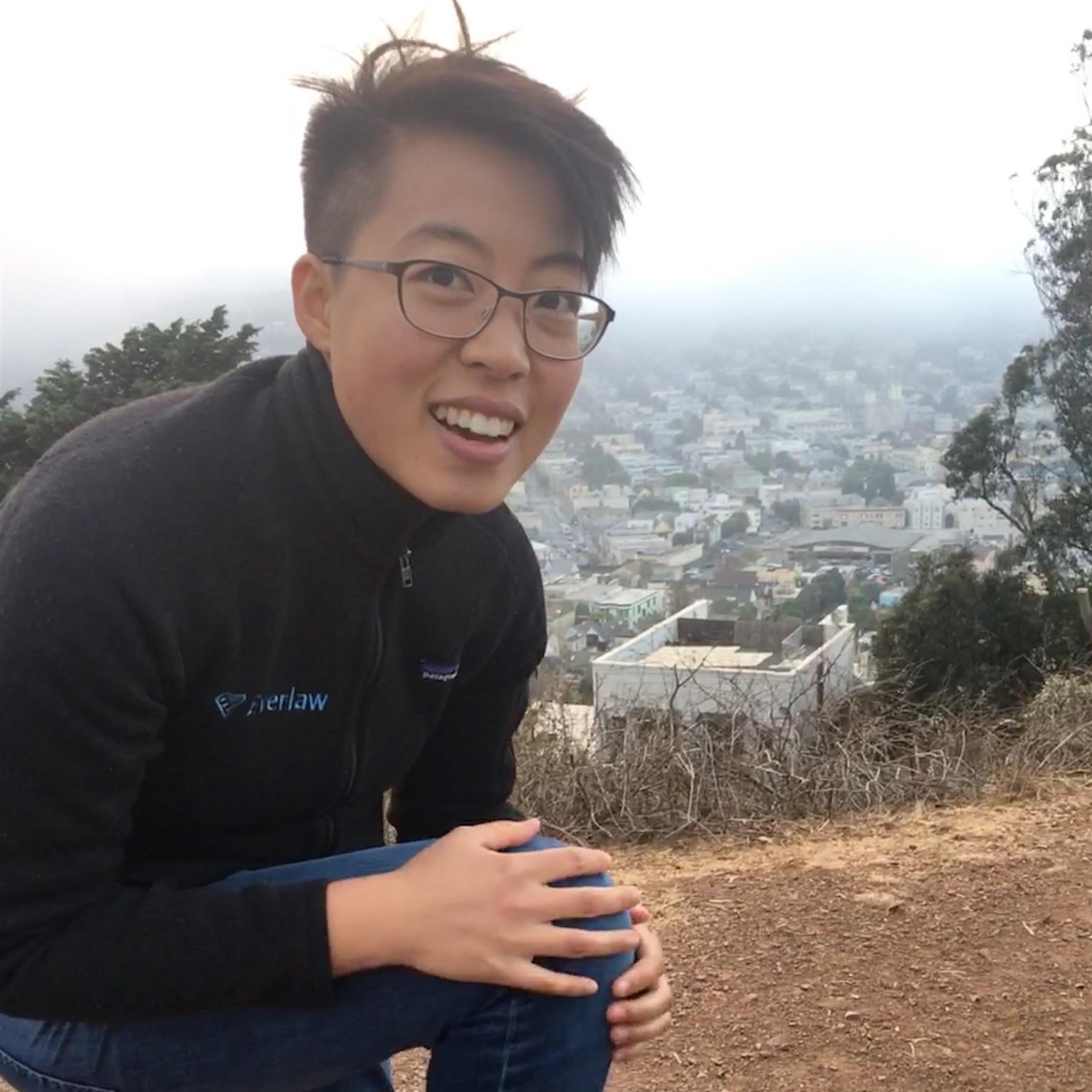 Mondee Lu,
Stanford University
Legal​ Research​ and​ Partnership​ Fellow,​ June-August​ 2018
Mondee​ is​ a​ JD-MS student​ in Law and in Environment and Resources in Stanford University in United States.​ She's​ interested​ in​ environmental,​ climate,​ and​ development​ issues.​ At​ Open Development Cambodia (ODC),​ Mondee is​ researching​ environmental​ and​ natural​ resource​ governance,​ as​ well​ the​ effects​ of​ open​ data​ on​ transparency.​ Outside​ of​ work,​ she​ enjoys​ exploring​ Phnom​ Penh's​ numerous​ vegetarian​ restaurants​ and​ traveling​ around​ the​ country.​