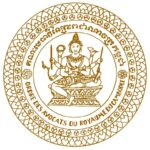 The Bar Association of the Kingdom of Cambodia (the Association) is a non-governmental institution for Cambodia's lawyers. In keeping with Article 24 of the United Nations Basic Principle on the Role of Lawyers, the Association represents lawyers' interests, promotes their continuing education and training, and ...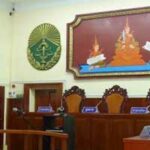 Public policies are a system of laws, regulatory measures, and plans of action implemented by the government to ensure that its functions are performed predictably and consistently.1 Policies typically outline the guiding principles of an operation; meanwhile, regulations set procedural expectations. Currently, there are no ...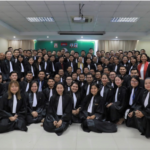 Legal aid is provided either by the Bar Association of the Kingdom of Cambodia (BAKC), internationally funded Non-Governmental Organizations (NGOs) and public interest law firms. A special legal team under the supervision of the Prime Minister, aiming to assist impoverished women, particularly those in prison, ...