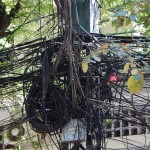 In Cambodia, electricity demands have been forecast to grow at 17.9 percent annually from 2012 to 2020.1 Distribution of electricity around the country has been a challenge: according to UN data, 79 percent of people live in rural areas,2 and the entire national population had grown ...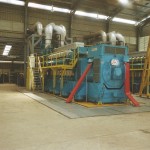 Non-renewable energy sources are chiefly fossil fuels such as coal, diesel, oil and gas. They provide most of Cambodia's locally-produced electrical supply – in 2011 diesel and heavy fuel oil generators provided 89% of local electricity generation. ...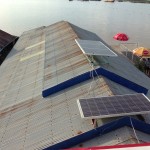 Renewable sources of energy include biofuels, solar, wind, tidal and geothermal energy. Fossil fuels such as petroleum or coal are not renewable. ...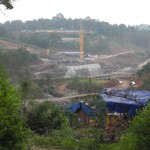 In 2003, a national sector review for hydropower was prepared by the Ministry for Industry, Mines and Energy (now Ministry of Mines and Energy) and the Cambodian National Mekong Committee (CNMC). This report identified 60 possible sites for hydropower development in Cambodia and estimated the ...