Banking and financial services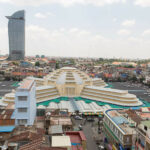 As of December 2019, the key bodies in the banking system consisted of:47 commercial banks15 specialized banks76 microfinance non-deposit taking institutions7 microfinance deposit-taking institutions245 rural credit institutionsIn addition, there are foreign bank representative offices, financial lease companies, third party processors, one credit bureau and around ...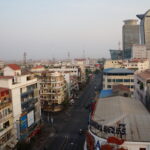 Political stability and economic growth of all sectors have played vital role in building the public and foreign investors' confidence and maintaining the safety and soundness of banking system in Cambodia. The banking sector continues to have substantial growth as it shares 82.2% in the ...