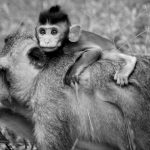 Cambodian animals are state property under Article 48 of the Forestry Law of 2002. This places the Forestry Administration (FA) in charge of research programs and conservation duties. The FA carries this out through its Department of Wildlife and Biodiversity. Conservation programs in the field ...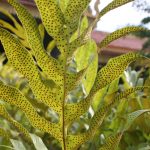 Although there are often new discoveries,1 a global lack of up to date data on botanical research makes plants biodiversity hard to assess in Cambodia. Compared to neighboring countries, the number of plant species is low, mostly due to the relative country's flat landscape.2 Botanical knowledge ...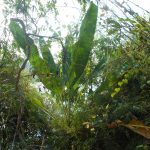 Biodiversity​ or​ Biological​ Resources:​ Various​ organisms​ in​ the​ same​ or​ different​ species​ and​ living​ organisms​ of​ all​ levels​ and​ sources,​ including​ land,​ marine​ and​ freshwater​ ecosystems,​ and​ the​ ecological​ relationships​ in​ which​ these​ ecosystems​ exist.​1​​ Biodiversity is essential for most of the resources used by ...