Environment and natural resources
Today, the United States Agency for International Development (USAID) and the U.S. National Aeronautics and Space Administration (NASA) announced a five-year project that will promote the use of satellite imagery to help Asia's Lower Mekong region better predict and cope with floods and other natural disasters ...
 U.S. Embassy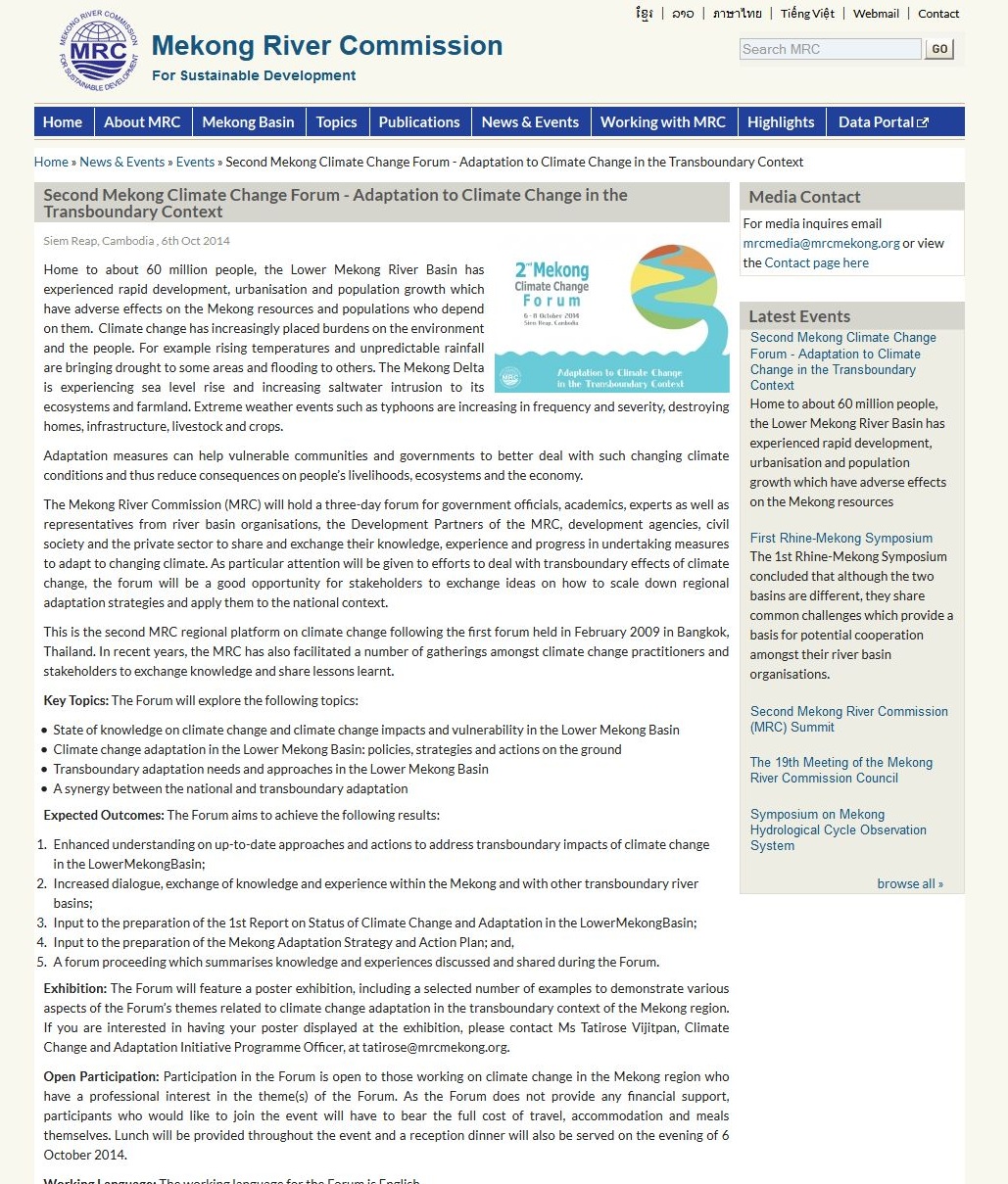 The Mekong River Commission (MRC) will hold a three-day forum for government officials, academics, experts as well as representatives from river basin organisations, the Development Partners of the MRC, development agencies, civil society and the private sector to share and exchange their knowledge, experience and ...
 Mekong River Commission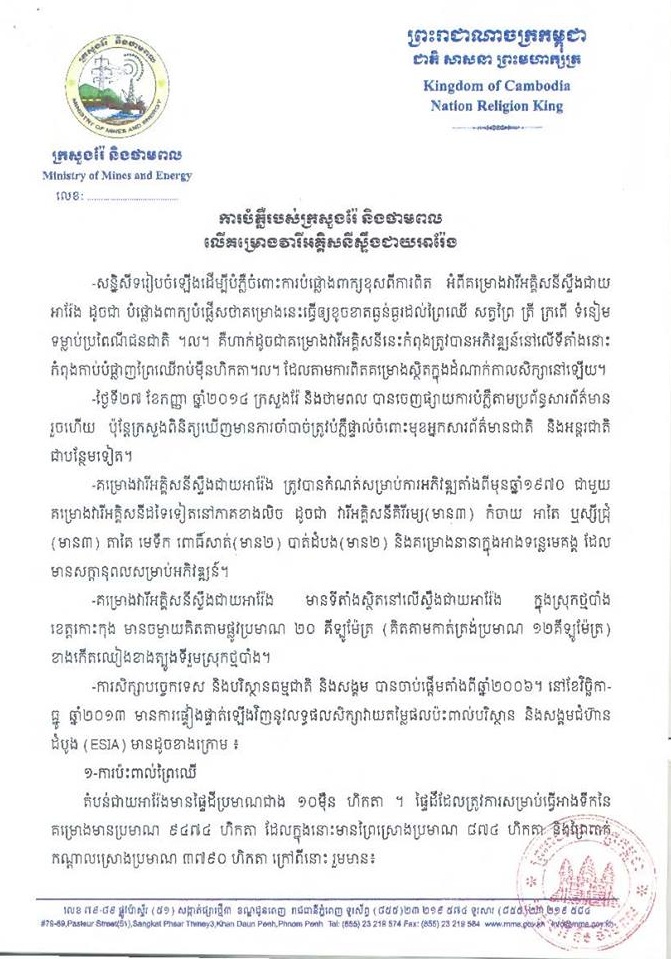 The conference is organized to clarify the exaggerated false information about Stung Cheay Areng hydropower project as well as the exaggerated information stating that the project causes serious damages to forestry resources, wildlife, fisheries, crocodiles and indigenous people customs, which is likely the hydropower project ...
 Ministry of Mines and Energy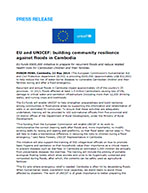 The European Commission's Humanitarian Aid and Civil Protection department (ECHO) is providing €600,000 (approximately US$ 832,000) to help reduce the risk of water-borne diseases to vulnerable Cambodian children and their families during and after a flood emergency. ...
 EU and UNICEF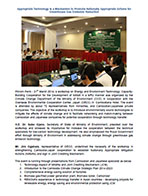 Phnom Penh – 21 March 2014, a workshop on Energy and Environment Technology: Capacity-Building Cooperation for the Development of NAMA in a MRV manner was organized by the Climate Change Department of the Ministry of Environment (CCD) in cooperation with the Overseas Environmental Cooperation Center, ...
 Ministry of Environment

A new book, released today by WWF and The New York Botanical Garden, provides the most up-to-date, comprehensive catalogue of 65 rattan species found in Cambodia, Laos, and Vietnam – two of which are new species endemic to Cambodia. ...
 WWF Cambodia