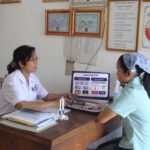 Access to quality healthcare is fundamental to enhancing citizens' livelihoods and advancing towards more sustainable growth and development in countries all over the world. Along with increasing public demand for better health infrastructure and adequate access to healthcare services, many countries face the need to ...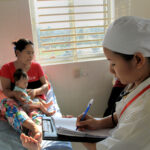 A quality and effective healthcare system that provides equal access to services is critical to ensure the well-being of any population. Both developed and developing countries strive to bring improvements to their healthcare systems. Cambodia, in particular, has undergone significant transformations in terms of healthcare ...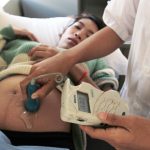 The number of mothers who died in labour has nearly halved over four years, from 182 fatalities in 2011 to 100 in 2015.1​ Deaths among children have also dropped, although they remain comparatively high, and the prevalence of underweight newborns is high compared to many ...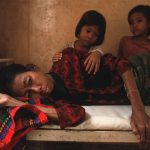 Two daughters look at their mother who is dying from HIV/AIDS, Cambodia. Photo by World Bank, taken in 2002. Licensed under CC BY-NC-ND 2.0.Two common features mark Cambodia's major health concerns:Some health figures are among the worst in the world – the 26 cases of ...