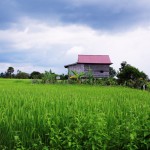 The legal framework surrounding land sales and transfers was obliterated by the 2007 Civil Code, leaving little legal guidance. Forced land sales and distress sales are a substantial cause of land tenure insecurity in Cambodia. They are a significant cause of landlessness, and it is ...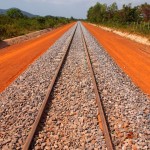 The Constitution of the Kingdom of Cambodia and the Land Law of 2001 both guarantee an individual's right to property protection. Though part of the Government's policy framework since 2002, not until 2010 did a legal framework exist to govern the process by which the ...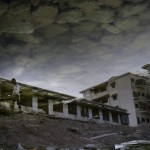 Land transfers in Cambodia assume a variety of forms involving both public and private entities. The right to transfer property to another and to be protected from forced transfer is essential to land tenure security. Land transfer capacity is a source of value for landowners, ...