Health care policy and administration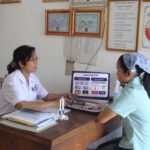 Access to quality healthcare is fundamental to enhancing citizens' livelihoods and advancing towards more sustainable growth and development in countries all over the world. Along with increasing public demand for better health infrastructure and adequate access to healthcare services, many countries face the need to ...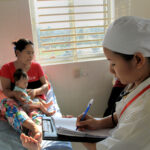 A quality and effective healthcare system that provides equal access to services is critical to ensure the well-being of any population. Both developed and developing countries strive to bring improvements to their healthcare systems. Cambodia, in particular, has undergone significant transformations in terms of healthcare ...