Non-governmental preparedness and response agencies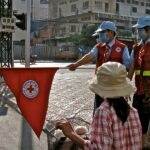 The Cambodia Red Cross (CRC) is the principal humanitarian society in Cambodia. The government has designated it as an auxiliary to public bodies offering humanitarian assistance. In addition to the national headquarters, the CRC has 25 branches.1 CRC was founded in 1955 and has worked ...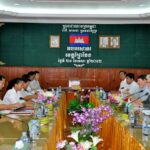 Cambodia has begun to integrate disaster and climate resilience goals into its national policies but implementation remains difficult. In the National Action Plan for Disaster Risk Reduction 2014–2018, the government prioritizes the target to: "build a resilient nation and local communities to pursue sustainable development." ...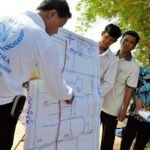 Cambodia has a large number of United Nations agencies, international and national non-governmental organizations (NGOs) engaged in humanitarian, rehabilitation, and development initiatives as well as disaster risk reduction and disaster management.Under the Law on Disaster Management (2015), Article 32, if the National Committee for Disaster ...