ODC Resources at Work & Honorable Mentions
By making information accessible to anyone with an internet connection, ODC facilitates rational, fact‑based dialogue, improved communication, strengthened policy making, and better development planning across all sectors. The ODC website has been featured on Le Petit Journal, an online French newspaper, as a case of data journalism in Cambodia. International journalists have used data and information from the ODC website to support their stories on The New York Times, The Guardian, and Tech President. Bloggers have used the ODC concessionaire profiles and map data to conduct their own investigations on Cambodia's development trends and have challenged claims made by NGOs and local newspapers. Below are examples of how academia, NGOs, journalists, bloggers and businesses used resources on the ODC website.
Academia and NGOs
• "
Report
of the Special Rapporteur on the Situation of Human Rights in Cambodia," Surya P. Subedhi –
UNOHCHR
(September 24, 2012)
• "
Global
Capital, Local Concessions
: A Data-Driven Examination of Land Tenure Risk and Industrial Concessions in Emerging Market Economies,"
Rights and Resources Institute
, The Munden Project Ltd, 2013
Journalists
• "As the Internet Raises Civic Voices In Cambodia, a Struggle Brews Over Net Control" –
TechPresident
• "DATA JOURNALISME – Open Developpement Cambodia : les développeurs du développement" –
Lepetit
Journal
Bloggers
• "Lies, Damn Lies and Maps" –
Manago Map
: provides an example of how one could conduct his or her own investigation on claims, especially by NGOs and Journalists, related to development trends in Cambodia.
Businesses
•
SNL Metal Economics Group
, claimed to be "the most trusted source of global mining information and analysis," has requested to use ODC concessions for mining data in its global database. Currently SNL Metal Economics Group covers mining claims (see examples below) in Canada, Australia, Brazil, and Tanzania and is continuously adding countries to its map.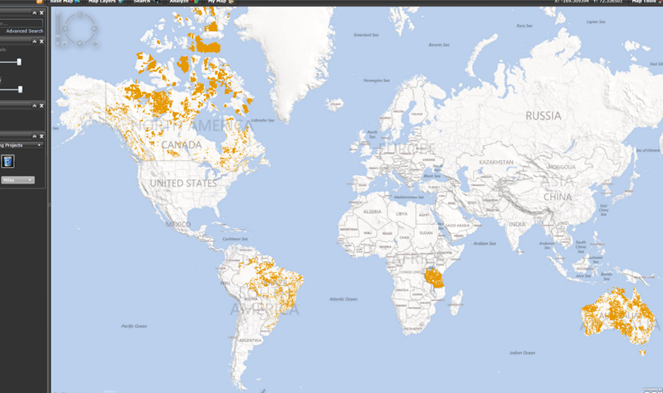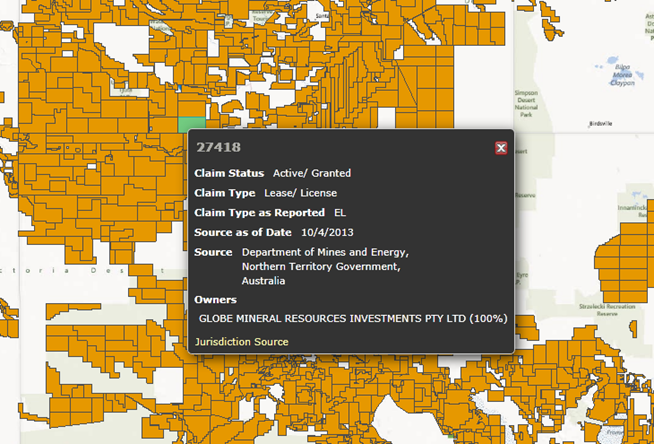 • Broad Gate Plantations – Economic Land Concessions
• Euro Camlux Invest Co., LTD. (E.C.I) Cambodia – Investment Opportunities
•
B2B Magazines
–
news summaries
referral and site referral on the annual magazines.