Success stories from seed grant innovation awardees of the 5th Mekong ICT Camp 2017
One of the highlights of last year's edition of the​ 5th Mekong ICT Camp 2017 hosted by Open Development Cambodia was the "Seed Grant Innovative Award", endowed with 3,000$ for each of the five awarded teams. About half a year after the grant receivers were selected, we want to assess the status of the winning projects from Cambodia, Thailand, Vietnam, Laos and Myanmar. In the first part of this short blog-series we present you the innovative and interesting online platform project: CCEducare from Myanmar, the Cambodian CAM Lost and Found app and the iLearning page created by a team from Laos. All awarded projects have been funded by SPIDER – The Swedish Program for ICT in Developing Regions.
CCEducare Myanmar: Classroom meets online course
For the team of CCEducare the connection of online and offline has been one of the guiding themes for their education project in Myanmar. The project team developed a scholarship program called "Active Citizen Education Program" which combines online courses with classroom lessons. The reason for this hybrid approach lies in Myanmar's learning culture as a team member explains: "Our group thought about how we can approach online learning in Myanmar. The problem: Young people in Myanmar are not familiar with online learning so we decided to choose a mixed learning method with online and classroom learning." The CCEducare team selected 15 participants out of more than 50 applicants for the first course. The active youth citizens then attended both classroom and online lessons held by experienced teachers. The subject of the first training: citizenship education. "We decided to include courses related to political, social and economic trends that young people need to know in the globalization era", a team member elaborates, "We want to teach the participants how they can participate and which basic rights they have as active citizens." Mr. Tin Lin, one of the trainees, states what motivated him to apply for this course: "I hope that the lessons I learn from this course will equip me better so that I can help our students understand their roles and rights as citizens of Myanmar." You can learn more about this project on their Facebook page and through the online learning platform CCEducare Myanmar. In the future, the team plans more courses; for example, about the subjects "Community", "Participation", and "Social Action Plan".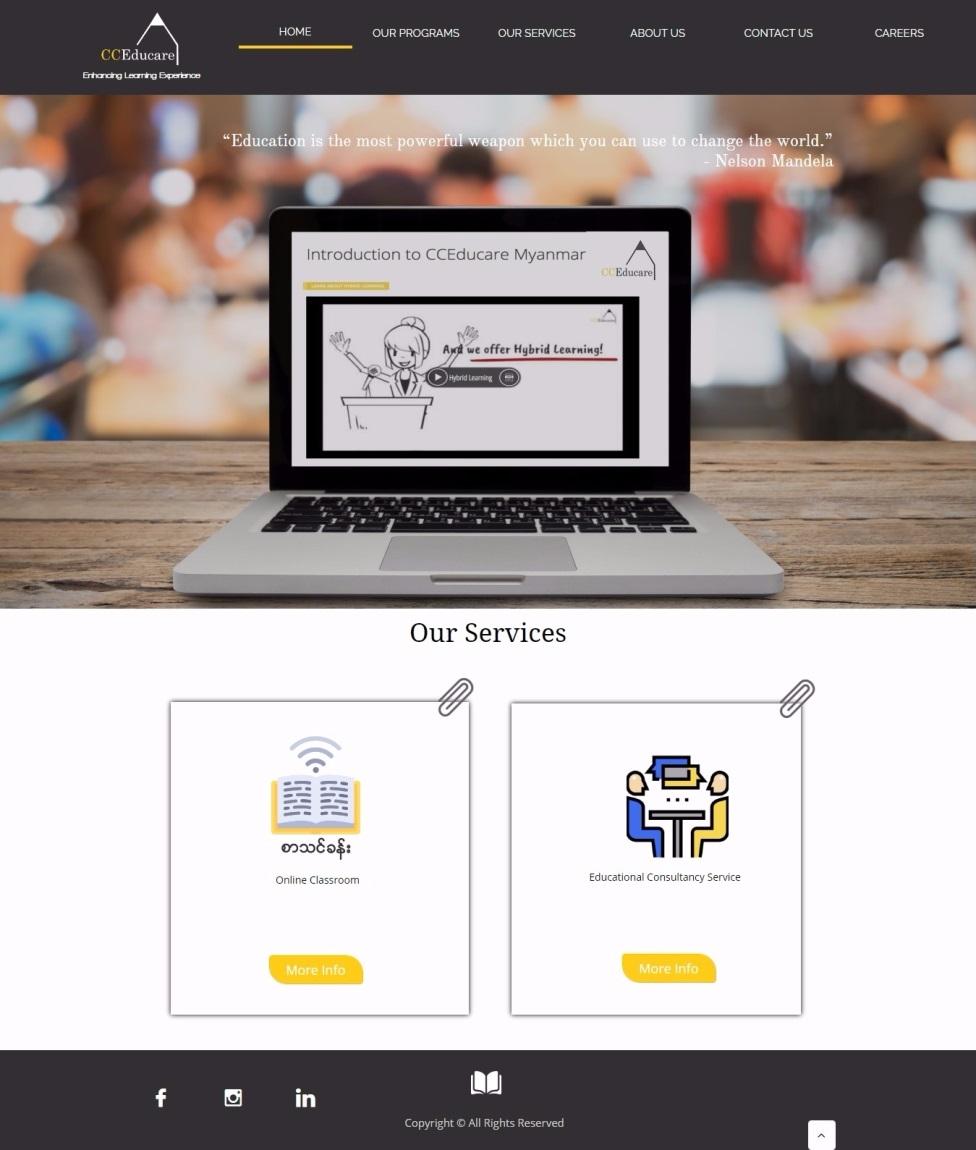 Have you ever lost an important item such as your wallet, phone or keys? Probably all of us have made this inconvenient experience. A Cambodian team of young developers identified this problem and decided to seek a solution. The result: a clever app which helps you find back whatever you lost. The Cambodia Lost and Found app is connected with Google Maps and enables users to pin their lost or found belongings. The attractive design and easy to use interface will, once made public, make the lives of many Cambodians easier. At the moment, the app is in a testing phase. Only a small group of friends and acquaintances puts the app to an acid test to assess flaws and evaluate the app's usability. Before the app will finally be launched for everyone, the project team is still looking for more sponsors and media partners. Since Radio ABC is involved with Lost and Found services in their program, a cooperation with the radio channel is sought. Open Development Cambodia will continue to follow this project and keep you updated about its progress.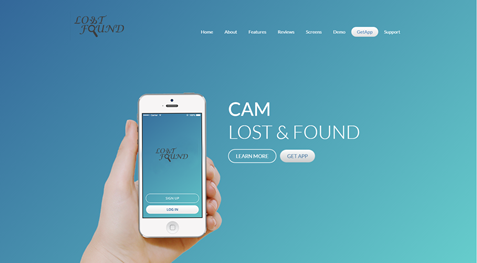 Online Interactive Learning: Catchy design for better knowledge
Similarly to the Myanmar team, the Laos project team also developed a platform that aims to pursue a modern learning approach. The team believes that learning can be made easier by visually attractive and interactive visualizations of the content: "Learning contents on this platform will enable people to better understand regardless their difficulty in imagination and visualization." The website, which has been launched earlier this year, provides information for younger users in an innovative way. The project team employed the concept of "learning by playing" with interactive content which is a new method to improve users' understanding of complex concepts. One of the first topical pages presents, for example, information about ASEAN countries in a well designed way. On another page users can learn about e-mail technology. More subjects are being developed right now and will be about Internet security and other topics. Open Development is excited to see the implementation of this project and is waiting for more contents to be published. Since this project targets specifically Lao locals the website is written in Lao language. But even if you don't understand it, you should still take a look at their beautifully designed infographics.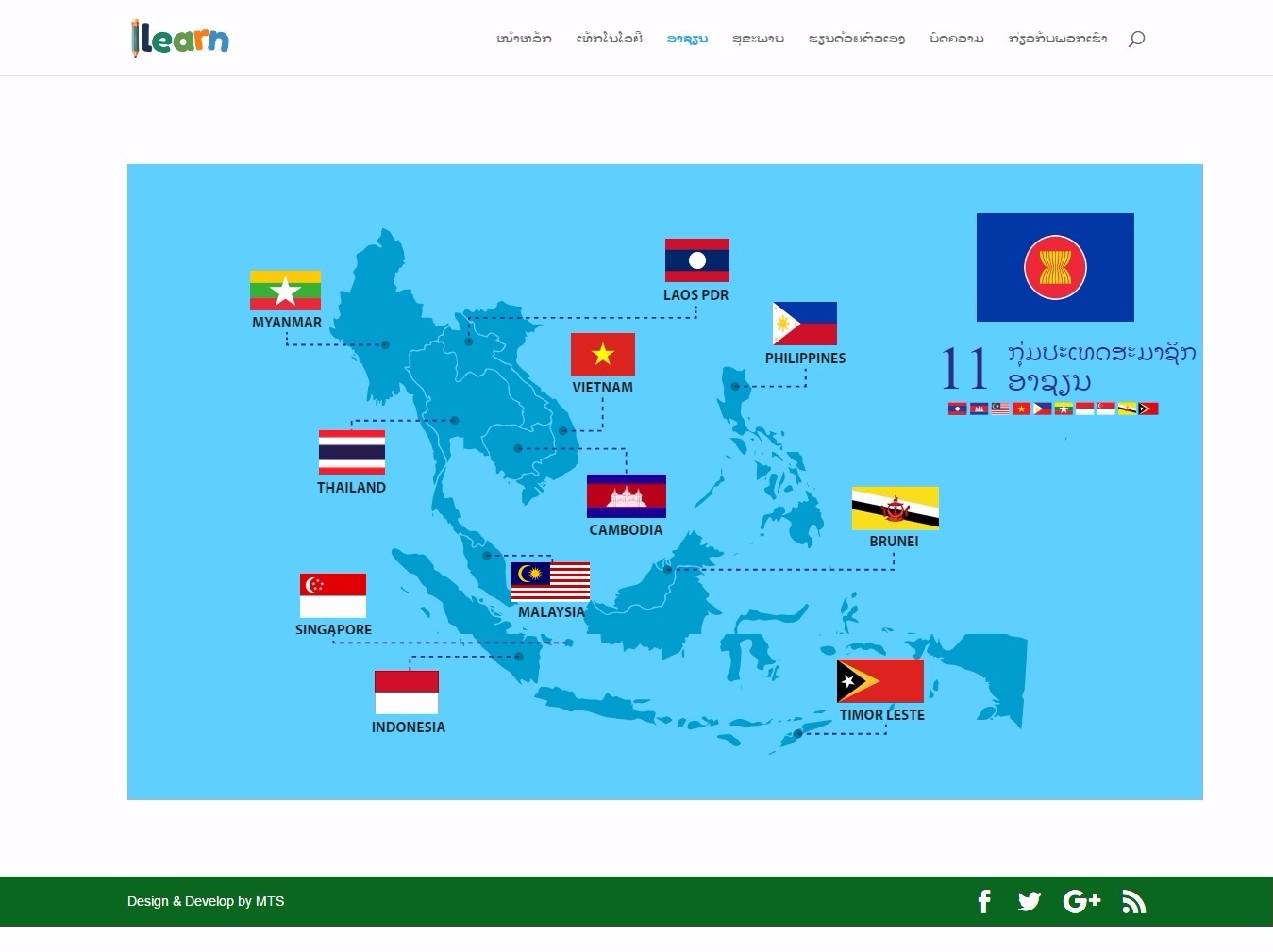 All three projects have in common, that they provide Internet-based solutions for existing problems; either in the field of communication or in the case of the lost and found app for a everyday life inconvenience. ODC happily watches the development of all projects and will continue the presentation of the grant winners in the next blogpost. Then, the focus lies on two projects which have a strong focus on practical improvements on the local level.